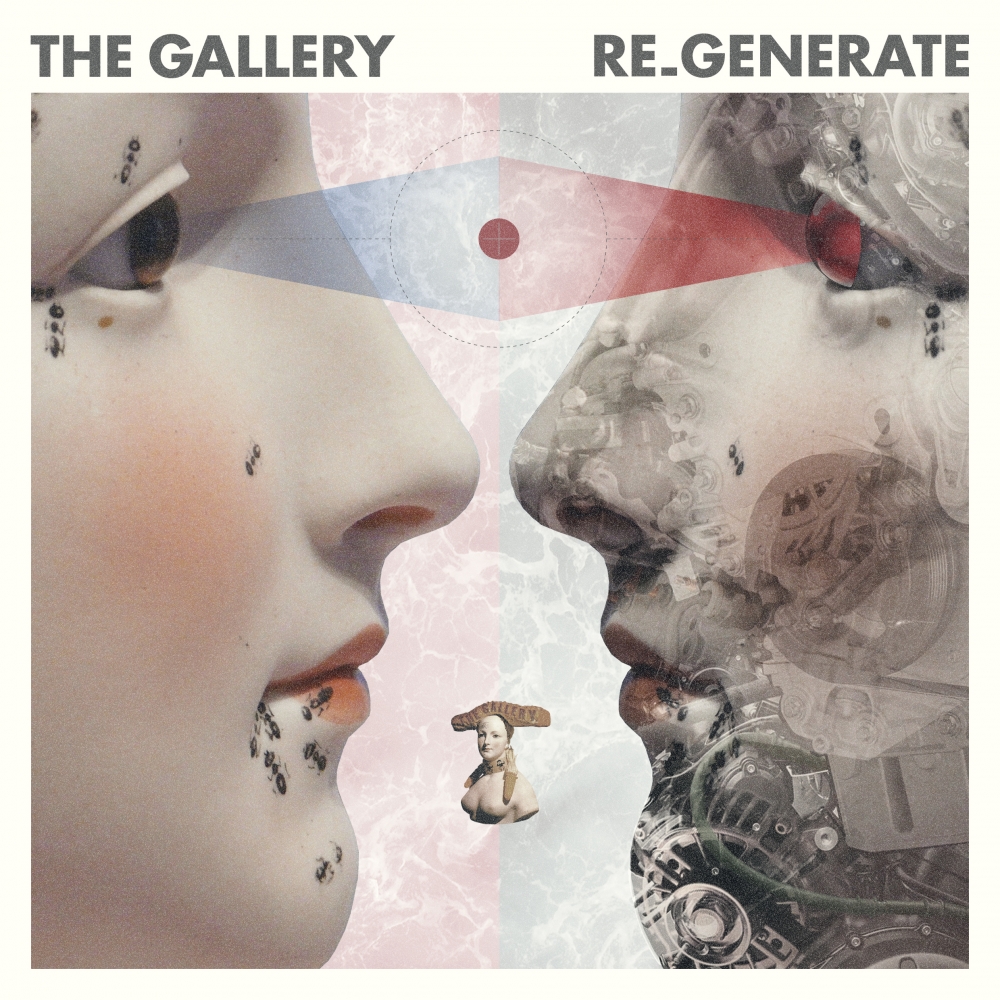 The Gallery Presents Re_Generate
EnhancedCD024S
Stream/Download
Mixmag's "Album of The Month" February 2015
In 2015 The Gallery celebrates its landmark twentieth birthday. A milestone seldom reached in clubland, it holds special significance for London's clubbers - an occasion to evoke Friday night memories across two decades. However, birthdays are not just for reminiscing about good times gone by. It's important also to look towards the future, embracing the forward thinking ethos on which The Gallery has forged a renowned London legacy.
Re_Generate - the single CD & Digital worldwide release, sees an exclusive track list that has been hand-picked by The Gallery's favourite headliners from those two decades - not paying homage to those legends but looking forward to the next two decades and the artists that are destined for the same fame of their selectors.
Having already picked up Mixmag's coveted 'Album of the month' award, and boasting the increasingly in-demand talents of Andrew Bayer, Dimension & Hazem Beltagui among others as selected by the likes of Gareth Emery, Markus Schulz, Ferry Corsten, Simon Patterson and more – The Gallery's newest compilation brings together old & new, mixed to perfection by resident Gavyn Mytchel, this is the new era of The Gallery, this is 'Re_Generate'.
Artist: Various Artists
Label: Enhanced Music
Released: 16th February 2015
---
Ozgur Ozkan & Nissim Gavriel - Lost Highway (Gvozdini Remix)
Parker & Hanson - Alquimia (Andrew Bayer Remix)
Venom One feat. Adina Butar - Crashed & Burned (Club Mix)
Andrew Bayer - The District (Original Mix)
DIM3NSION - Deorum (Original Mix)
Alex Sonata - Hybrid (Original Mix)
Mino Safy - Around The Garden (Original Mix)
Omair Mirza - High Roller (Original Mix)
Somna - The Discovery (Original Mix)
Alexandre Bergheau & Ruben de Ronde - All That Matters (Original Mix)
Hazem Beltagui & Aneym - Remember Me (Club Mix)
Will Atkinson - Victims (Original Mix)
---
---