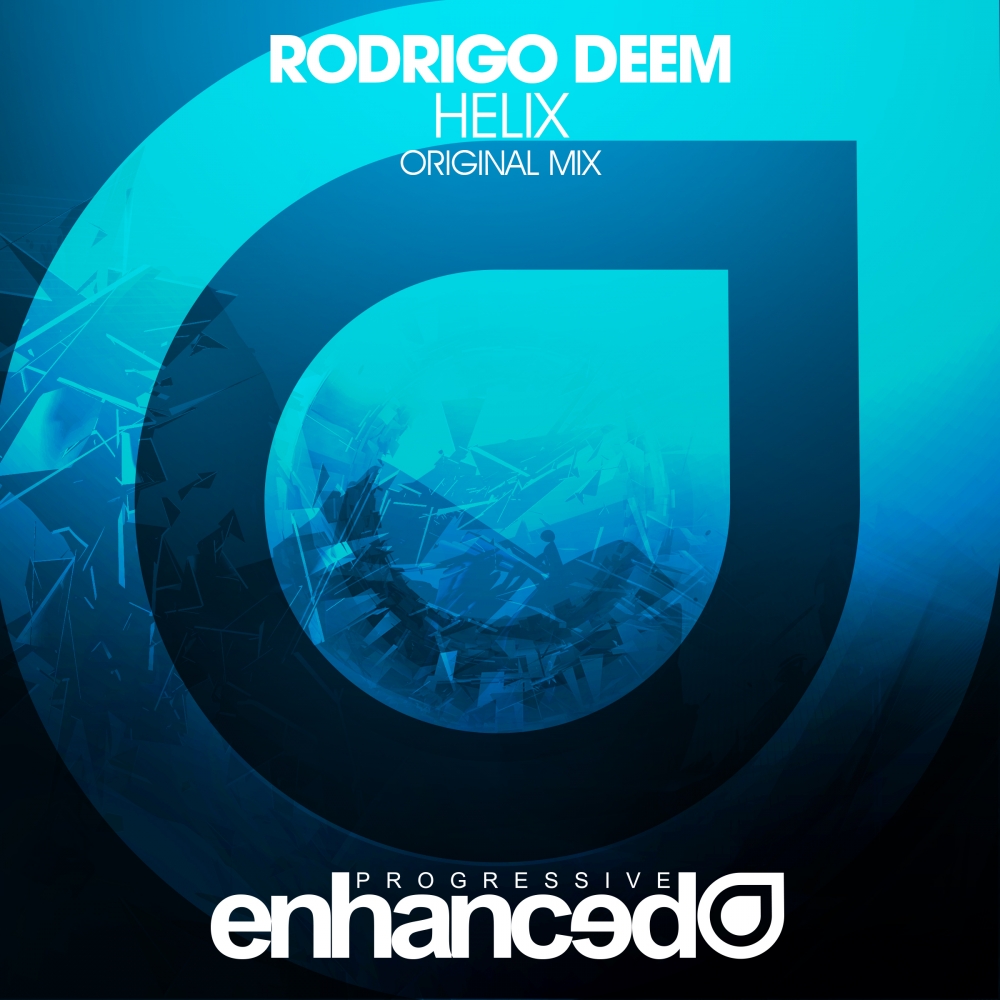 Helix
Enprog210B
Stream/Download
Since being played as an ID on Enhanced Sessions last year, Rodrigo Deem's (one half of 19hz) solo debut on Enhanced has been whipping up a frenzy of suspense in anticipation for release, finally it's here - this is 'Helix'.
A track perfectly suited to the Enhanced Progressive sound, 'Helix' is a spine-tingling arrangement of lush chords, pulsating bass, deft piano chords tied up with one of the strongest progressive melodies in recent months - an extremely strong follow up to his previous releases under the [19hz] name!
With many tracks coming in 2015 on Enhanced, the future's looking bright for Rodrigo Deem!
Artist: Rodrigo Deem
Label: Enhanced Progressive
Released: 16th February 2015
---
Rodrigo Deem - Helix (Original Mix)
---
---