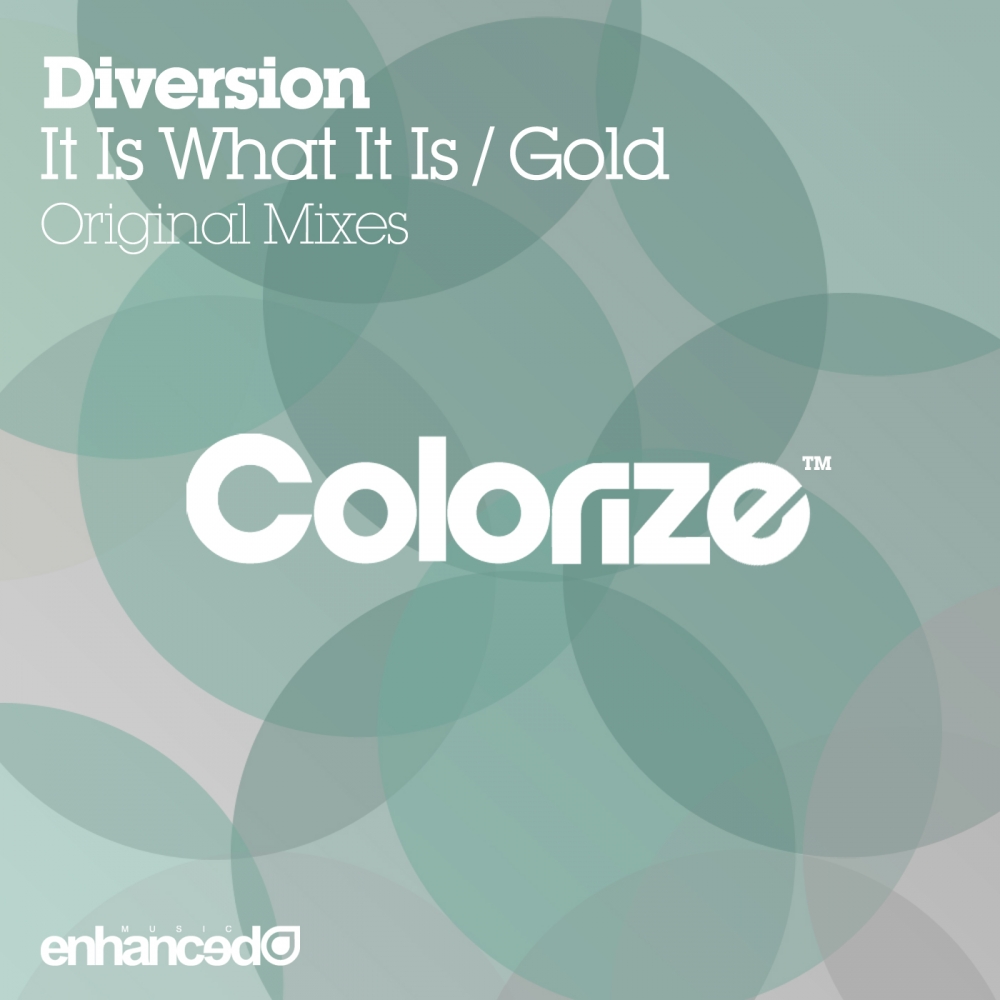 It Is What It Is / Gold
ENCOLOR070B
Stream/Download
Diversion brings his unmistakeable depth & warmth back to Colorize for the veteran producer's first of 2015. With Diversion releasing an impressive range of EP's and tracks throughout 2014 on Colorize, it's only right we see in the New Year with another stellar EP release from the Canadian.
Beginning with 'It Is What It Is' the ominous title lays course for an incredible groover filled with Diversion's encompassing atmospherics and punchy pads tied up with a brooding melody and peaking vocal chops.
Rounding off the EP is 'Gold' which takes on a classic house tone with rippling melodies, subtle piano chords and tight pads coupled with Diversion's ever-impressive atmospheric ability.
Another entirely satisfying EP from Diversion, only on Colorize.
Artist: Diversion
Label: Colorize (Enhanced)
Released: 9th February 2015
---
Diversion - It Is What It Is (Original Mix)
Diversion - Gold (Original Mix)
---
---