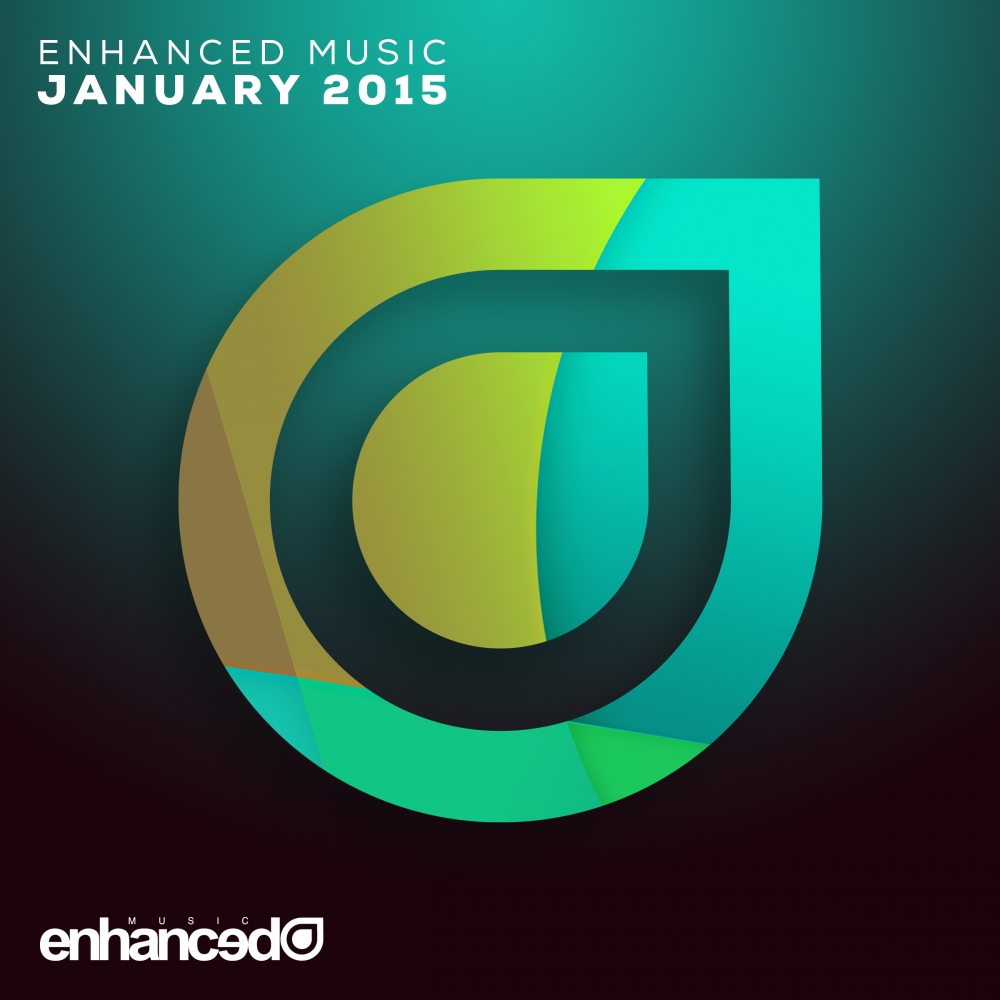 Enhanced Music: January 2015
ENHANCEDMC049
Stream/Download
Opening up 2015 in true Enhanced style, with a brand new instalment of the popular monthly series - filled with the hottest tracks released, this is Enhanced Music: January 2015.
This month Enhanced include the monster 'Woolloomooloo' taken from Juventa's 'Kinetica EP', alongside the hugely anticipated Alex Klingle Remix of Speed Limits & Jaco's 'Palm Of Your Hand' featuring Joni Fatora - which has seen widespread support across the board, as well as hit releases from Estiva, Yoel Lewis, Axis, LTN, AWD and more.
Don't miss your Enhanced soundtrack to January 2015!
Artist: Various Artists
Label: Enhanced Music
Released: 26th January 2015
---
Estiva - Let It Go (Original Mix)
Juventa - Woolloomooloo (Original Mix)
LTN feat. Arielle Maren - Let Me Go (Original Mix)
Axis - Lush (Original Mix)
Speed Limits & Jaco feat. Joni Fatora - Palm Of Your Hand (Thomas Hayes Remix)
A.Squared - Overseas (Original Mix)
Yoel Lewis - Paradox (Original Mix)
Kaspar Tasane - Exoplanet (Original Mix)
AWD - Wintertide (Original Mix)
Speed Limits - Petrichor (Original Mix)
---
---