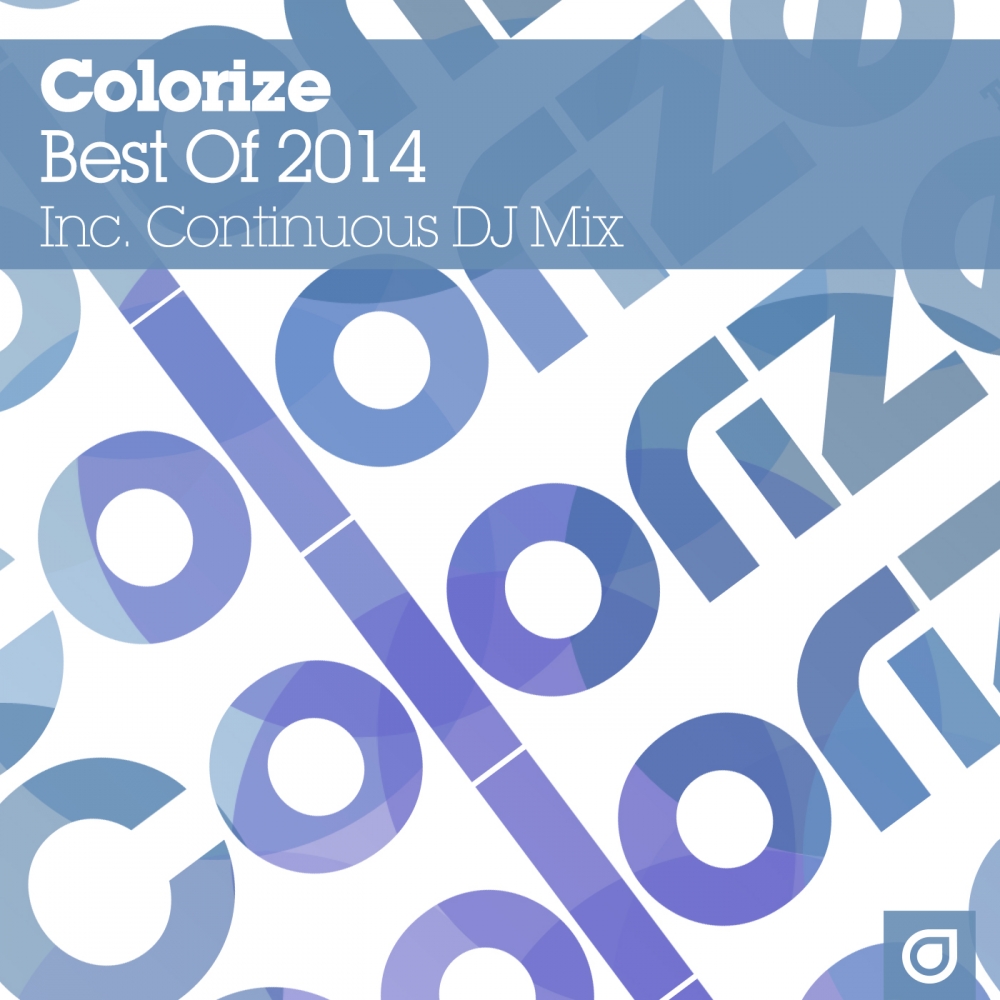 Colorize - Best Of 2014
ENCOLORDC02
Stream/Download
Colorize - known for forward-thinking artists and innovative sounds. As 2014 draws to an end, this compilation celebrates an incredible year of just that.
With a carefully selected tracklist, this ultimate yearmix hosts some of the biggest tracks from the lable's catalogue in 2014. Featuring avant-garde styles from the likes of Joshi, Clameres, Diversion, Armoniko alongside the deeper grooving styles of Kyfu, Vintage & Morelli pres. Tandem and Matt Fax - 'Colorize - Best Of 2014' is the essential new album from this stand alone progressive imprint.
This is the definitive collection of 2014, from Colorize.
Artist: Various Artists
Label: Colorize (Enhanced)
Released: 22nd December 2014
---
A.Squared - Overseas (Original Mix)
Weepee - Slow (Original Mix)
Vintage & Morelli pres. Tandem - Distant Promises (Original Mix)
Joshi - La Plage (Original Mix)
Diversion - 505 (Original Mix)
Armoniko - Native (Original Mix)
Clameres & Slam Duck - Travelling (Original Mix)
Kyfu - Future Past (Original Mix)
Clameres - Backbone (Original Mix)
Clameres - Crossfire (Original Mix)
Boxer & Forbes pres. Dandy - Beautiful Dreamer (Original Mix)
Sebastian Weikum pres. The Vehicle - Egoiste (Original Mix)
Andrew Benson - We Are A Team (Original Mix)
Rodg - Office Gossip (Original Mix)
Matt Fax - Barr (André Sobota Remix)
JimiJ - Farlight (Original Mix)
Vintage & Morelli pres. Tandem - Ethereal (Original Mix)
Robert Nickson pres. RNX - So Called Loyalty (Original Mix)
Justin Oh - Pryizzapoppa (Original Mix)
Matt Fax - Shift (Original Mix)
Various Artists - Colorize - Best Of 2014 (Continuous Mix)
---
---