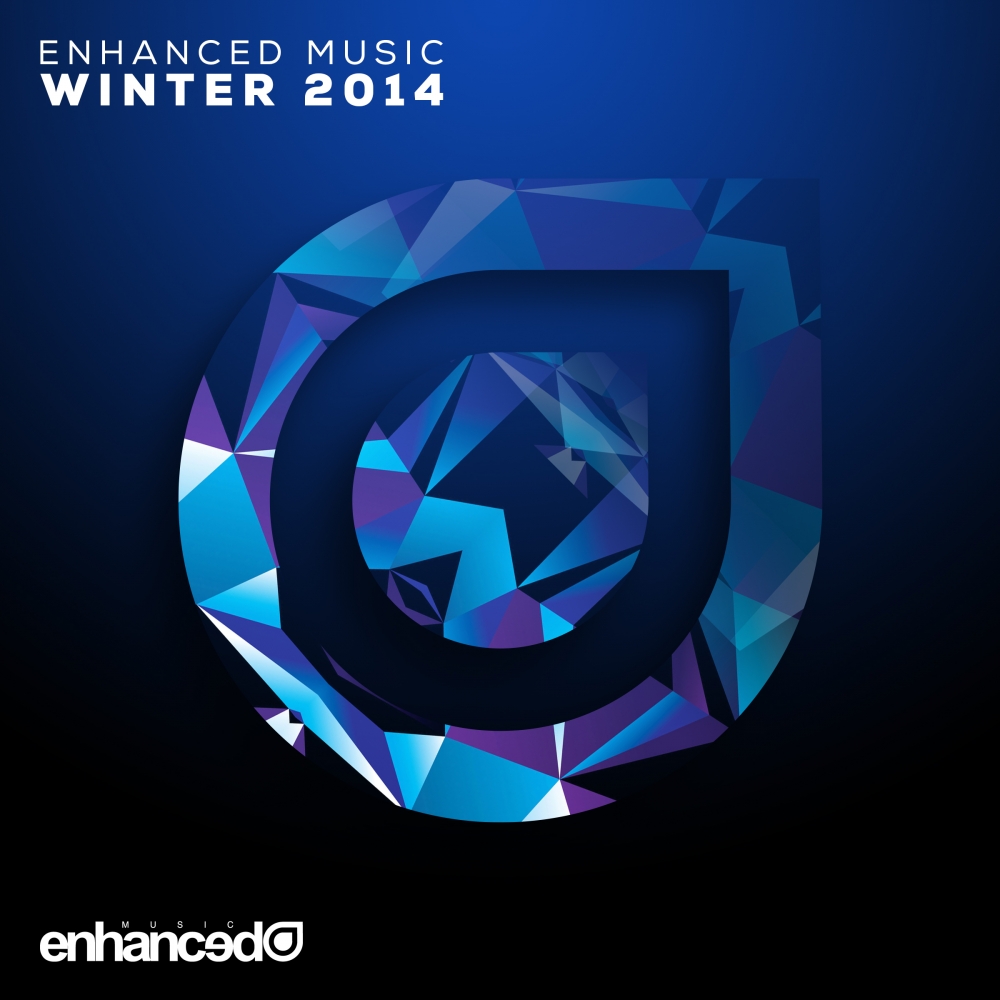 Enhanced Music: Winter 2014
EnhancedDC051
Stream/Download
As another year draws to a close, Enhanced wraps up this Winter's anthems from across the labels. In a season alone we've seen huge tracks and remixes from Tritonal, BT, Estiva, Juventa Maor Levi and Speed Limits to just name a few, all which feature on this epic compilation.
Bringing you the hottest flavours this December 2014 'Enhanced Music: Winter 2014' compiles the biggest releases, promising a complete, comprehensive collection of essential listening.
Featuring tracks with support from the best in the scene such as: Tritonal, Nicky Romero, Gareth Emery, Above & Beyond, Armin van Buuren, Morgan Page, W&W and many, many more. A must have, from Enhanced Music.
Artist: Various Artists
Label: Enhanced Music
Released: 8th December 2014
---
Tritonal feat. Jonathan Mendelsohn - Satellite (Extended Mix)
Juventa feat. Kelly Sweet - Superhuman (Kago Pengchi Remix)
BT feat. Christian Burns - Paralyzed (Maor Levi Remix)
Estiva & The Spacies - Voices (Estiva Mix)
Speed Limits & Jaco feat. Joni Fatora - Palm Of Your Hand (Original Mix)
LTN feat. Arielle Maren - A Different Side Of You (Original Mix)
Aruna - Start A Fire (Husman Remix)
Donati & Amato - Invincible (Original Mix)
Breame - Reject (Soundprank Remix)
Juventa - SHWDWN (Original Mix)
High 5 - Leah (Original Mix)
AWD & Alae Khaldi - The Rise (Original Mix)
Estiva feat. Sarah Russell - Feels Right (Original Mix)
The Madison feat. 3PM - Amazing (LTN Remix)
Boxer & Forbes pres. Dandy - Letting Go (Original Mix)
Clameres - Backbone (Original Mix)
Jaco & Ease - Lumina (Original Mix)
Matt Cerf & Ost & Meyer feat. Fenja - Like We Love (Joshi Deep Fix)
LTN feat. Christina Novelli - Feeling Like Yeah (LTN Sunrise Remix)
Thomas Hayes - Falling (Original Mix)
---
---