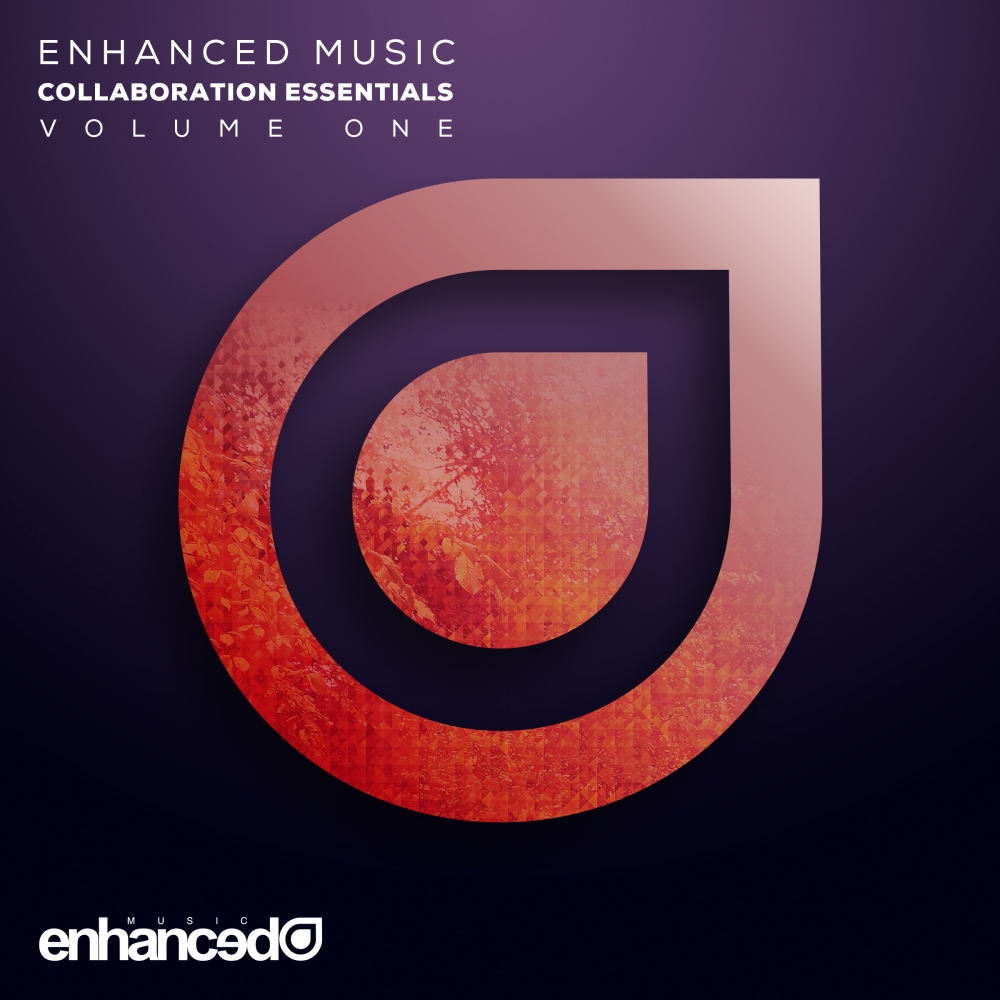 Enhanced Music: Collaboration Essentials Vol. 1
EnhancedDC052
Stream/Download
With an array of production talent on the label's roster, it would be unimaginable to never see collaboration efforts aplenty. Luckily, there's a series dedicated to showcasing the best of just those tracks - 'Enhanced Music: Collaborative Essentials'.
With some of the most successful collaboration efforts seen yet, this collection features artists & vocalists alike. With Tritonal & Mr FijiWiji, Estiva & The Spacies, Aerosoul & Yoel Lewis, Ost & Meyer, Misha Kitone & K.S.Y., Jaco & Ease, Adam Szabo & Johan Vilborg and plenty more all throwing their efforts together, this collection of collaborations is one of the most comprehensive yet.
An extensive Enhanced selection of popular hits from across the genres, classic and current!
Artist: Various Artists
Label: Enhanced Music
Released: 15th December 2014
---
Tritonal vs. Mr FijiWiji - Seraphic (Original Mix)
Estiva & The Spacies - Voices (Estiva Mix)
Mike Shiver feat. Theresia Svensson & Johnny Norberg - The Shade (Club Mix)
BT feat. Christian Burns - Paralyzed (Original Mix)
Aerosoul & Yoel Lewis feat. Jenny Mayhem - Dreams Come True (Original Mix)
Boxer & Forbes pres. Dandy - Letting Go (Original Mix)
Johan Vilborg & Cristina Soto - Wasting Candles (Original Mix)
Misha Kitone & K.S.Y. - Champions (Original Mix)
Matt Cerf & Ost & Meyer feat. Fenja - Like We Love (Joshi Deep Fix)
Estiva & Cardinal feat. Arielle Maren - Wait Forever (Estiva Mix)
Jaco & Ease - Lumina (Original Mix)
Adam Szabo & Johan Vilborg feat. Johnny Norberg - Two To One (Jaco Vocal Mix)
Clameres & Slam Duck - Travelling (Original Mix)
AWD & Alae Khaldi - The Rise (Original Mix)
Eco & Carly Burns - Hurt (Keyworth Oldfresh Remix)
Tristan D & Tangle pres. Nu-State - Till The End (Original Mix)
Fabio XB & Liuck feat. Christina Novelli - Back To You (Purple Stories Remix)
Adam Szabo & Willem de Roo - Stingray (Original Mix)
Ost & Meyer Vs. Local Heroes - Double Black (Original Mix)
Nick Arbor & Simon Lovell feat. Illuminor - The Stranger (Bobby Neon Remix)
---
---