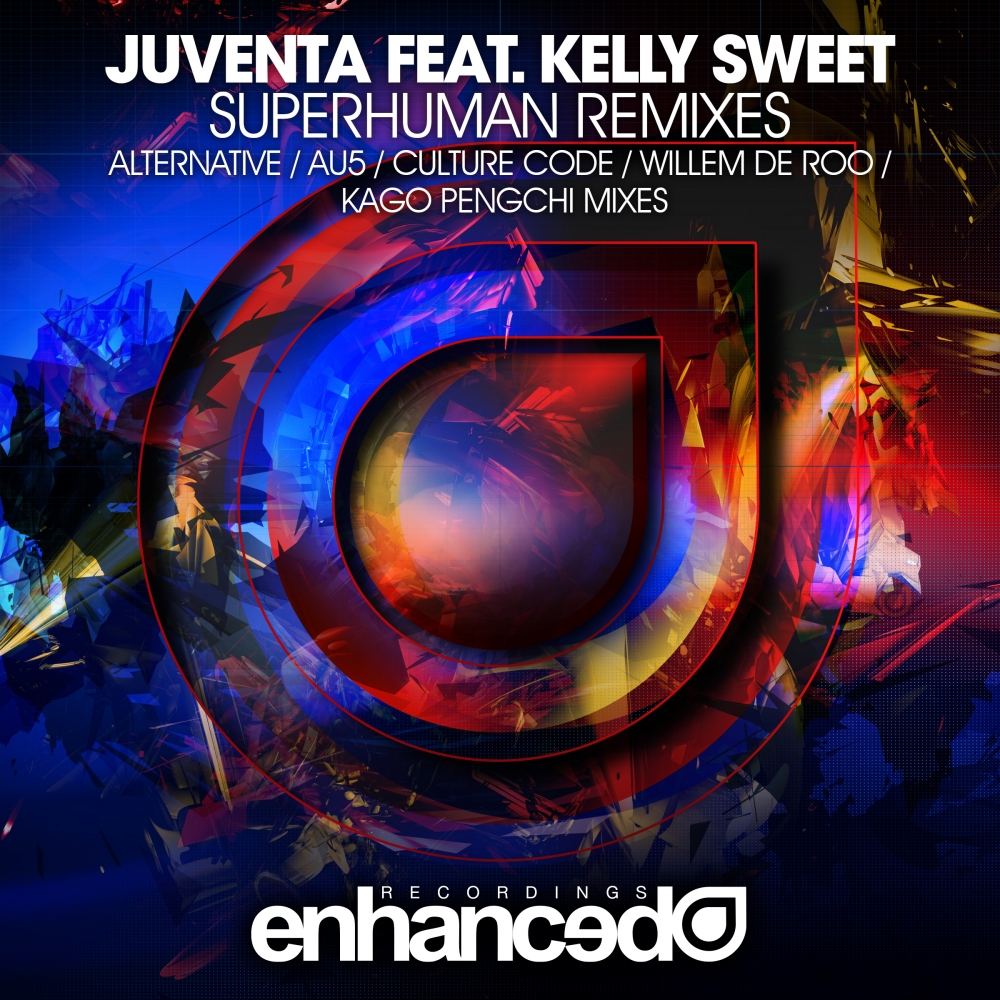 Superhuman (Remixes)
Enhanced202R
Stream/Download
With Juventa's 'Superhuman' still resonating in DJ sets from top artists the world over, Enhanced proudly presents the remix package.
Revisiting the project himself with the intention to create a stripped back chill out version, Juventa ran away with this incredible 'Alternative Mix' which sends the original to a higher state boasting euphoric FX in an overall slower, filmic affair.
With Dubstep remixes coming from Au5 & Culture Code, two hugely sought-after names in the world of bass, Juventa's 'Superhuman' takes on new, darker guises with guttural basslines and chopped up synth & vocal stems.
Back with another big room Trancer is the on-fire Willem de Roo whom has received endless support from non other than Armin van Buuren on on recent releases. Packed with energy and euphoria - Willem serves up superb rendition of this timeless release.
Finally completing the package is Kago Pengchi who's been steadily making a name for himself with unique progressive tracks filled with innovative synth play and chords, his iteration of 'Superhuman' is no different and provides a bouncy end to an impressive remix package.
Set to reignite an already huge release, the 'Superhuman' remix package rounds off an impressive release from Enhanced's very own wunderkind Juventa.
Artist: Juventa feat. Kelly Sweet
Label: Enhanced Recordings
Released: 24th November 2014
---
Juventa feat. Kelly Sweet - Superhuman (Alternative Mix)
Juventa feat. Kelly Sweet - Superhuman (Au5 Remix)
Juventa feat. Kelly Sweet - Superhuman (Culture Code Remix)
Juventa feat. Kelly Sweet - Superhuman (Willem de Roo Remix)
Juventa feat. Kelly Sweet - Superhuman (Kago Pengchi Remix)
---
---