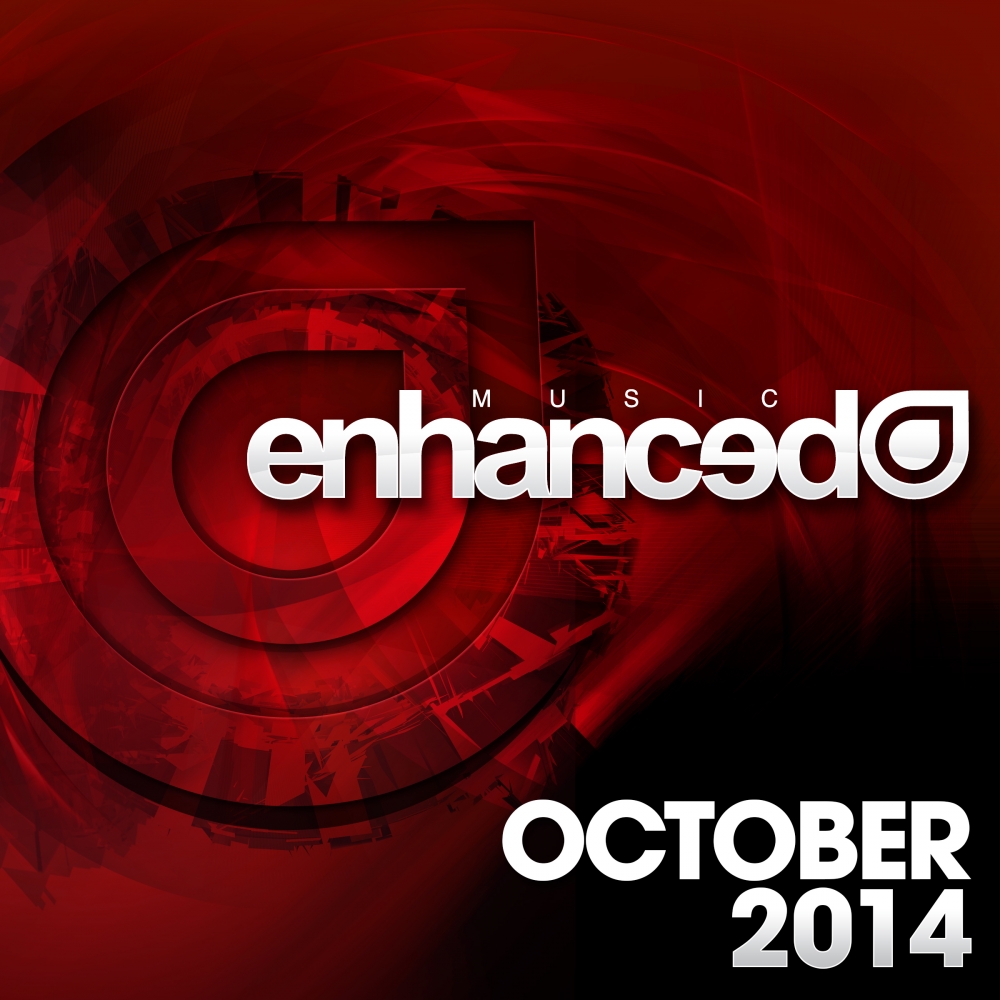 Enhanced Music: October 2014
ENHANCEDMC046
Stream/Download
The next in the monthly compilation series from "the tune that delivers tune after tune" has arrived and it's filled with 10 of the very best tunes from the last 30 days from across the enhanced labels!
Featuring a tracklist of thoroughbred artists whose names include Estiva, Soundprank, Genix, Mike Shiver, Alexander Popov, LTN and more, this winning compilation is a must have for the collectors of Enhanced Music. Support for the aforementioned artists comes from high flyers Tritonal, Nicky Romero, Armin van Buuren, W&W and more of the superstar DJ syndicate.
A well crafted selection of tracks for any discerning EDM listener, be sure to grab your favourites from 'Enhanced Music: October 2014'.
Artist: Various Artists
Label: Enhanced Music
Released: 20th October 2014
---
Estiva & The Spacies - Voices (Estiva Mix)
LTN feat. Christina Novelli - Feeling Like Yeah (Alexander Popov Remix)
Mike Shiver feat. Theresia Svensson & Johnny Norberg - The Shade (Progressive Mix)
Soundprank - Hold On (Original Mix)
Genix - Sunstruck (Original Mix)
Alae Khaldi - Innuendo (Original Mix)
Outlook - Zeal (Original Mix)
Ost & Meyer - Sky Hunter (Original Mix)
Vintage & Morelli pres. Tandem - Ethereal (Original Mix)
Clameres - Via Lactea (Original Mix)
---
---