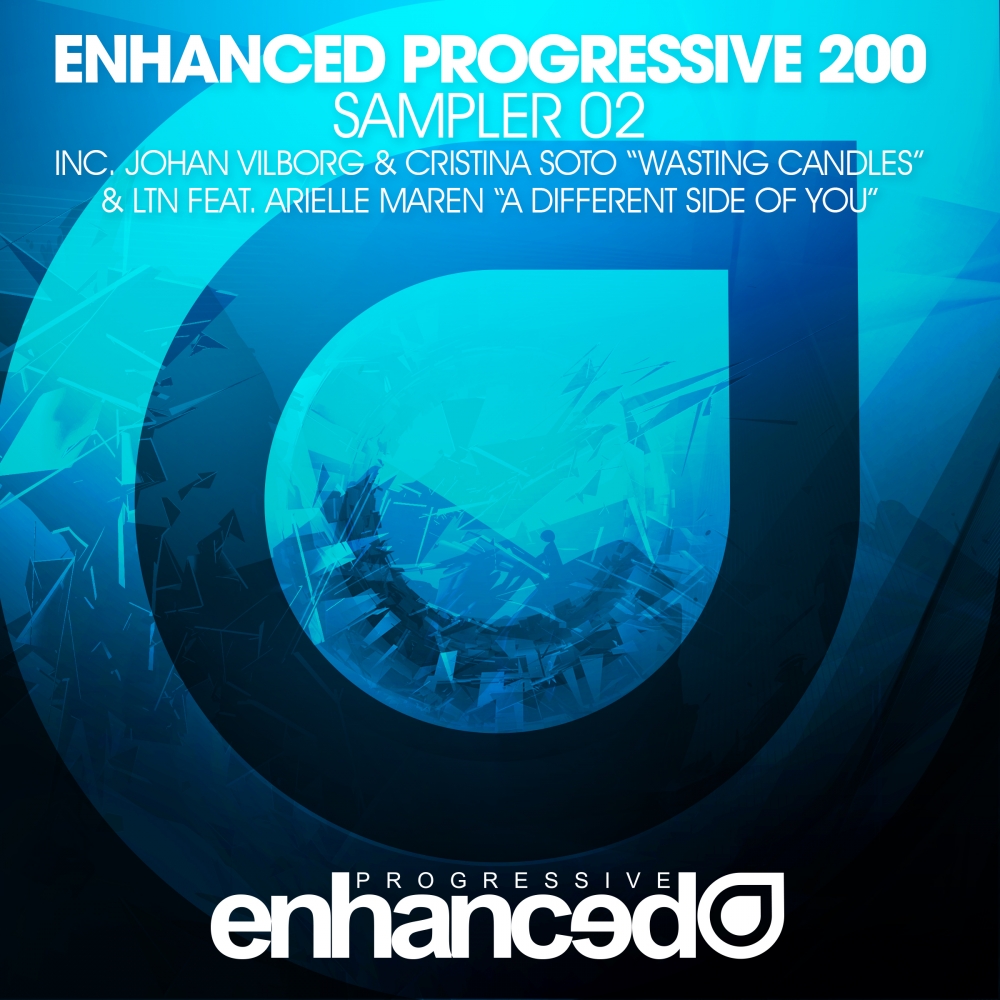 Enhanced Progressive 200: Sampler 02
Enprog200B
Stream/Download
In the lead up to the 200th Enhanced Progressive release - Enhanced announce the second EP which reveals a further two stunning releases to be a part of the massive label celebration.
Firstly, the brand new single from Sweden's Johan Vilborg who teams up with Enhanced veteran vocalist Cristina Soto for 'Wasting Candles'. Here's a composition of profound progressive trance that will lift those earlier sets - with a compelling vocal arrangement from Soto, wrapped around Johan's to-die-for chords and technical outlay, this is a key feature of the 200th release currently resonating throughout the progressive community.
Secondly is a master-piece yet again from Enhanced Progressive's man of the moment - LTN. 'A Different Shade Of You' taken from Louis Tan's debut artist album to be announced on Enhanced in 2015, features the vocals of label favourite Arielle Maren, and is a stunning addition to this release making for a definitive outing that lives up to the 200th milestone.
Artist: Johan Vilborg, Cristina Soto & LTN
Label: Enhanced Progressive
Released: 10th November 2014
---
Johan Vilborg & Cristina Soto - Wasting Candles (Original Mix)
LTN feat. Arielle Maren - A Different Side Of You (Original Mix)
---
---