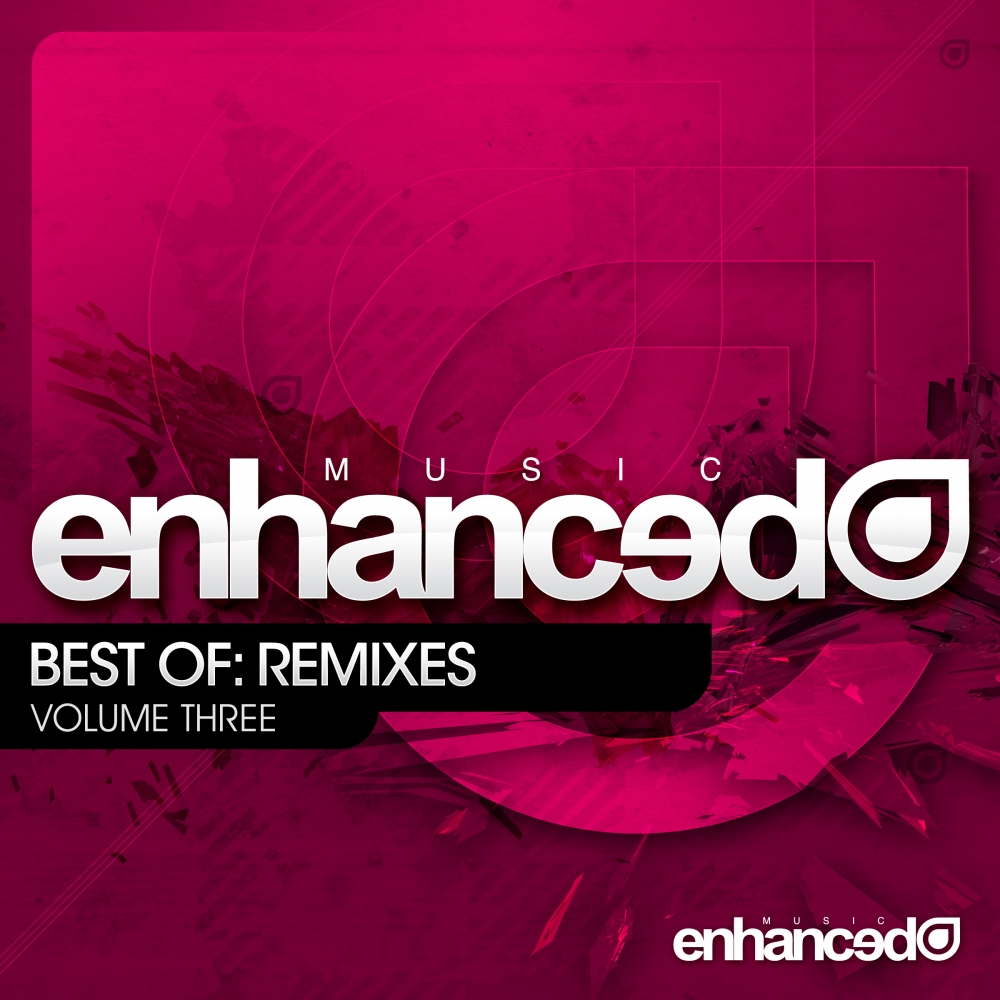 Enhanced Music Best Of: Remixes Vol. 3
EnhancedDC048
Stream/Download
Enhanced Music continue in the compilation series that showcases the very 'best of' Enhanced releases old and new, from across the labels.
Volume Three delivers another 20 all time favourite remixes, ranging from progressive to uplifting with tracks that have become iconic in the Enhanced Music catalogue - including some of the labels biggest reworks from artists such as; Tritonal, Estiva, Juventa, Arty, Mr FijiWiji, Ost & Meyer, Jorn van Deynhoven, LTN, Hazem Beltagui, Temple One, Orjan Nilsen, Daniel Kandi and many others.
Don't miss this essential compilation!
Artist: Various Artists
Label: Enhanced Music
Released: 6th October 2014
---
Tritonal - Utopia (Arty Remix)
Aruna - Start A Fire (Mr FijiWiji Remix)
Audien - Keep This Memory (Johan Malmgren Remix)
Estiva - Les Fleurs (Juventa Remix)
LTN feat. Christina Novelli - Feeling Like Yeah (Terry Da Libra Remix)
Soundprank - Flare (LTN Remix)
Suncatcher - Welcome Home (Ost & Meyer Remix)
Orjan Nilsen pres. O&R - Beat Design (Temple One Remix)
Daniel Kandi - Insert Generic Title (Daniel Kandi vs Dennis Pedersen Remix)
Suncatcher & Mihai M pres. Starshifters - Phobia (Broning Remix)
Sebastian Weikum - Escape (Hazem Beltagui Remix)
Sindre Eide - Two Against The World (Jorn van Deynhoven Remix)
Speed Limits & T4L - Solar Guitar (Mario Ayuda & Chris Callado Remix)
Eximinds - Helena (Andrew Benson Remix)
Vascotia - Verano 2010 (Genix Remix)
Adam Szabo - Arcade (Willem de Roo Remix)
Ferry Tayle feat. Poppy - The Way Back Home (Monoverse Remix)
Solid Stone - Remember Me (Clameres Remix)
Weepee - Lilt (Matt Fax Remix)
Roddy Reynaert - Phoenix (Samee Remix)
---
---