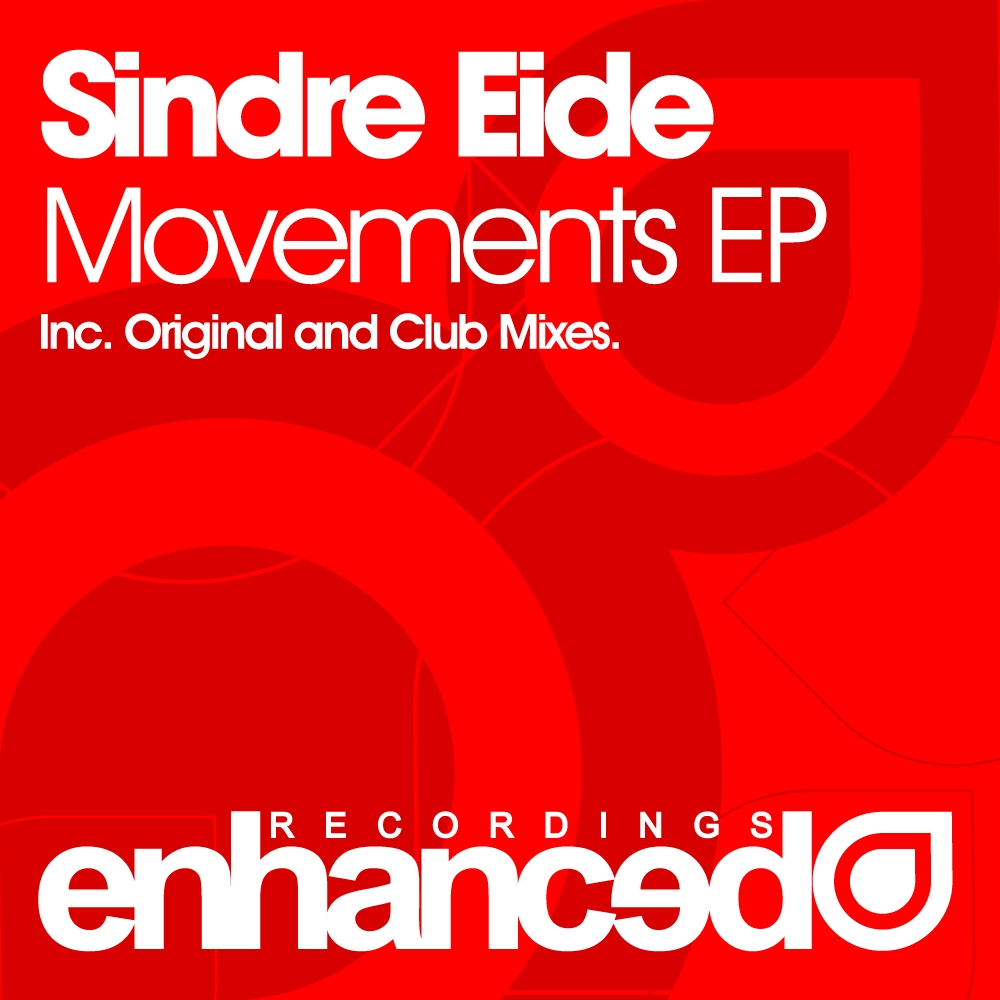 Movements EP
Enhanced079
Stream/Download
It's no secret that Sindre Eide possesses a musical understanding far beyond his years - as was so clearly evident when he produced Only When I Sleep at the age of 16, and for his next EP on Enhanced he has applied that musical training to produce something very different from what we have heard from him in the past.
After studying music, he was inspired to incorporate a classical feel into his next work and so set about a three track EP loosely based around the movements in a piano concerto.
The result is three classically tinged productions, but taking their form across the scale of trance, with everything from progressive to tech elements being present in the final work, but all containing a big room sound.
Encompassing three Club and three Original mixes; where Sindre's original piano score in which he based the tracks on can be heard, this really is fantastic stuff from the very talented Norwegian - and has already seen support on ASOT from Armin van Buuren.
Artist: Sindre Eide
Label: Enhanced Recordings
Released: 31st January 2011
---
Sindre Eide - First Movement (Club Mix)
Sindre Eide - Second Movement (Club Mix)
Sindre Eide - Third Movement (Club Mix)
Sindre Eide - First Movement (Original Mix)
Sindre Eide - Second Movement (Original Mix)
Sindre Eide - Third Movement (Original Mix)
---
---