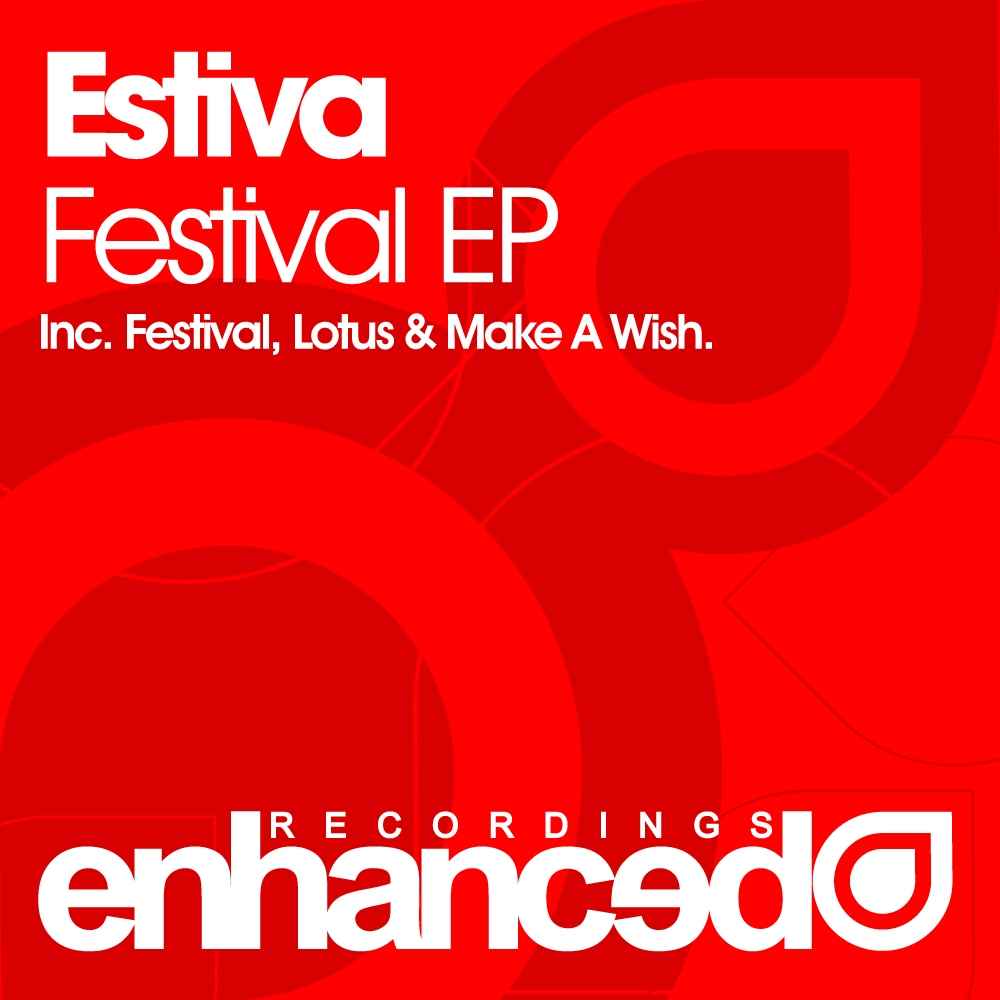 Festival EP
Enhanced078
Stream/Download
Dutch prodigy Estiva delivers what will be his final EP for some time, as the focus turns to singles and his long awaited debut album in 2011.
We've been utterly blessed with seven first class EP's from Estiva over the past few years, establishing himself as not only a true favourite at Enhanced, but a key player in today's trance scene winning a long list of A-List fans such as Markus Schulz and touring the globe as a DJ with his unique blend of trance.
The eighth EP from Steven 'Estiva' Baan lands in January, and for those of you living in the southern hemisphere this is perfect, sun drenched trance to put a broad smile on your face in the summer sun; as with all Estiva productions. For those of you residing in a currently colder climate, we suggest you shut your eyes and let the warm swells of synths wash over you whilst you dream of the hotter months!
Leading the EP is Festival - a track that conjures up thoughts and feelings of exactly that setting; feel good trance made for that big room/tent environment. Lotus positions itself as the second track on the EP, and again this is classic Estiva; blissed out melodies, beautiful piano lines, huge synth stabs and his wonderful percussion making this another stand out production. Make A Wish rounds off the release, and yet again it's an absolutely stunning production from the very talented Mr Baan!
Huge stuff once again from Estiva!
Artist: Estiva
Label: Enhanced Recordings
Released: 17th January 2011
---
Estiva - Festival (Original Mix)
Estiva - Lotus (Original Mix)
Estiva - Make A Wish (Original Mix)
---
---