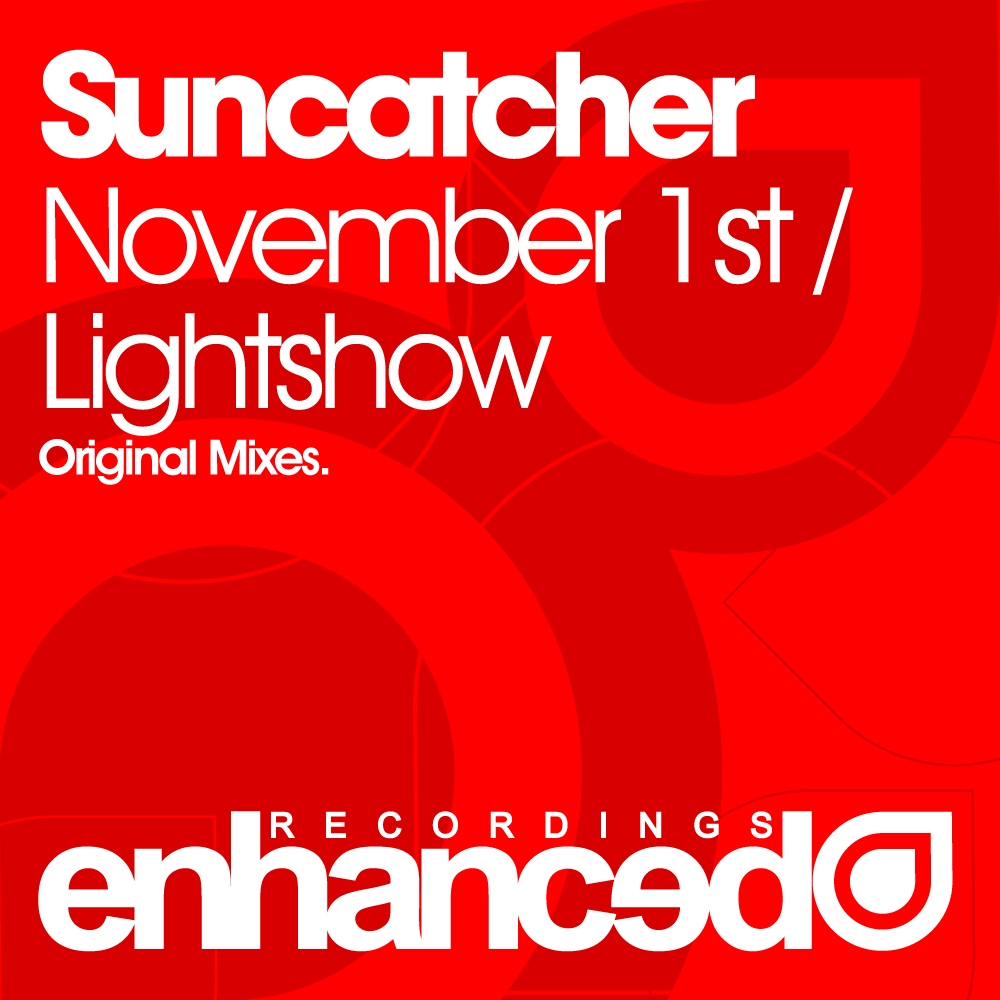 November 1st / Lightshow
Enhanced077
Stream/Download
He kicked off 2010 in emphatic style with the almighty Wildflowers EP and continued throughout the year with stunning remixes for the likes of 7 Skies & Kiholm and Vast Vision, as well as further glorious singles and now he signs off the year with yet another outstanding release; yes, 2010 has well and truly been a fantastic 12 months for the immensely talented Suncatcher.
November 1st and Lightshow yet again display this man's ability to produce utterly spine-tingling trance - packed with raw power and emotion - and you can see why over the past 12 month he's become a firm favourite of world No. 1 DJ Armin van Buuren.
November 1st is built upon the grittiest foundations we've heard yet from Suncatcher, with its thumping kick and snarling bassline, and his trademark pads building and building towards the blissed out breakdown and roof-raising climax.
Lightshow follows in a more typical Suncatcher style, with its pretty melodies, rolling bass and acid lines, making this a two track EP of the highest quality - each track deserving the spotlight.
Artist: Suncatcher
Label: Enhanced Recordings
Released: 27th December 2010
---
Suncatcher - November 1st (Original Mix)
Suncatcher - Lightshow (Original Mix)
---
---