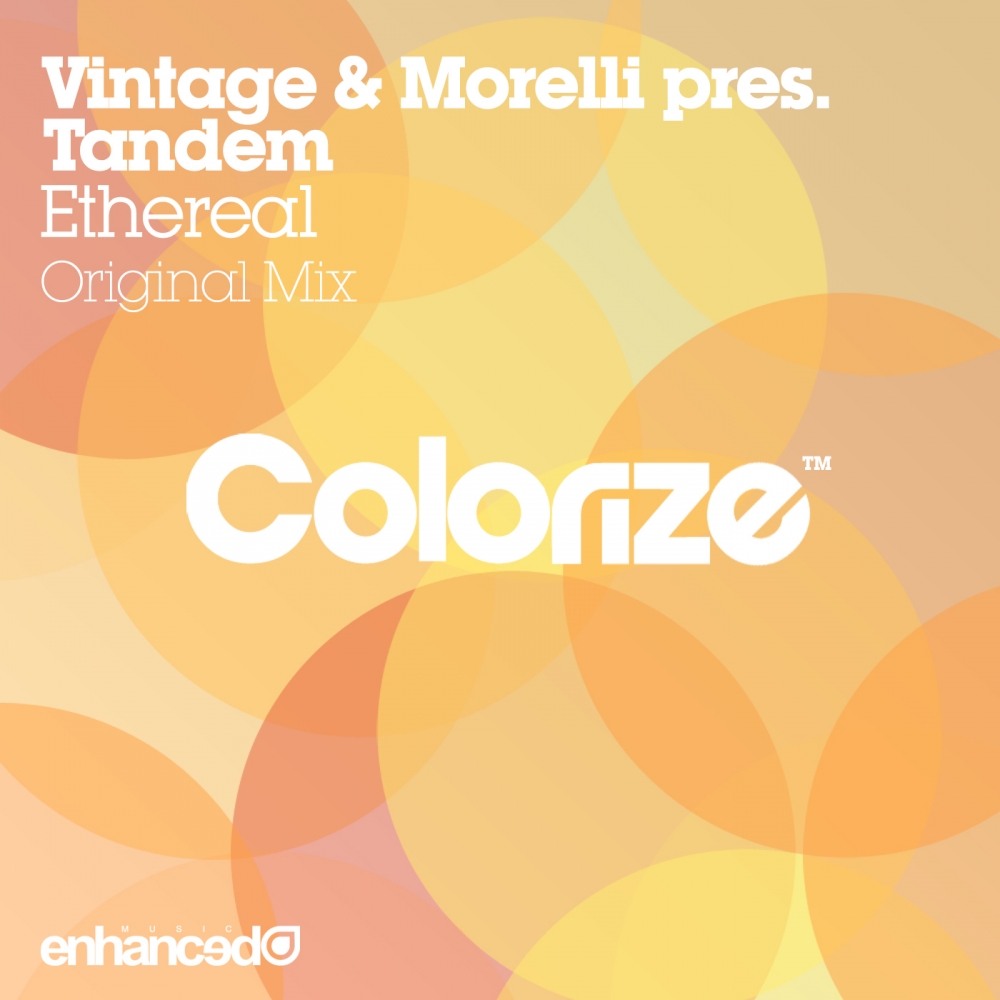 Ethereal
ENCOLOR060
Stream/Download
Marko & Nikita's Tandem project though young, has already seen an incredibly successful release in the recent 'Distant Promises', receiving airplay across the board on shows such as Above & Beyond's 'ABGT' & Tritonal's 'Tritonia' - now it's time for their next effort, 'Ethereal'.
Again featuring seriously lush & deep elements which ooze warmth, 'Ethereal' produces vibes aplenty. Rippling, ethereal chords, driving bass and a deluge of atmospherics - 'Ethereal' brings yet another supremely rounded and classy production from the Serbians, which also
Wowing the world all over again, Vintage & Morelli's Tandem project is back and supplies yet another incredible production.
Artist: Vintage & Morelli pres. Tandem
Label: Colorize (Enhanced)
Released: 29th September 2014
---
Vintage & Morelli pres. Tandem - Ethereal (Original Mix)
---
---