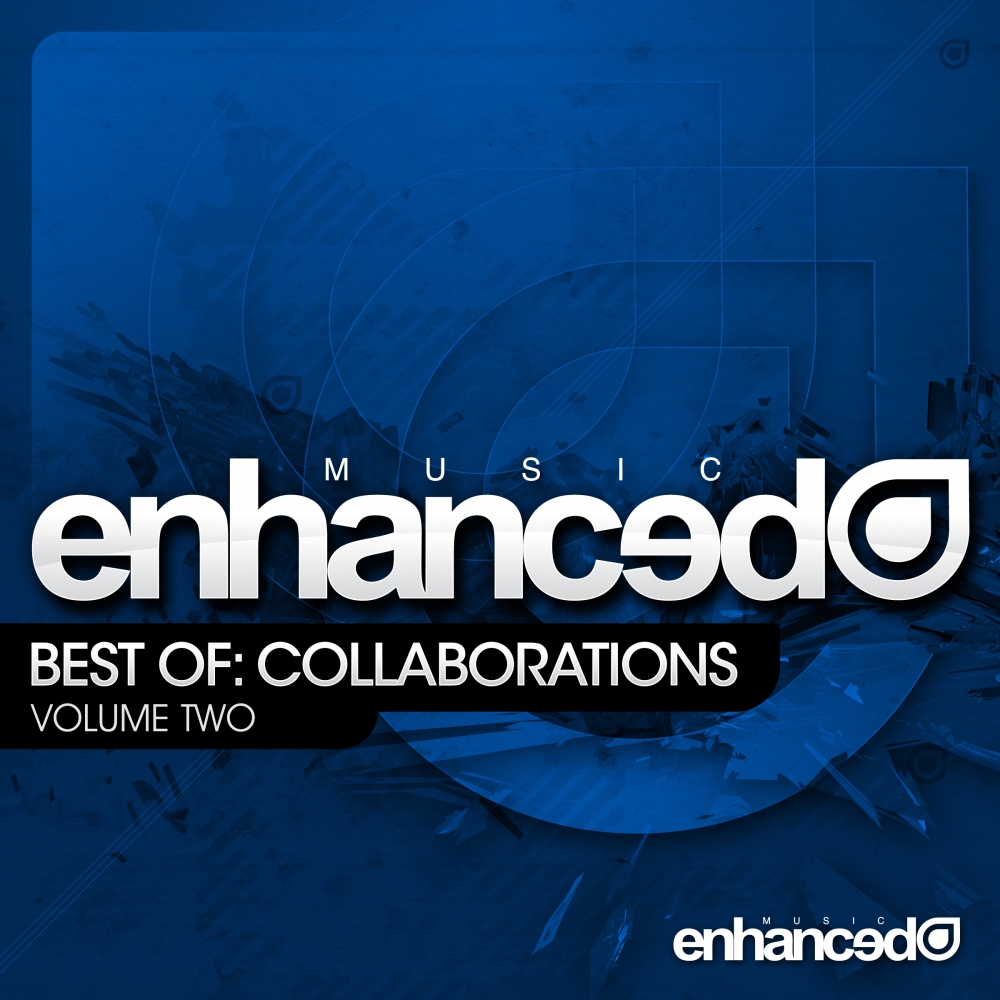 Enhanced Music Best Of: Collaborations Vol. Two
EnhancedDC045
Stream/Download
Enhanced proudly presents the second installation in the 'Best Of: Collaborations' series bringing you all the latest and greatest collaboration efforts from across Enhanced's camp of stellar, stand-out producers & vocalists.
With tracks and remixes from all corners of the Enhanced Music spectrum, the follow up to the successful 'Best Of: Collaborations' series brings the biggest names together in a comprehensive arrangement of production efforts with the best in the business.
Featuring works from Juventa & Speed Limits, Ferry Tayle, Sarah Shields & Ludovic H, Vintage & Morelli, Steve Brian & Jason Ross and Nitrous Oxide & Dan Stone plus many more, 'Best Of: Collaborations Vol. Two' highlights the current diversity of talent present in the Enhanced Music family whilst creating a 'one-stop-shop' for the best in electronic dance tunes.
Only available on Enhanced - this is 'Best Of: Collaboratoins Vol. Two'.
Artist: Various Artists
Label: Enhanced Music
Released: 15th September 2014
---
Estiva & Justin Oh feat. Abby Rae - Reach For The Sky (Original Mix)
Juventa & Speed Limits - Xperience (Original Mix)
Eco & Carly Burns - Hurt (AWD Remix)
Ferry Tayle feat. Sarah Shields & Ludovic H - The Most Important Thing (Original Mix)
Boxer & Forbes pres. Dandy - Beautiful Dreamer (Original Mix)
Fabio XB & Liuck feat. Christina Novelli - Back To You (Wach Remix)
Adam Szabo & Willem de Roo - Medusa (Original Mix)
APD & Johnny Norberg - Ride Of Your Life (Original Mix)
Ost & Meyer feat. Roman Polonsky - Hold My Hand (Original Mix)
Vintage & Morelli pres. Tandem - Distant Promises (Original Mix)
Steve Brian & Jason Ross - Good Love (Original Mix)
Nick Arbor & Simon Lovell feat. Illuminor - The Stranger (Illuminor Remix)
Juventa & Answer42 - Like These Eyes (Juventa Remix)
Adam Szabo & Johan Vilborg feat. Johnny Norberg - Two To One (Jaco Vocal Mix)
Ost & Meyer Vs. Local Heroes - Double Black (Original Mix)
Fabio XB & Linnea Schossow - Walk Away (Original Vocal Mix)
Alae Khaldi & Sergei Kanev - Lifelapse (Original Mix)
Nitrous Oxide & Dan Stone - Huayra (Original Mix)
Binary Finary & Lele Troniq feat. Christina Novelli - Waiting For The Sun (Adam Ellis Remix)
LTN Vs. Dan & Sam - The 7th Arc (Daniel Kandi Remix)
---
---