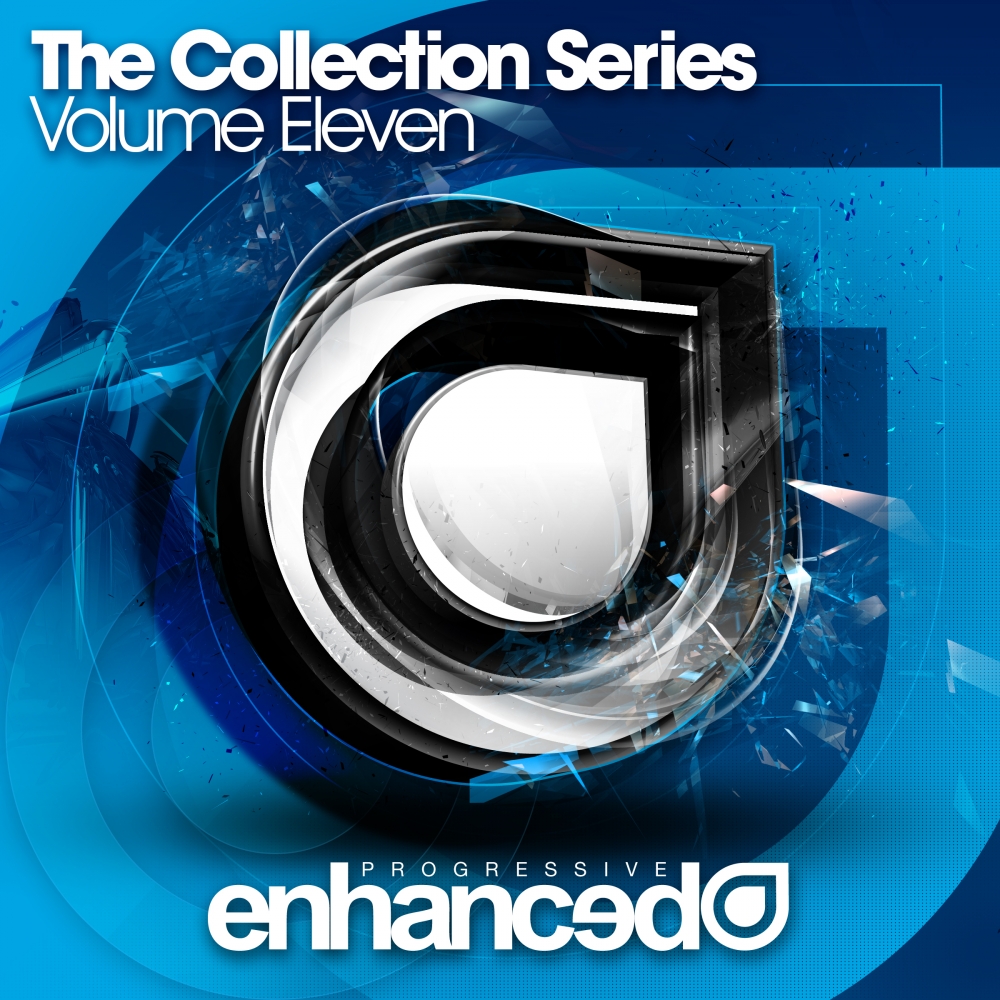 Enhanced Progressive - The Collection Series Vol. 11
Encolv048
Stream/Download
The next installment in the essential Enhanced Progressive collection series is here, 'Enhanced Progressive - The Collection Series Volume Eleven'.
Providing an insight into the world of the progressive, this collection edition features tracks from stand-out producers such as taste-making newcomers 4Frame & Tygris alongside progressive masterminds Sound Quelle, LTN & Terry Da Libra among others.
Delving into the deeper realms of trance, this Enhanced collection offers tracks such as Kago Pengchi's 'Sinabro' which whipped fans into a storm after being premiered during Enhanced Sessions 250, Anry's timeless 'Rise Up' and Morvan's enigmatic 'Absolutely'.
A comprehensive collection brimming with progressive tracks from all ends of the genre, be sure to get your copy of 'Enhanced Progressive - The Collection Volume Eleven'.
Artist: Various Artists
Label: Enhanced Progressive
Released: 15th September 2014
---
Kago Pengchi - Sinabro (Original Mix)
LTN - Hopes & Fears (Original Mix)
Anry - Rise Up (Original Mix)
APD & Johnny Norberg - Together (Original Mix)
Tygris - Milan (Original Mix)
Sound Quelle - Levee (Original Mix)
Terry Da Libra - Hide (Original Mix)
4Frame - Prelude (Original Mix)
Kago Pengchi - The Phantom (Original Mix)
Tygris - Chicago (Original Mix)
Sound Quelle - Freshness (Original Mix)
Morvan - Absolutely (Original Mix)
Terry Da Libra - Seek (Original Mix)
Steve Brian & Jason Ross - Good Love (Original Mix)
Tygris - Red Room (Original Mix)
---
---