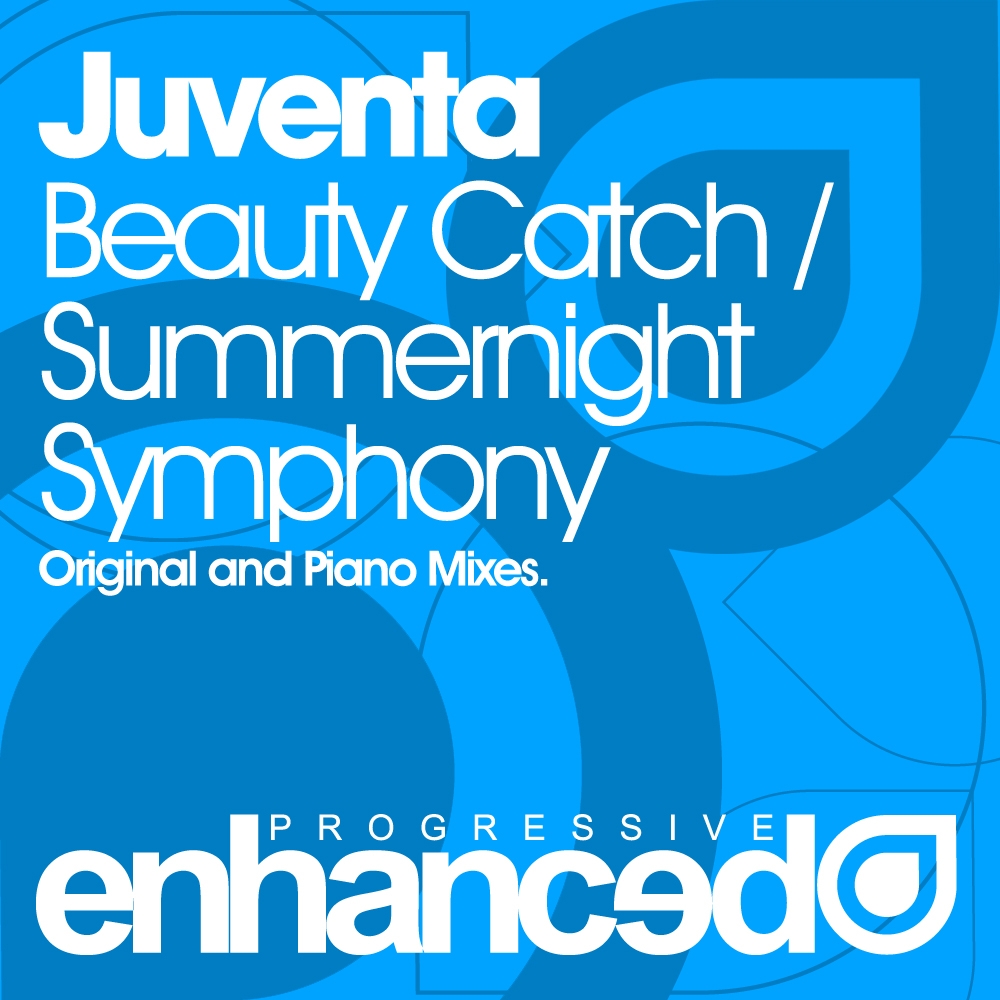 Beauty Catch / Summernight Symphony
Enprog043
Stream/Download
What an incredible second half of 2010 its been for the Dutch wonder Juventa in the trance world. Winning plaudits across the scene, it's unbelievable to think this guy has recently celebrated his 16th birthday.
Known for his banging 'pure' trance sound, Jordin Post aka Juventa now shows us he's a dab hand at more than one style. This next EP is kicked off with the mighty 'Beauty Catch' - a track made for the dancefloor with its irresistible groove and wonderful techy feel, leading you into the filtered breakdown and a climax that will definitely make any crowd jump!
Summernight Symphony follows in the 'progressive' style, but is far more focused on the melodies that we've become associated to with the recent Juventa releases, delivering a truly beautiful, yet groovy trancer.
Added to the release is a more refined, piano laden breakdown version of Beauty Catch.
Truly remarkable stuff once again from this prodigy; expect some massive things from him in 2011!
Artist: Juventa
Label: Enhanced Progressive
Released: 27th December 2010
---
Juventa - Beauty Catch (Club Mix)
Juventa - Summernight Symphony (Original Mix)
Juventa - Beauty Catch (Piano Mix)
---
---