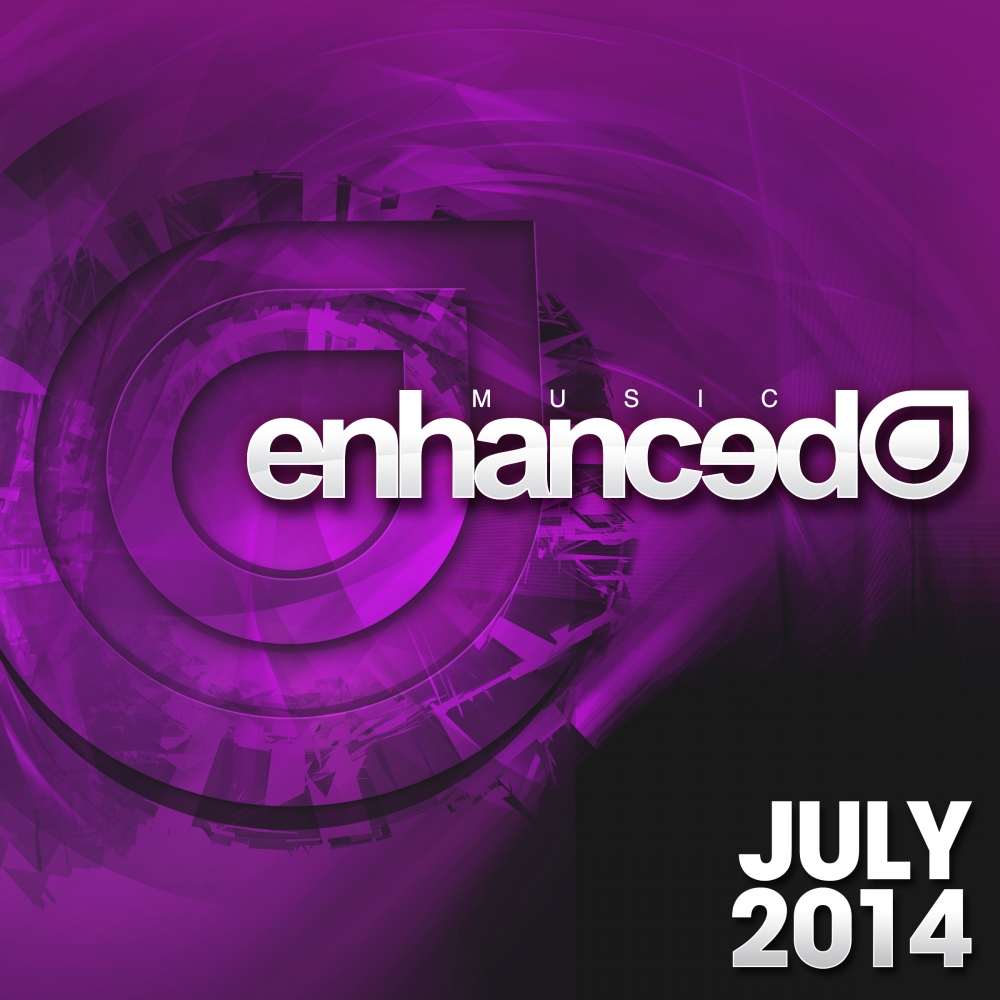 Enhanced Music: July 2014
ENHANCEDMC043
Stream/Download
The next instalment of Enhanced's monthly compilation series has landed. Be sure to grab 10 of the hottest tracks of the month right here. This is 'Enhanced Music: July 2014'.
Featuring a grand array of DJ friendly tunes from artists such as LTN, Ferry Tayle, Jaco, Tygris, Solid Stone, Morvan and more, this is one collection of Summer tunes that will leave you dazzling. With a support list including names such as Tritonal, Armin van Buuren, Above & Beyond and others, you don't want to miss what July has to offer.
The biggest releases this month from "the label that delivers tune, after tune". Get your hands on 'Enhanced Music: July 2014'.
Artist: Various Artists
Label: Enhanced Music
Released: 14th July 2014
---
LTN - Hopes & Fears (Original Mix)
Jaco - Never Feel Alone (Original Mix)
Morvan - Absolutely (Original Mix)
Solid Stone pres. Diversion - Dustforce (Original Mix)
LTN - Teardrops (Original Mix)
Jaco - Intense (Original Mix)
Alae Khaldi & Sergei Kanev - Lifelapse (Original Mix)
Morvan - Wonder (Original Mix)
Tygris - Babylon (Original Mix)
Ferry Tayle feat. Poppy - The Way Back Home (Dan Stone Remix)
---
---