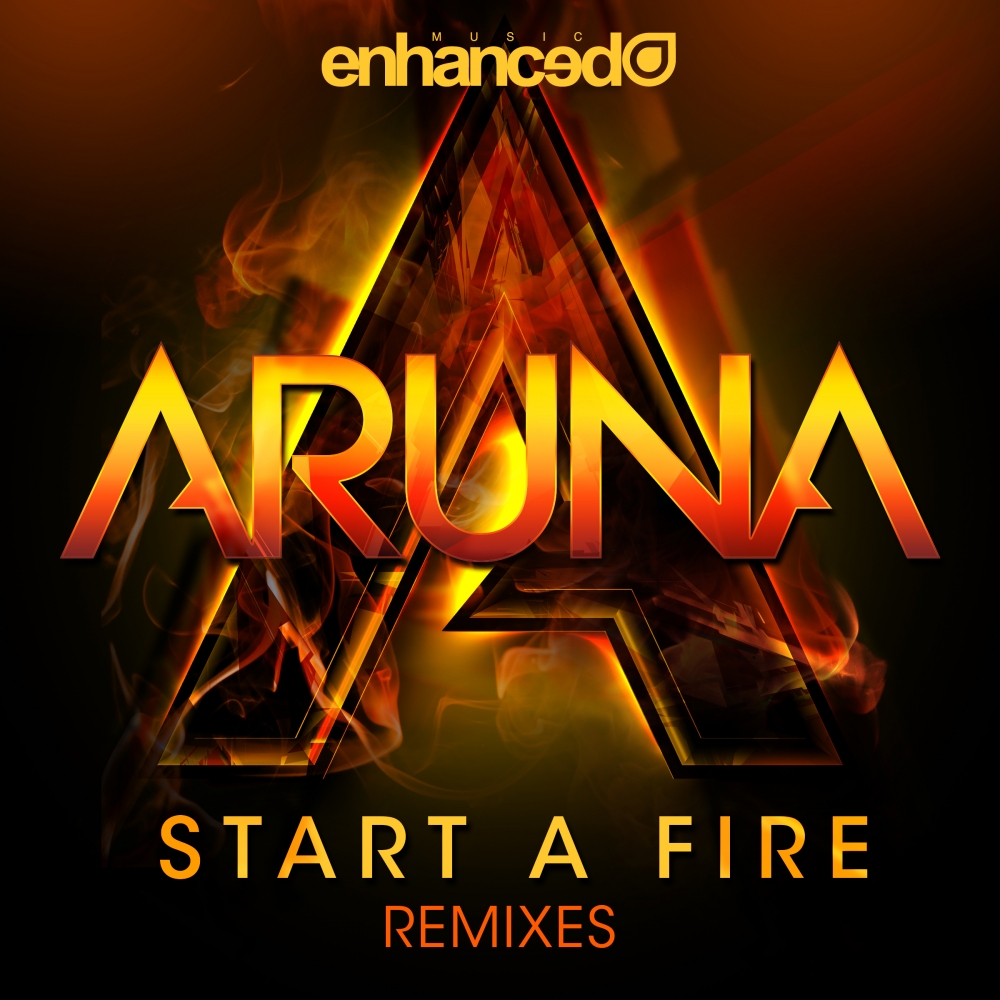 Start A Fire (Remixes)
Enhanced199R
Stream/Download
The massive 'Start A Fire' from Aruna can still be heard resonating around clubs and festivals the world over, in response to the huge success of the Johan Malmgren Original Mix, Enhanced proudly presents the highly anticipated remix package.
Featuring four distinctly different takes on the original from stand-out talents Husman, AWD vs. Thomas Hayes, Mr FijiWiji and Jonathan Pitch - the 'Start A Fire' remixes offer all the bells and whistles of the first release under unique new guises.
Whilst AWD & Thomas Hayes sprinkle their delectable trance expertise over the vocals using warm pads and lush chords, Progressive House magician and man of the moment Husman whips in his unique and energetic style creating an electro infused masterpiece filled with modified piano leads, euphoric FX and stunning chords.
Jonathan Pitch delivers festival ready chords alongside intricate bass, whilst Mr FijiWiji incorporates his beautifully deep, breaks style around Aruna's mesmerising voice to create an awe-strikingly simple yet elegant rendition which charmingly rounds the package off.
Breathing new life into an already huge record, the remix package offers up a diverse range of genres to enjoy.
Artist: Aruna
Label: Enhanced Recordings
Released: 11th August 2014
---
Aruna - Start A Fire (Husman Remix)
Aruna - Start A Fire (AWD vs. Thomas Hayes Remix)
Aruna - Start A Fire (Mr FijiWiji Remix)
Aruna - Start A Fire (Jonathan Pitch Remix)
---
---