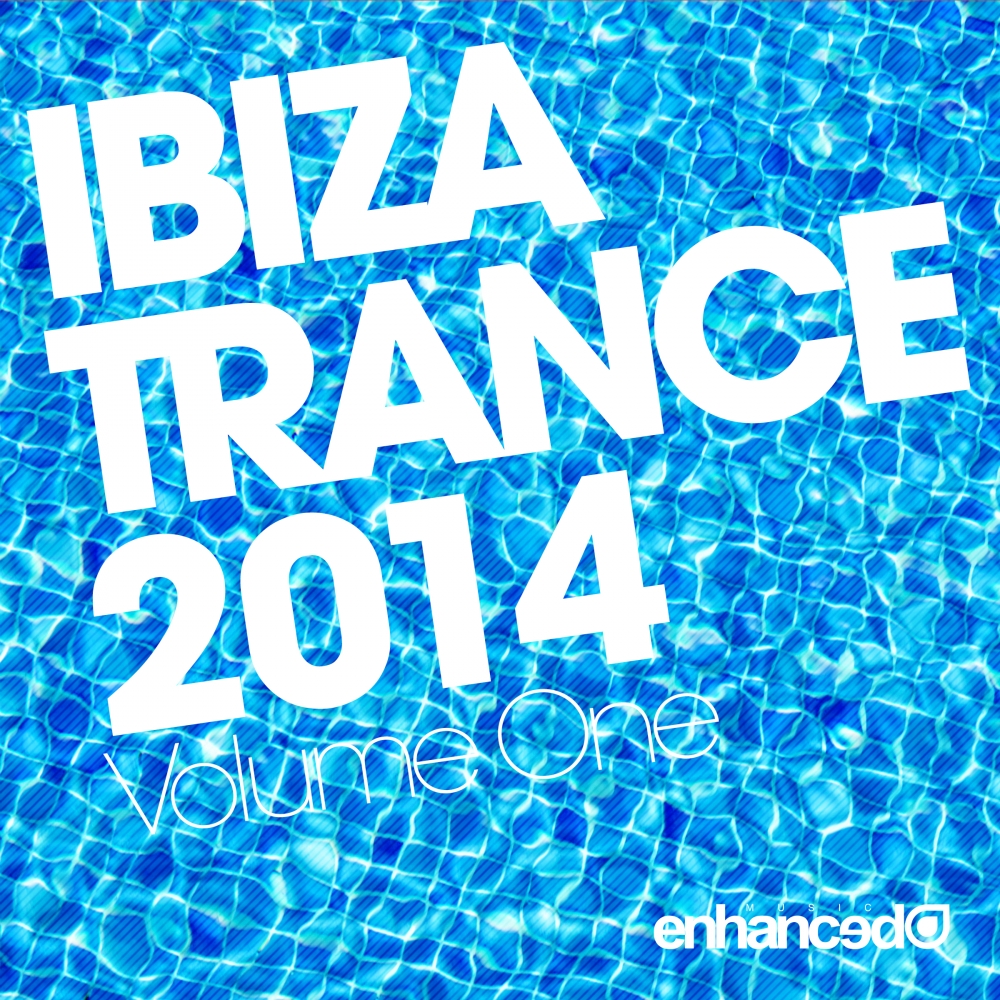 Ibiza Trance 2014
EnhancedDC041
Stream/Download
It's the height of the Ibiza summer season, and that can only mean one thing. Enhanced Music will deliver the next in their accomplished Ibiza Trance compilation series, filled with Balearic club tracks that have dominated download charts this 2014.
With tracks such as Tritonal's 'Now Or Never' in the Estiva & Juventa Remix, Aruna's 'Start A Fire' in the Johan Malmgren Original Mix, Soundprank's 'Flare', Daniel Kandi's 'Better Late Than Never', RAM's 'Epic' and more from the likes of Ferry Tayle, Speed Limits, LTN, Tangle, Willem de Roo, Anry and Touchstone to name a few - this is your one stop shop for the biggest summer Trance anthems from across Enhanced and their profound sub labels.
Party on this season with 'Ibiza Trance 2014' - the must have compilation this year.
Artist: Various Artists
Label: Enhanced Music
Released: 21st July 2014
---
Tritonal feat. Phoebe Ryan - Now Or Never (Estiva Vs. Juventa Remix)
Aruna - Start A Fire (Johan Malmgren Original Mix)
Soundprank - Flare (Original Mix)
Anry - Night Lights (Original Mix)
Daniel Kandi - Better Late Than Never (Original Mix)
RAM - Epic (Original Mix)
Tangle - Firebird (Original Mix)
Speed Limits Vs. Cooldozer - Rainbow (Original Mix)
Ferry Tayle feat. Poppy - The Way Back Home (Club Mix)
Willem de Roo - Rush (Original Mix)
Tygris - Babylon (Original Mix)
Morvan - Wonder (Original Mix)
Alae Khaldi & Sergei Kanev - Lifelapse (Original Mix)
Steve Brian & Jason Ross - Good Love (Original Mix)
LTN Vs. Dan & Sam - The 7th Arc (Daniel Kandi Remix)
Yuri Kane - It's Time (Original Mix)
LTN - Never Ending Highway (Original Mix)
Mike Sonar - iLove (Original Mix)
AWD feat. Johnny Norberg - Walk Away (Original Mix)
Touchstone - Stargazer (Original Mix)
---
---