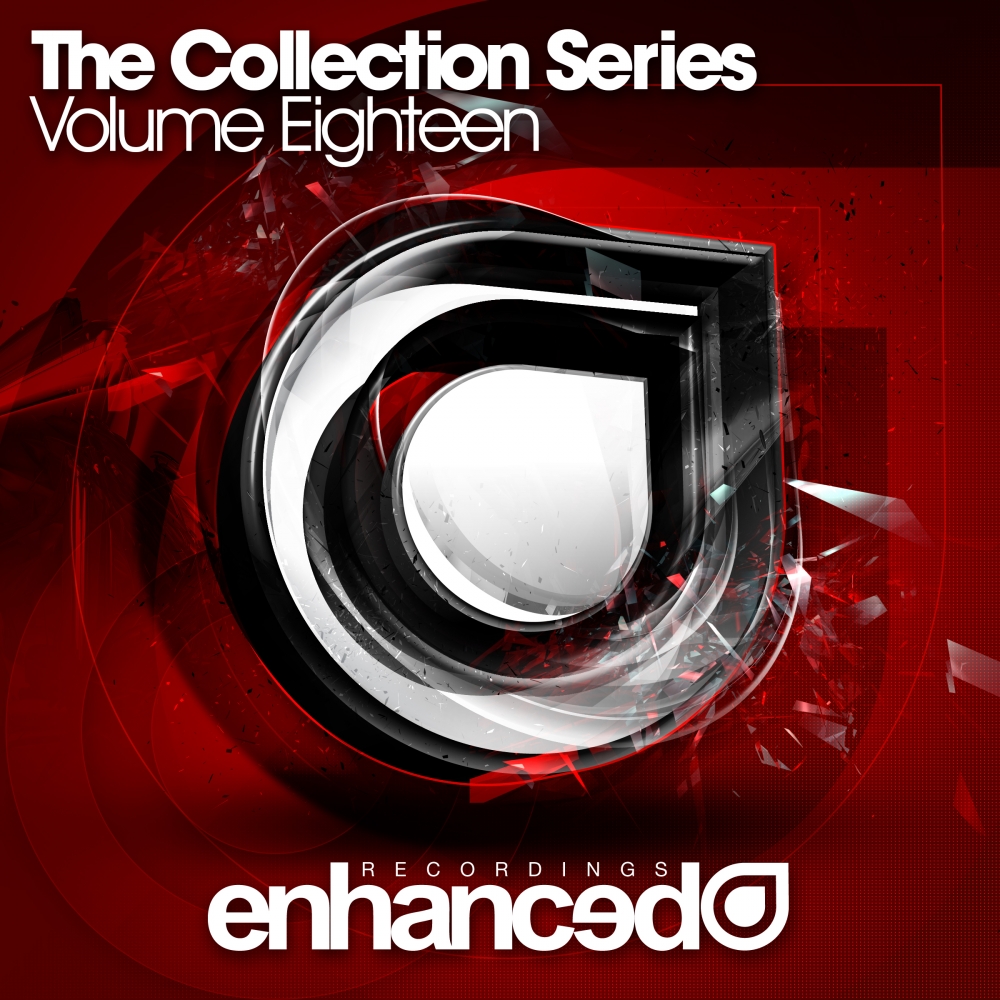 Enhanced Recordings - The Collection Series Vol. 18
Encolv046
Stream/Download
The next instalment of the Enhanced Recordings Collection Series has arrived. Here's 15 of the best, hand picked tunes to have graced the label in recent times which have earned support from the biggest names in the industry such as Tritonal, Armin van Buuren and Above & Beyond!
Featuring a stunning tracklist which includes stand out music from Tritonal, Estiva, Juventa, Aruna, Soundprank, Eco, and Oliver Smith to name a few.
This is 'Enhanced Recordings - The Collection Series Vol. 18'.
Artist: Various Artists
Label: Enhanced Recordings
Released: 7th July 2014
---
Tritonal feat. Phoebe Ryan - Now Or Never (Estiva Vs. Juventa Remix)
Estiva - Boxmeister (Original Mix)
Tritonal feat. Skyler Stonestreet - Electric Glow (Original Mix)
Aruna - Start A Fire (Johan Malmgren Original Mix)
Juventa feat. Erica Curran - Move Into Light (Teen Daze Remix)
Soundprank - Flare (Original Mix)
Tristan D & Tangle pres. Nu-State - Till The End (Original Mix)
Karanda - Krank (Original Mix)
Eco & Carly Burns - Hurt (Cold Rush Remix)
Kerry Leva - Proud (Oliver Smith Remix)
Daniel Garrick - Upgrade (Original Mix)
Adam Szabo & Johan Vilborg feat. Johnny Norberg - Two To One (Jaco Vocal Mix)
Estiva - Koalastrike (Original Mix)
APD & Johnny Norberg - Ride Of Your Life (Original Mix)
Tommy Baynen - Tomb Raider (Original Mix)
---
---