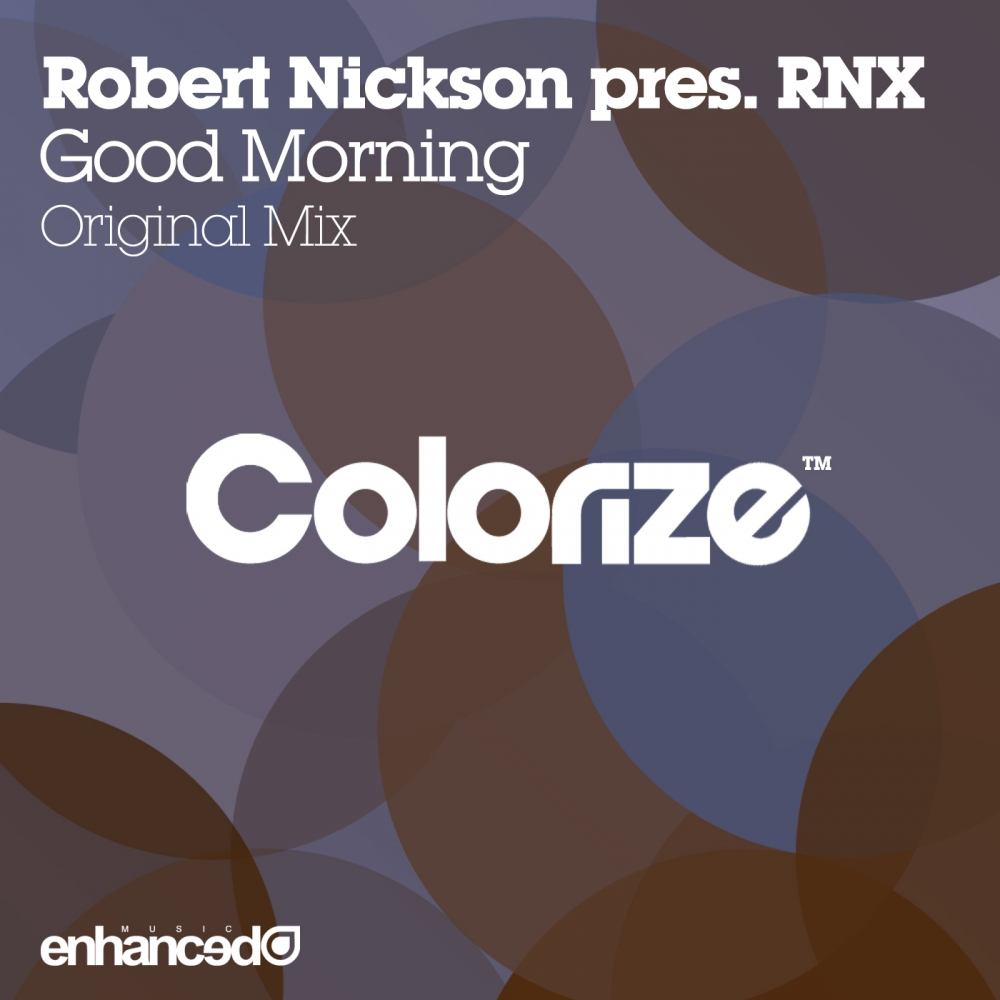 Good Morning
ENCOLOR051
Stream/Download
Robert Nickson's RNX project has seen a string of successful releases recently, and his newest progressive number continues to display his ear for the beautiful yet deep.
'Good Morning' provides Nickson with his fourth successive Colorize release and demonstrates his knack for producing emotionally charged, deep and smooth productions. With a truly Summery inspired lead and sweeping FX, 'Good Morning' provides a rich, melodic journey.
As certain as morning, Robert Nickson provides yet another exquisite release available only on Colorize.
Artist: Robert Nickson pres. RNX
Label: Colorize (Enhanced)
Released: 28th July 2014
---
Robert Nickson pres. RNX - Good Morning (Original Mix)
---
---