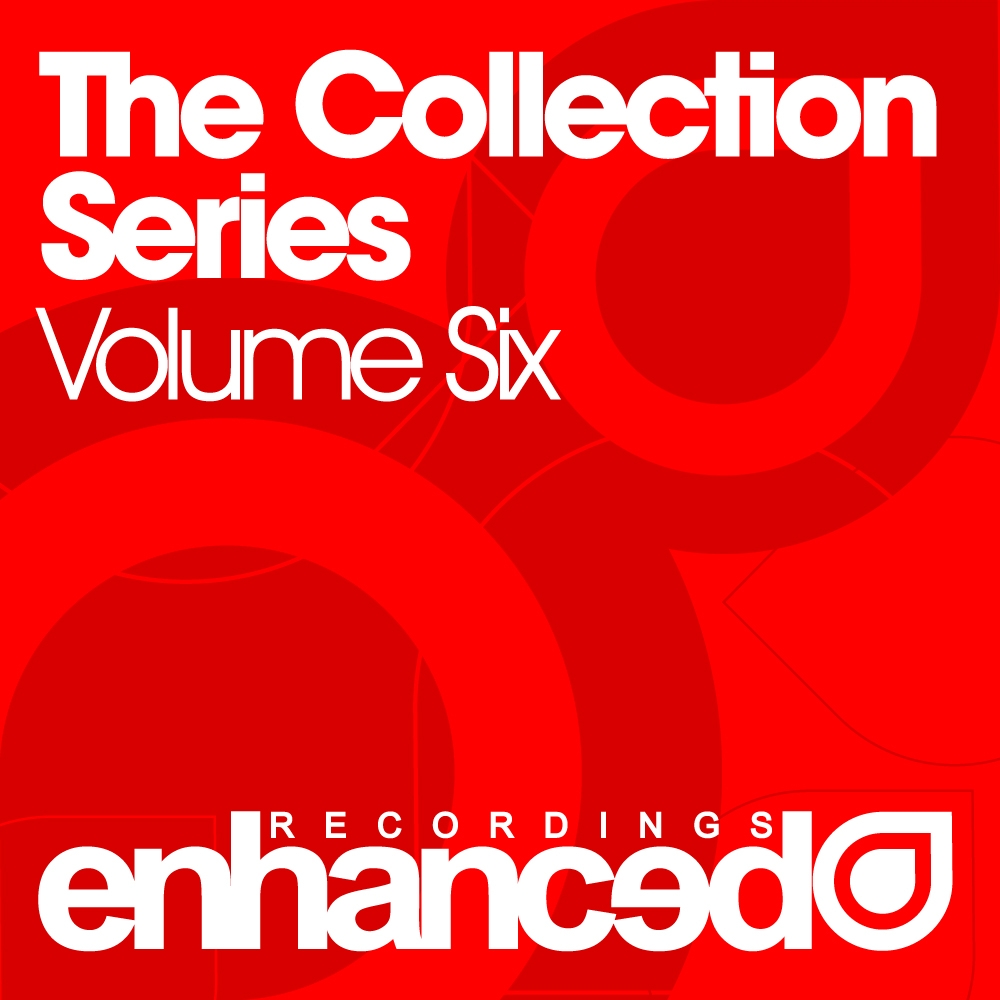 The Collection Series Volume Six
Encolv09
Stream/Download
Back with Volume Six of their top selling Collection Series are the on fire Enhanced.
A must have for any Enhanced fan, the collection features both the popular and alternative mixes of the recent releases and remixes on Enhanced and Enhanced Progressive from the likes of Sean Tyas, Genix, Arty, Audien, Maor Levi, Jorn van Deynhoven, Juventa, Right Face and more!
Miss it at your peril!
Artist: Various Artists
Label: Enhanced Recordings
Released: 30th November 2010
---
Suncatcher - First Day (Original Mix)
Sindre Eide - Two Against The World (Jorn van Deynhoven Remix)
Vast Vision feat. Fisher - Behind Your Smile (Maor Levi Remix)
Audien - Transition (Original Mix)
Arty - Twilight Tonight (Arty Remode)
Agulo feat. David Berkeley - Fire Sign (Will Holland Remix)
Audien - Eleven Eleven (Abstract Vision & Elite Electronic Remix)
Poshout feat. Sergey Vegas - Afterglow (Original Mix)
Juventa - Just An Emotion (Original Mix)
Phillip Alpha - Valente (Juventa Remix)
Vascotia - Verano 2010 (Genix Remix)
Torin Schmitt feat. Ryan Merchant - Follow (Stonevalley & Khaomeha Uplifting Remix)
Jaco - Beautiful Days (Original Mix)
Paul Tarrant - Sunset Serenade (Original Mix)
Enyo Giove - Magnesium (Right Face Remix)
---
---