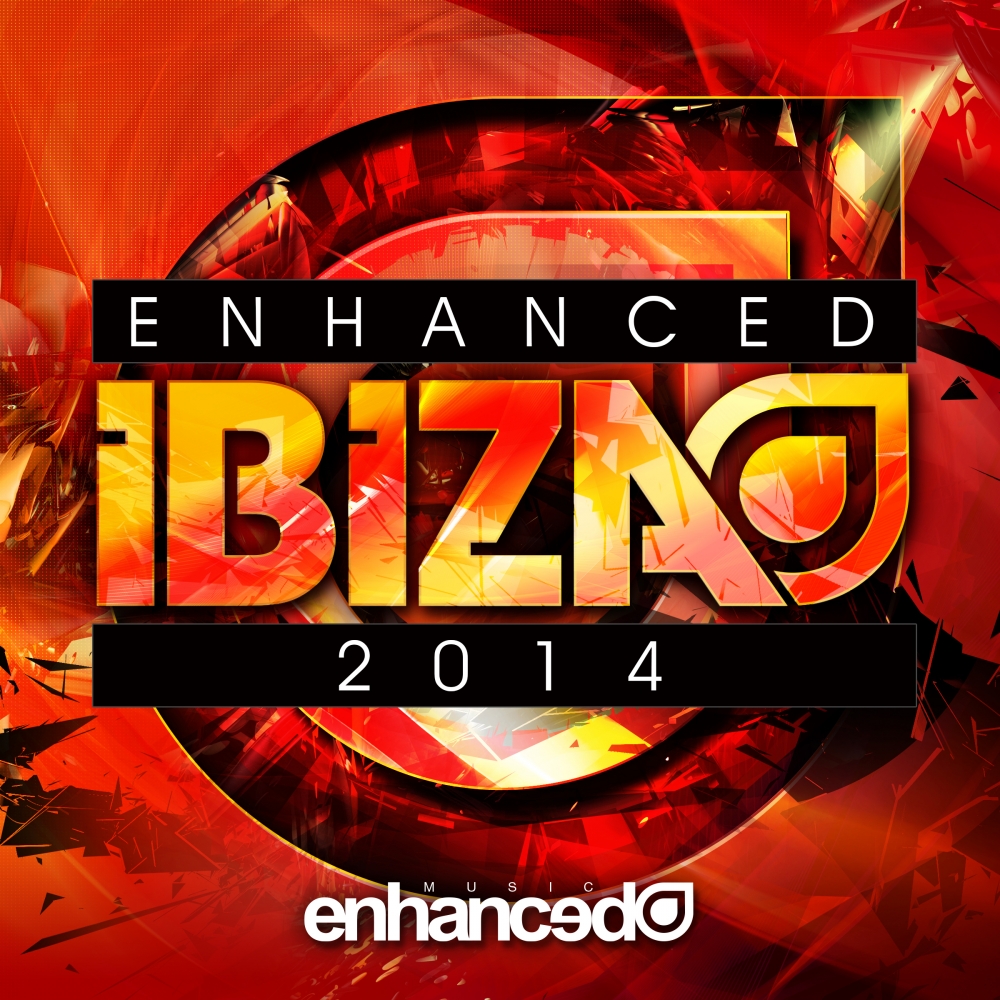 Enhanced Music: Enhanced Ibiza 2014
EnhancedDC040
Stream/Download
Enhanced Music proudly presents its second compilation offering of the 2014 Ibiza season. In celebration of the legendary White Isle's parties comes 'Enhanced Ibiza 2014' showing off some of the very best in up-and-coming trance and progressive releases.
To ease you into the pace of life on the party island this album features mellow masterpieces such as LTN's 'Teardrops', the seminal 'Now Or Never' by Tritonal and steps affairs up with tracks such as the huge 'Brooklyn Bazar' by Steve Brian, plus tracks from Estiva; Juventa, Anry, Willem de Roo and many more - all with massive support from the likes of Hardwell, Nicky Romero, Armin van Buuren and Above & Beyond in recent months on their hit radio shows.
'Enhance' your summer with the latest and greatest tunes from the label and what'll be rocking Ibiza this season, this is 'Enhanced Ibiza 2014'.
Artist: Various Artists
Label: Enhanced Music
Released: 7th July 2014
---
Tritonal feat. Phoebe Ryan - Now Or Never (Radio Edit)
Estiva - Koalastrike (Original Mix)
Anry - Serene Sky (Original Mix)
Clameres & Slam Duck - Travelling (Original Mix)
Estiva - Boxmeister (Original Mix)
Juventa feat. Erica Curran - Move Into Light (Koven Remix)
LTN - Teardrops (Original Mix)
Speed Limits Vs. Cooldozer - Rainbow (Original Mix)
Tristan D & Tangle pres. Nu-State - Till The End (Original Mix)
Alae Khaldi & Sergei Kanev - Lifelapse (Original Mix)
Tommy Baynen - TomB Raider (Original Mix)
Johan Vilborg feat. Johnny Norberg - Another Day (Original Mix)
Steve Brian - Brooklyn Bazar (Original Mix)
Mike Sonar - iLove (Original Mix)
Speed Limits - Remember The Good Times (Original Mix)
Andrew Benson - The Charming Time (Original Mix)
Matt Fax - Within (Original Mix)
Willem de Roo - Rush (Original Mix)
LTN Vs. Dan & Sam - The 7th Arc (Original Mix)
Tangle - Firebird (Original Mix)
Various Artists - Enhanced Music: Enhanced Ibiza 2014 (Continuous Mix)
---
---