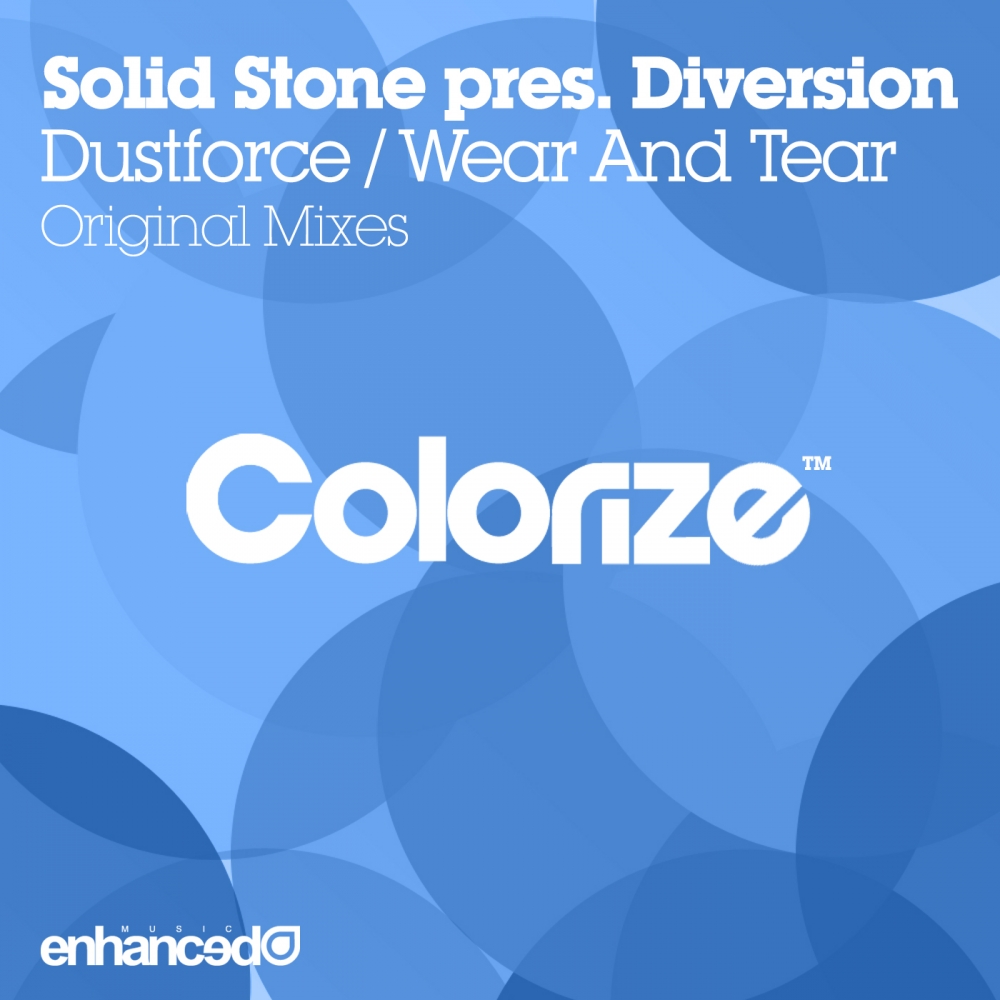 Dustforce / Wear & Tear
ENCOLOR048
Stream/Download
Following his stunning 'Remember Me' EP which released earlier this year, Solid Stone makes his return to Colorize under his Diversion moniker with a beautiful progressive EP, 'Dustforce / Wear And Tear'.
'Dustforce' is the very definition of progressive; with warm pads and a simple yet melodic piano riff in the breakdown, this track has everything from an ambient atmosphere to playful basslines.
On the flip side, 'Wear And Tear' delivers the coup de grâce of this EP. Sending the listener a little deeper, this track highlights the quality output from Colorize each and every week.
A remarkable new EP from Solid Stone pres. Diversion - 'Dustforce / Wear And Tear'.
Artist: Solid Stone pres. Diversion
Label: Colorize (Enhanced)
Released: 7th July 2014
---
Solid Stone pres. Diversion - Dustforce (Original Mix)
Solid Stone pres. Diversion - Wear & Tear (Original Mix)
---
---