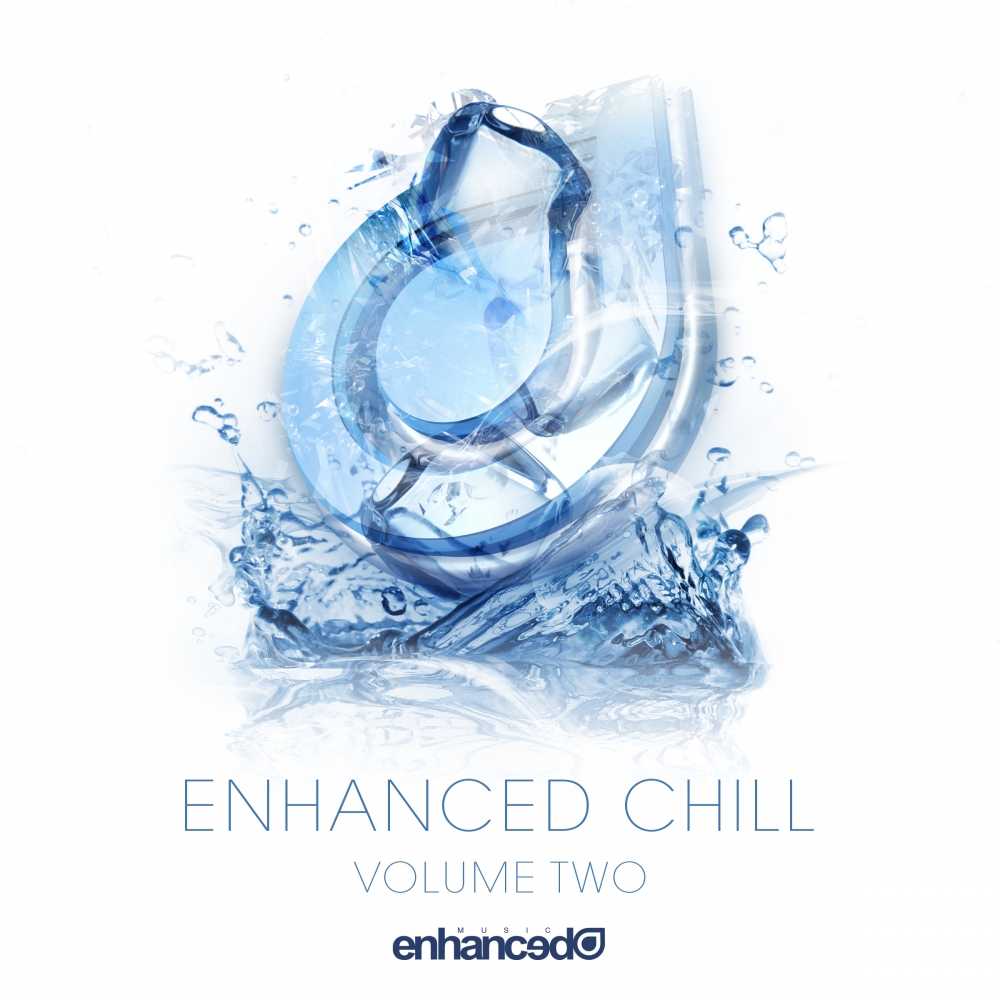 Enhanced Chill - Vol. 2
EnhancedDC039
Stream/Download
Presenting the much anticipated second Chill Out compilation from Enhanced Music - 'the label that delivers tune, after tune' (Mixmag). 'Enhanced Chill - Vol. 2' is a selection of the freshest and finest Chill Out, Ambient and Leftfield styles of music brought to you by your favourite Enhanced artists.
Featuring 21 stunning tracks comprising of brand new Originals as well as downtempo remixes and exclusive reworks of classic Enhanced tracks from the likes of Tritonal feat. Cristina Soto, Estiva & Cardinal feat. Arielle Maren, Juventa, Aruna, Speed Limits, Suncatcher and many more. Also featuring a Full Length Continuous DJ Mix, let this cocktail of chilled sounds seamlessly relax your soul this Summer. This compilation is certainly a collectors' edition for the fans of both Enhanced and Chill Out.
Sit back, relax and enjoy! This is 'Enhanced Chill - Volume Two'.
Artist: Various Artists
Label: Enhanced Music
Released: 23rd June 2014
---
Kerry Leva - Proud (Steve Kaetzel Remix)
Atlantis Ocean - Vega (Original Mix)
Jan Martin feat. Hysteria! - There's You (Lukas Termena's Balearic Remix)
Juventa feat. Erica Curran - Move Into Light (Tygris Chill Out Mix)
Tritonal feat. Phoebe Ryan - Now Or Never (Terry Da Libra Chill Out Mix)
Solid Stone feat. Arielle Maren - Hurricane (Chill Out Mix)
Samee - Life As We Know It (Original Mix)
Speed Limits - Faroe (Chill Out Mix)
Juventa - Ruby (Original Mix)
Suncatcher - Star Walk (Original Mix)
Tritonal feat. Cristina Soto - Everafter (Extended Original Mix)
Steve Brian & David Berkeley - Fire Sign (Lukas Termena's Balearic Remix)
Aruna - Reason To Believe (Aruna Chillout Mix)
Nuera - Dawnseeker (Original Mix)
Cold Rush - Horizon (Chill Out Mix)
Sound Quelle - Expectancy (Original Mix)
Juventa - Break Of Day (Original Mix)
Suncatcher - Origin (Original Mix)
Eco & Carly Burns - Hurt (Keyworth Oldfresh Remix)
Weepee - Lilt (Schodt Remix)
Estiva & Cardinal feat. Arielle Maren - Wait Forever (LTN's Sunset Remix)
Various Artists - Enhanced Chill Vol. 2 (Continuous Mix)
---
---