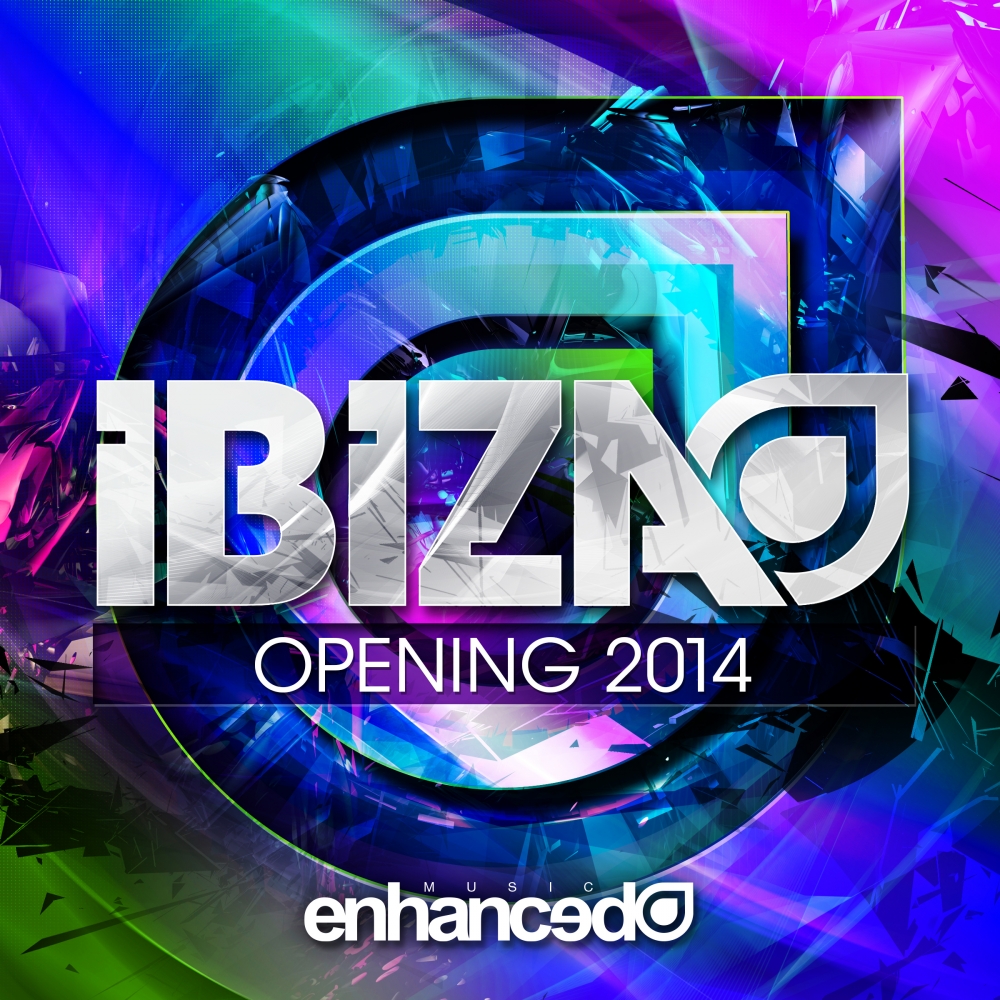 Ibiza Opening 2014
EnhancedDC035
Stream/Download
Enhanced Music announce the first in their series of Ibiza compilations in 2014, the first of which is in celebration of the legendary Ibiza season opening parties, taking place at some of the most prestigious and influential bars and clubs on the planet.
With a more progressive edge to ease you in to this years Ibiza summer, this album features the radio hit 'Electric Glow' from Tritonal, 'Shoesham' by the unstoppable Estiva, and the renowned 'Sleepwalking' Remix from non other than Juventa - offering nothing less than the full length mixes perfect for any aspiring DJ. Also joining this extensive tracklist are artists such as Aruna, Soundprank, LTN, Yuri Kane, Wrechiski, Eximinds, Anry to name a few, tracks from those whom have seen massive support from the likes of Tritonal, Nicky Romero, Armin van Buuren and Above & Beyond throughout 2014 so far.
'Stay Enhanced' this summer season with the latest hits from the label - this is Enhanced Ibiza The Opening, 2014.
Artist: Various Artists
Label: Enhanced Music
Released: 2nd June 2014
---
Tritonal feat. Skyler Stonestreet - Electric Glow (Original Mix)
The Chain Gang Of 1974 - Sleepwalking (Juventa Remix)
Estiva - Shoesham (Original Mix)
LTN - Never Ending Highway (Original Mix)
Aruna - Start A Fire (Johan Malmgren Original Mix)
Soundprank - Flare (Original Mix)
Wrechiski - Come Over (Original Mix)
Clameres - Crossfire (Original Mix)
Yuri Kane - It's Time (Original Mix)
Mike Sonar - iLove (Original Mix)
AWD feat. Johnny Norberg - Walk Away (Original Mix)
Anry - Night Lights (Original Mix)
LTN Vs. Dan & Sam - The 7th Arc (Original Mix)
Falcon - Forgotten (Original Mix)
Eximinds - Freedom (Original Mix)
Karanda - Krank (Original Mix)
Justin Oh - Jejudo (Original Mix)
Alan Morris & Daniel Garrick - Jet Stream (Las Salinas Remix)
Adam Szabo & Willem de Roo - Medusa (Original Mix)
Ferry Tayle feat. Erica Curran - Rescue Me (Ferry Tayle 'The Wizard' Club Mix)
---
---