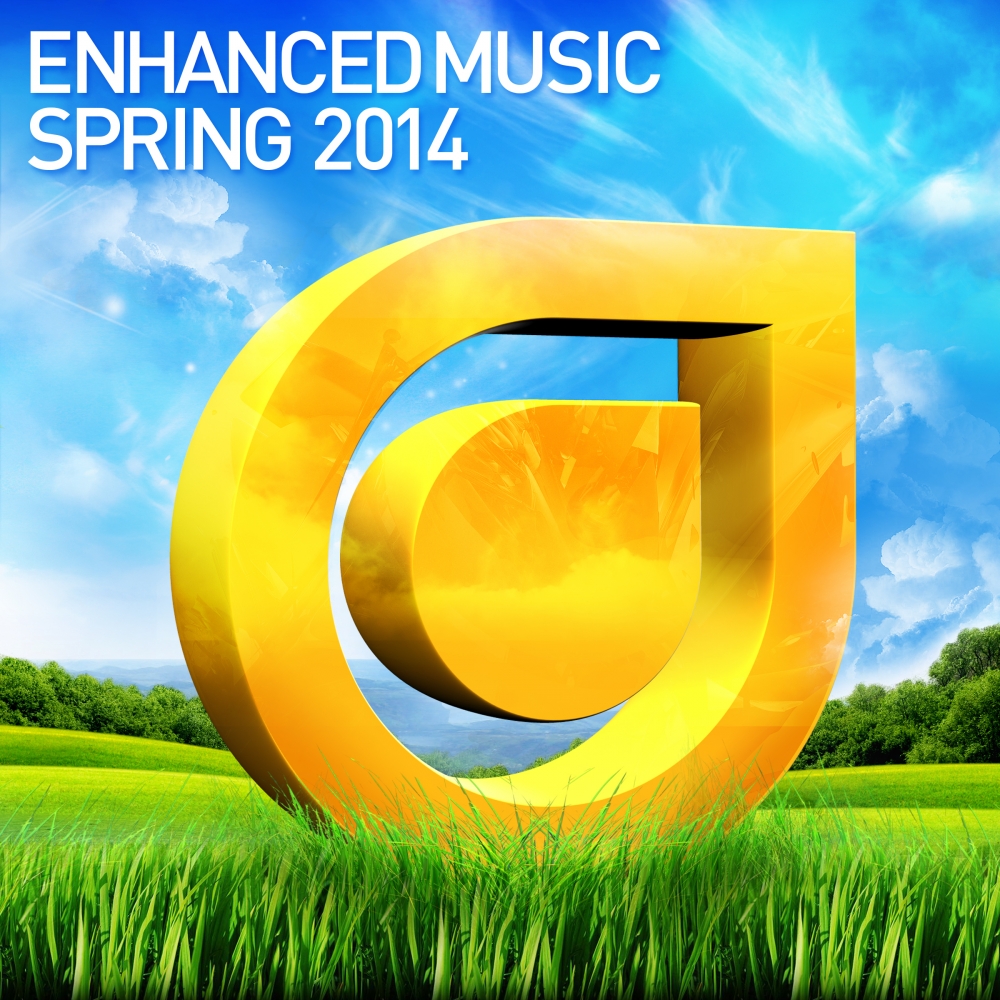 Enhanced Music: Spring 2014
EnhancedDC038
Stream/Download
This Spring, Enhanced gathers the top 20 tracks to have hit the download stores so far this year.
2014 has seen some of Enhanced's biggest releases of all time under the spotlight, including Tritonal's global radio hit 'Now Or Never', as well as Estiva's 'Three Strikes' EP, and Juventa's Remix of The Chain Gang Of 1974 - 'Sleepwalking', all of which firm favourites on this compilation.
Other artists to feature on this Spring collection are Aruna, AWD, Anry, Karanda, Eximinds, Mike Sonar, Axis, Morvan among others, making for a must have release yet again from 'the label that delivers tune after tune' (MixMag).
Artist: Various Artists
Label: Enhanced Music
Released: 28th April 2014
---
Tritonal feat. Phoebe Ryan - Now Or Never (Original Mix)
Estiva - Koalastrike (Original Mix)
Aruna - Start A Fire (Johan Malmgren Radio Edit)
Anry - Night Lights (Original Mix)
The Chain Gang Of 1974 - Sleepwalking (Juventa Radio Edit)
AWD feat. Johnny Norberg - Walk Away (Original Mix)
Estiva - Shoesham (Original Mix)
Ferry Tayle feat. Erica Curran - Rescue Me (Original Mix)
Eco & Carly Burns - Hurt (AWD Remix)
Mike Sonar - iLove (Original Mix)
Suspect 44 - Fragments (Original Mix)
Alan Morris & Daniel Garrick - Jet Stream (Original Mix)
Tritonal feat. Skyler Stonestreet - Electric Glow (Original Mix)
Eximinds - Freedom (Original Mix)
Adam Szabo & Willem de Roo - Medusa (Original Mix)
Martin Graff - Ghana (Original Mix)
Karanda - Krank (Original Mix)
Axis - Arrival (Original Mix)
Estiva - Boxmeister (Original Mix)
Morvan - I Believe (Original Mix)
---
---