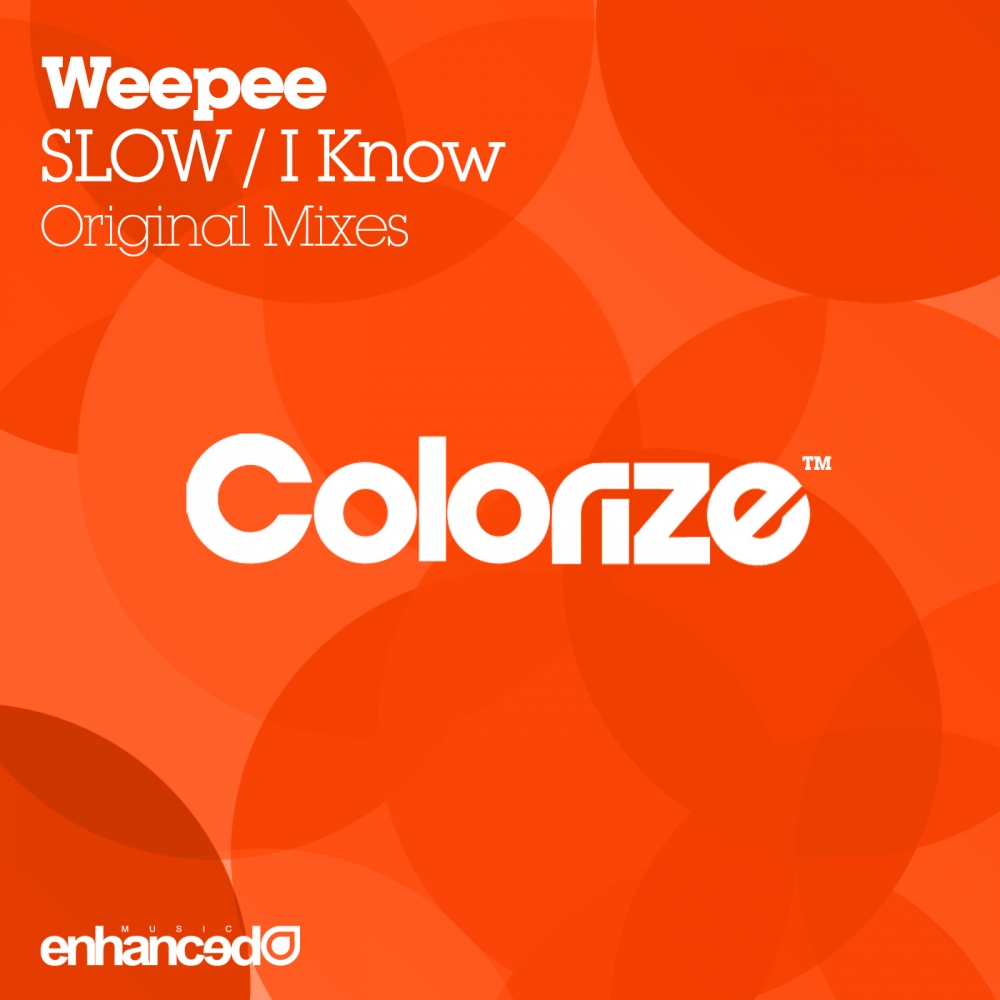 Slow / I Know
ENCOLOR039
Stream/Download
As Colorize continues to inject color into the electronic dance scene in 2014, we see the brand new double sided EP from Lithuanian talent Weepee hit the stores on May 5th.
As ever, Weepee delivers a masterclass in super cool progressive, with playful top lines melodies in both tracks. Where 'SLOW' takes on emotive chord progressions, 'I Know' specialises in a groovy melodic bassline, and both tracks are illustrated with unique vocal trimmings making this package flow perfectly.
With 'SLOW' and 'I Know' firm favourites on Colorize - Volume One mixed by Sebastian Weikum, this is definitely not an EP to miss.
Artist: Weepee
Label: Colorize (Enhanced)
Released: 5th May 2014
---
Weepee - Slow (Original Mix)
Weepee - I Know (Original Mix)
---
---