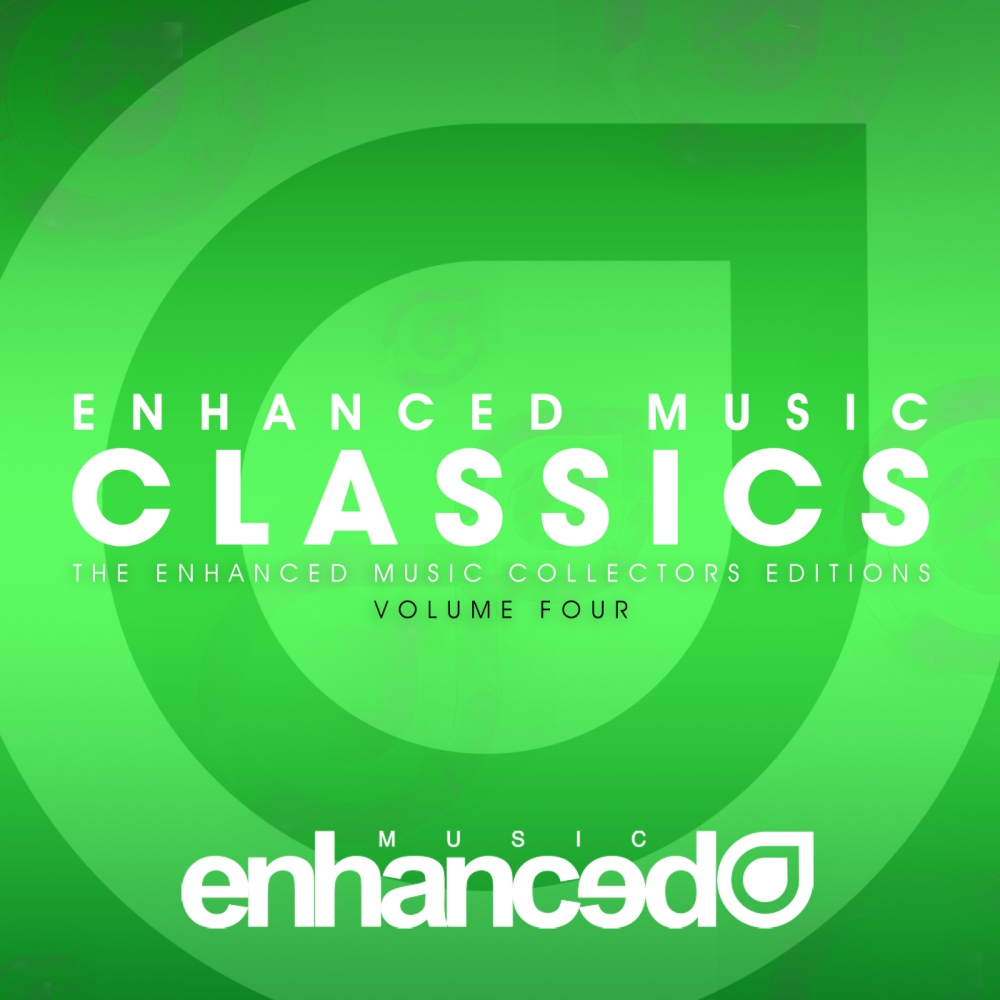 Enhanced Classics - Vol. 4
Encolv045
Stream/Download
Prepare yourself for 20 of the most loved tunes from the vaults of Enhanced Music - "the tune that delivers tune, after tune".
'Enhanced Classics - Volume Four' is a timeless collection of DJ friendly tunes, taking you back in time to some of the very best tracks to have defined the label. With tracks and remixes on this edition from artists such as Tritonal, Orjan Nilsen, Arty, Lange, Audien, Estiva, Juventa, Daniel Kandi, Ferry Tayle, Temple One and many more names to have both influenced and shaped Enhanced Music over the years.
An absolute must have edition in the infamous 'Enhanced Classics' series!
Artist: Various Artists
Label: Enhanced Music
Released: 28th April 2014
---
Tritonal feat. Cristina Soto - Still With Me (Club Mix)
Arty - Gentle Touch (Juventa Club Mix)
Audien - People Do Not Change (Original Mix)
Orjan Nilsen pres. O&R - Beat Design (Original Mix)
Lange - Dial Me Up (Original Mix)
Motionchild & Will Holland feat. Tiff Lacey - Arctic Kiss (Andy Blueman Remix)
Estiva - I Feel Fine (Piano Mix)
Juventa - Dionysia (Original Mix)
Daniel Kandi - Promised (Emotional Mix)
Ferry Tayle & Static Blue - Trapeze (Daniel Kandi's Emotional Remix)
Agulo feat. David Berkeley - Fire Sign (Suncatcher Remix)
The Flyers & Mike Sonar - Supreme (Daniel Kandi Remix)
JPL - A Better Daze (Audien Remix)
Temple One feat. Neev Kennedy - Love The Fear (Tom Fall Remix)
Ferry Tayle feat. Hannah Ray - Memory Of Me (Jan Martin Remix)
Anhken - Tomorrow Again (Eximinds Remix)
Temple One feat. Hannah Ray - Autumn Leaves (Estiva Remix)
Sequentia - Flashback (Original Mix)
Hoyaa pres. Lunar System - Seventh Sun (Original Mix)
Estiva Pres. Sunover - Everlasting Memories (Original Mix)
---
---