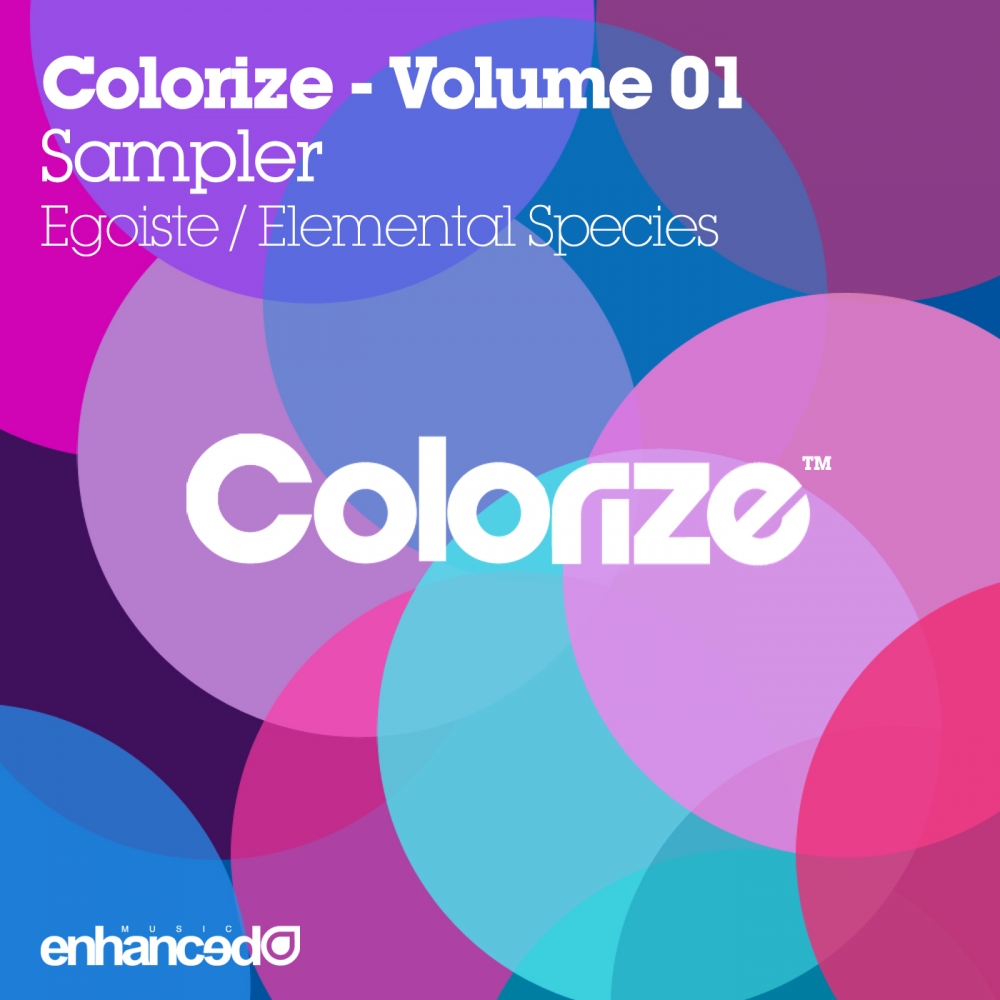 Colorize - Vol. 01 Sampler
ENCOLOR036
Stream/Download
Colorize presents an exciting 2-track Sampler from the forthcoming compilation, 'Colorize - Volume 01 Mixed by Sebastian Weikum'. A tasty preview of 2 stand out tracks featured on the soon to be released debut compilation from trend setting imprint, Colorize.
First up is Sebastian Weikum himself, showcasing his latest creation from his new moniker, The Vehicle. 'Egoiste' is as catchy as it is fun; grooving basslines and cool vocal samples are laid down before an inspiring progressive melody is added into the mixture. One of Colorize's biggest assets, Sebastian Weikum shows exactly why he is the man for the job with this jaw dropping release.
The B-side of the Sampler comes from another colourful talent, Matheus Teston. Delivering a fine performance of deep vibes and smooth melodies which becomes a staple in the compilation mix, you are in for a treat with his brand new production, 'Elemental Species'.
A colorful preview of 2 full length tracks to be taken from Colorize's first feature compilation. You don't want to miss it!
Artist: Sebastian Weikum, The Vehicle & Matheus Teston
Label: Colorize (Enhanced)
Released: 7th April 2014
---
Sebastian Weikum pres. The Vehicle - Egoiste (Original Mix)
Matheus Teston - Elemental Species (Original Mix)
---
---