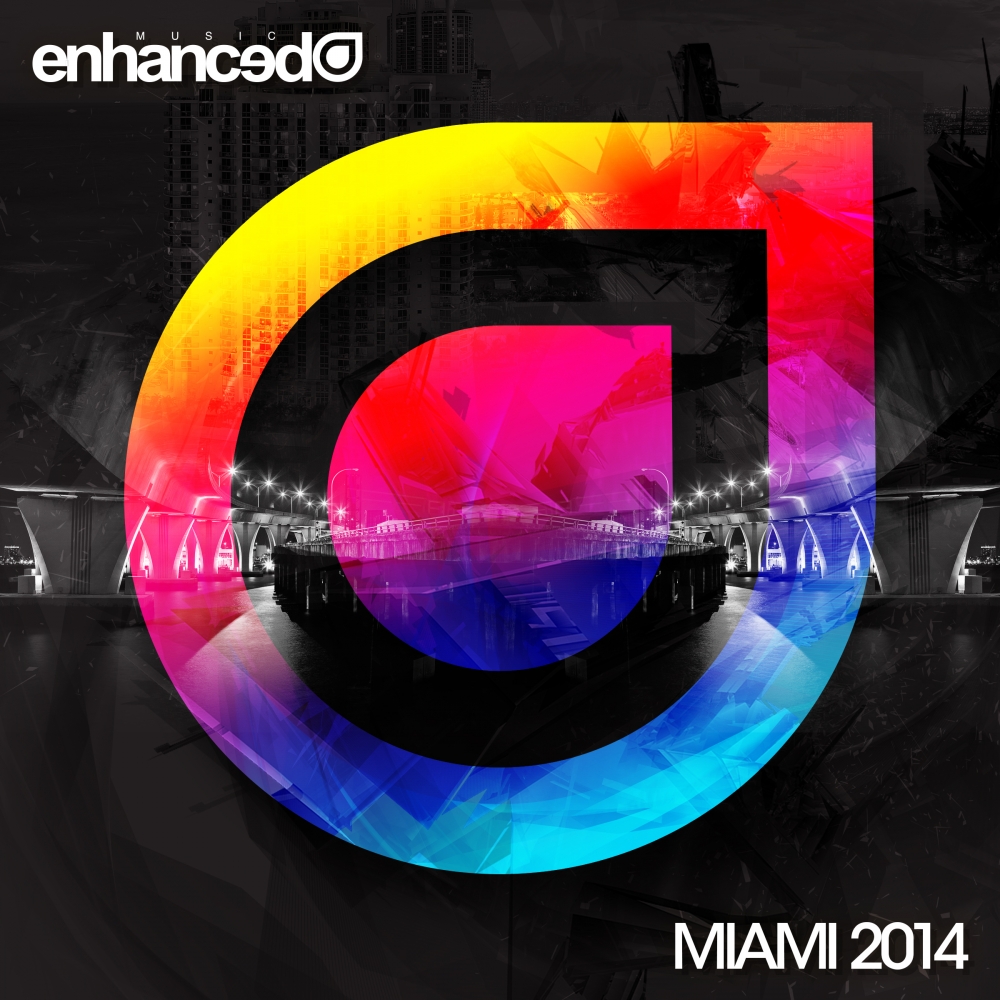 Enhanced Miami 2014
EnhancedDC036
Stream/Download
Enhanced Music celebrates this year's Miami WMC festival with one knock-out compilation consisting of 20 of the most loved tracks from the label in recent times.
Featuring the US radio hit from Tritonal 'Now Or Never', along with the monster 'Koalastrike' by Estiva taken from his Three Strikes EP, and the acclaimed 'Sleepwalking Juventa Remix' originally by The Chain Gang Of 1974 and Rockstar's Grand Theft Auto V Official Theme tune. Not forgetting quality releases from the likes of Aruna, Paris Blohm, Soundprank, Suspect 44, Speed Limits, Johan Vilborg, Anry and many others.
Don't miss out on of the biggest compilations of the year, from Enhanced.
Artist: Various Artists
Label: Enhanced Music
Released: 31st March 2014
---
Tritonal feat. Phoebe Ryan - Now Or Never (Original Mix)
The Chain Gang Of 1974 - Sleepwalking (Juventa Radio Edit)
Estiva - Koalastrike (Original Mix)
Soundprank - Squared (Original Mix)
Suspect 44 - Fragments (Original Mix)
Morvan - I Believe (Original Mix)
Eco & Carly Burns - Hurt (AWD Remix)
Tygris - Lyra (Original Mix)
Johan Vilborg - Sky Grinder (Original Mix)
Tritonal feat. Skyler Stonestreet - Electric Glow (Original Mix)
Solid Stone - Remember Me (Clameres Remix)
Thomas Hayes - Cirrus (Original Mix)
Speed Limits - Remember The Good Times (Original Mix)
Nic Toms - Enhanced Dynamics (Original Mix)
Daniel Garrick - Upgrade (Original Mix)
Anry - Serene Sky (Original Mix)
Kevin Charm - Sydneysider (Original Mix)
Juventa & Speed Limits - Xperience (Original Mix)
Aruna - Reason To Believe (Paris Blohm Remix)
Kerry Leva - Proud (Juventa Remix)
---
---