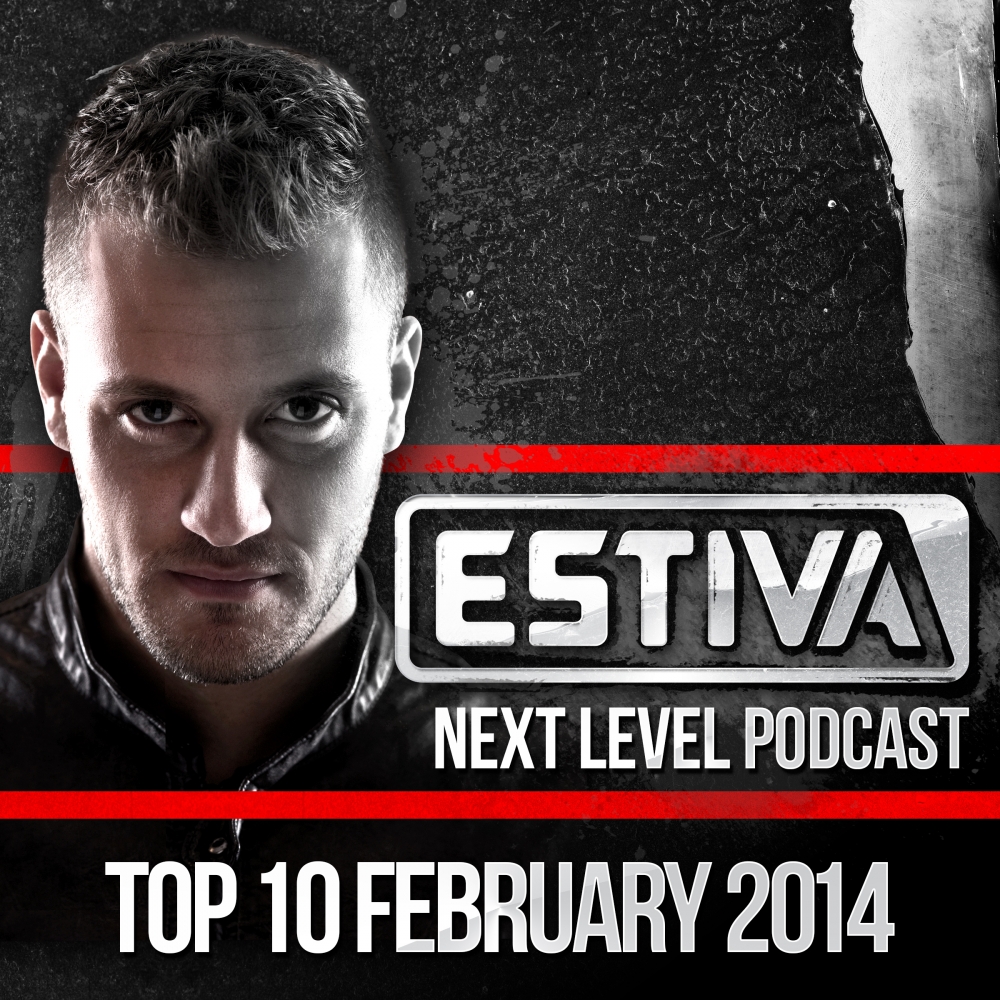 Estiva pres. Next Level Podcast Top 10 - February 2014
EnhancedDC034
Stream/Download
The 'Next Level Podcast' is your bi-weekly dose of the very best in electronic dance music from global touring artist - Estiva.
As Estiva explodes into February 2014 with the Next Level Podcast, tracks from Soundprank, Anry, Tommy Baynen, Speed Limits, Kerry Leva, Johan Vilborg, Aruna, Thomas Hayes and Savid take the top 10 spots on this months compilation. Including tracks supported by the likes of Armin van Buuren, Above & Beyond and many others.
Don't miss out on your update of February's 'Next Level' tunes!
Artist: Various Artists
Label: Enhanced Music
Released: 24th February 2014
---
Estiva & Justin Oh feat. Abby Rae - Reach For The Sky (Original Mix)
Soundprank - Squared (Original Mix)
Anry - Serene Sky (Original Mix)
Speed Limits - Remember The Good Times (Original Mix)
Aruna - Reason To Believe (Fractal (USA) Remix)
Kerry Leva - Proud (Juventa Remix)
Johan Vilborg - Sky Grinder (Original Mix)
Tommy Baynen - TomB Raider (Original Mix)
Thomas Hayes - Cirrus (Original Mix)
Savid - Quorra (Original Mix)
---
---