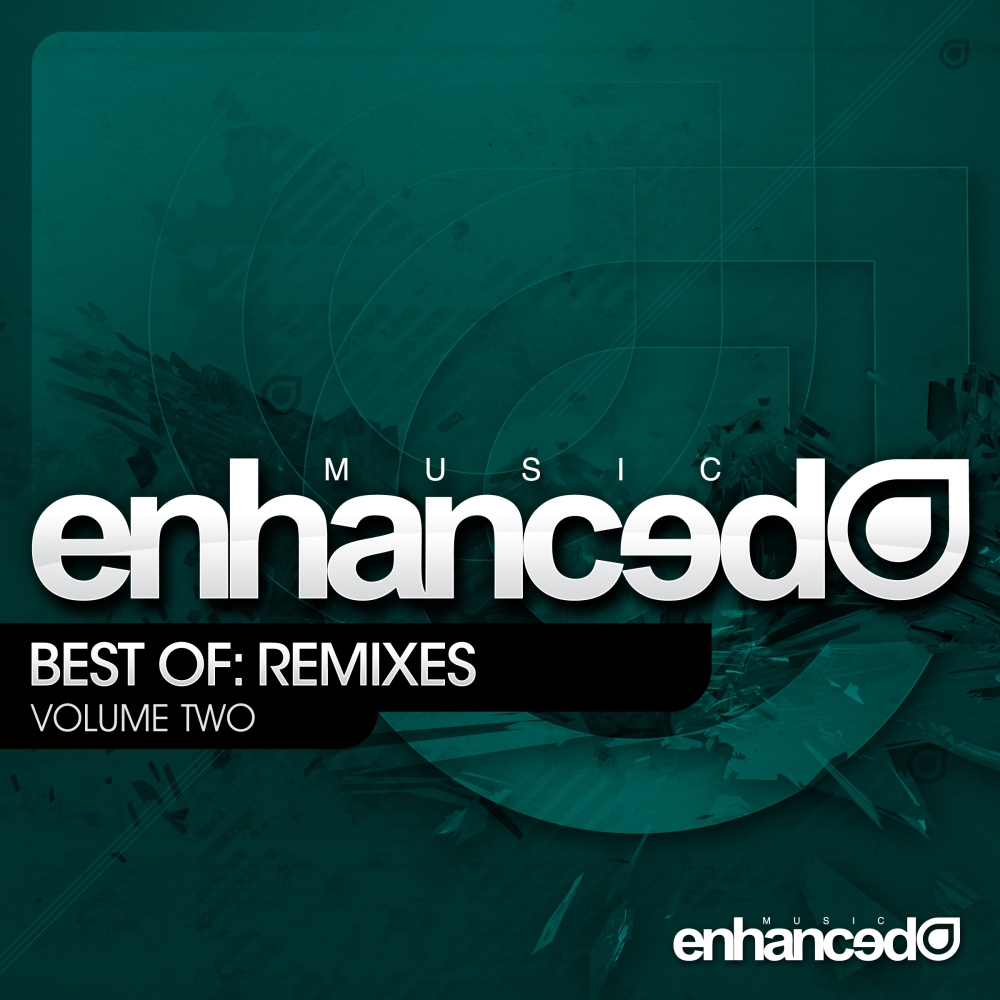 Enhanced Music Best Of: Remixes Vol. Two
EnhancedDC032
Stream/Download
Enhanced Music continue in the compilation series that showcases the 'best of' Enhanced releases old and new, from across the labels.
Volume Two delivers another 20 remixes, ranging through the past to the present with tracks that have become iconic in the Enhanced Music catalogue - including some of the labels biggest reworks from artists such as; Estiva & Juventa, Orjan Nilsen, Audien, Paris Blohm, Koven, Moar Levi, Norin & Rad, Beat Service, Nuera, Hazem Beltagui, Stonevalley and many more.
With a tracklist including some of the most memorable and chart topping remixes of all time, don't miss this essential compilation for the ultimate label fan.
Artist: Various Artists
Label: Enhanced Music
Released: 3rd March 2014
---
Tritonal feat. Phoebe Ryan - Now Or Never (Estiva Vs. Juventa Remix)
Juventa feat. Erica Curran - Move Into Light (Koven Remix)
Estiva - Next Level (Maor Levi Remix)
A.M.R. - Sand Dunes (Estiva Remix)
Anhken pres. Fyrsta - If Not Me (Norin & Rad Remix)
Speed Limits & T4L - Solar Guitar (Mario Ayuda & Chris Callado Remix)
Will Holland feat. Jeza - Start Again (Juventa Remix)
Aruna - Reason To Believe (Paris Blohm Remix)
Temple One - Forever Searching (Orjan Nilsen's Synthetic Remix)
LTN - Never Let Me Go (Beat Service Remix)
Matt Fax - Barr (André Sobota Remix)
Poshout - Lonely (Stonevalley Remix)
Temple One - Zebra (Nuera Remix)
Ferry Tayle feat. Hannah Ray - Memory Of Me (Estiva Remix)
Solid Stone - Remember Me (Rodg Remix)
Kerry Leva - Proud (Juventa Remix)
Juventa - Dionysia (Skytech Remix)
Jan Martin feat. Hysteria! - There's You (LTN Remix)
Atlantis Ocean - Nihil (Hazem Beltagui Remix)
Redstar - Universification (Vast Vision Remix)
---
---