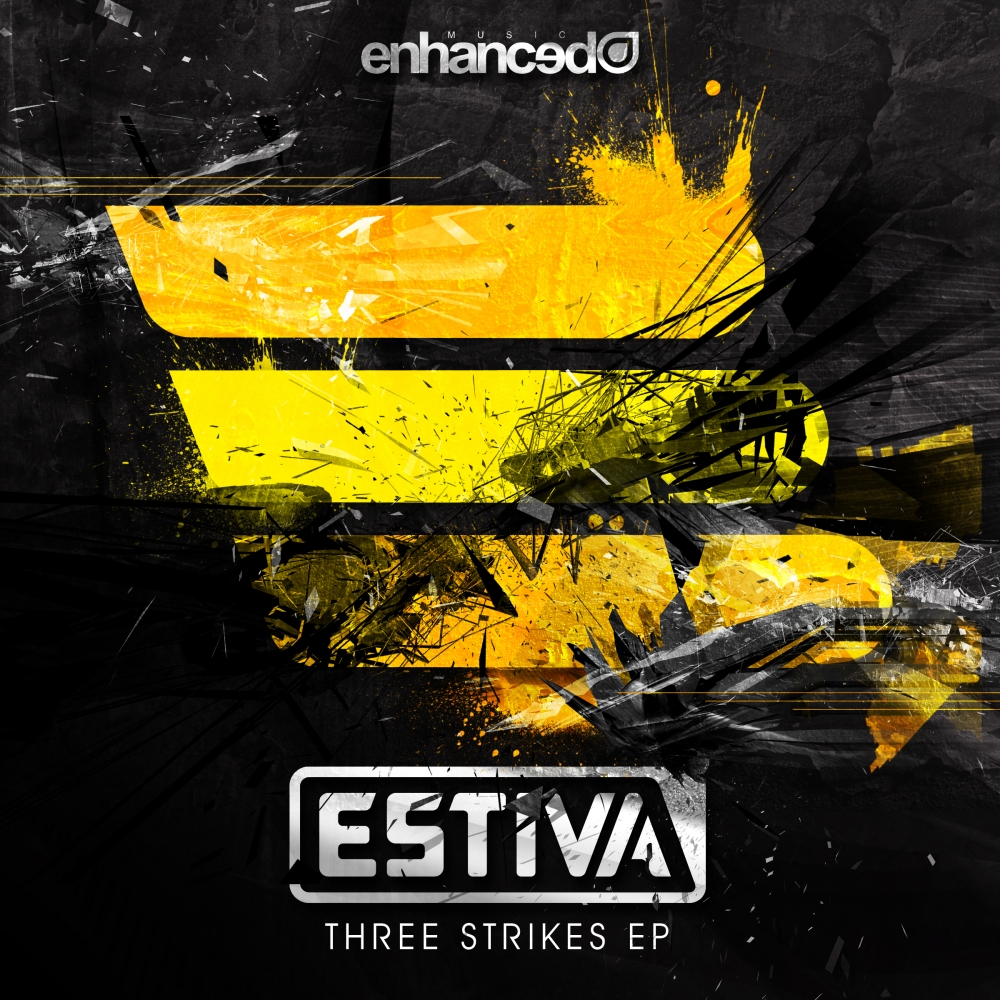 Three Strikes EP
Enhanced196
Stream/Download
Introducing a brand new 3 track EP from Enhanced star Estiva, with 'Three Strikes' - including 'Koalastrike' 'Boxmeister' & 'Shoesham'. With all 3 tracks an exclusive feature on Tritonal's acclaimed 'Tritonia Chapter 001' compilation this new EP provides the listener with his stand out melodies and earth shattering drops with a healthy sprinkle of that added secret Estiva ingredient throughout.
Keeping up with the tradition of head turning titles to match the music the first strike on this EP - 'Koalastrike' is nothing short of a dance floor bomb ready to explode, with early support from Armin van Buuren & Above & Beyond. Matching stand out synth work and a spine tingling piano top line in the break and an irresistibly catchy groove on the drop, this is a knockout first strike which is released exclusively at Beatport on 17th February.
Next to be released individually at Beatport on 10th March is 'Boxmeister' - yet another monumental track and the hardest hitting production on the EP filled with reverbing bass drums and piercing melodic synths 'Boxmeister' makes for an excellent strike two.
The complete EP including the third and final strike on this hard hitting release 'Shoesham', which already has support from the likes of Nicky Romero, is released in all stores on 31st March. 'Shoesham' is centred around another build of epic proportion and a drop so large it's a truly fitting final track to complete 'Three Strikes'.
Something different but executed with unnerving aplomb and skill from Estiva, guaranteed to cause maximum damage on the dance floor.
Artist: Estiva
Label: Enhanced Recordings
Released: 31st March 2014
---
Estiva - Koalastrike (Original Mix)
Estiva - Boxmeister (Original Mix)
Estiva - Shoesham (Original Mix)
---
---