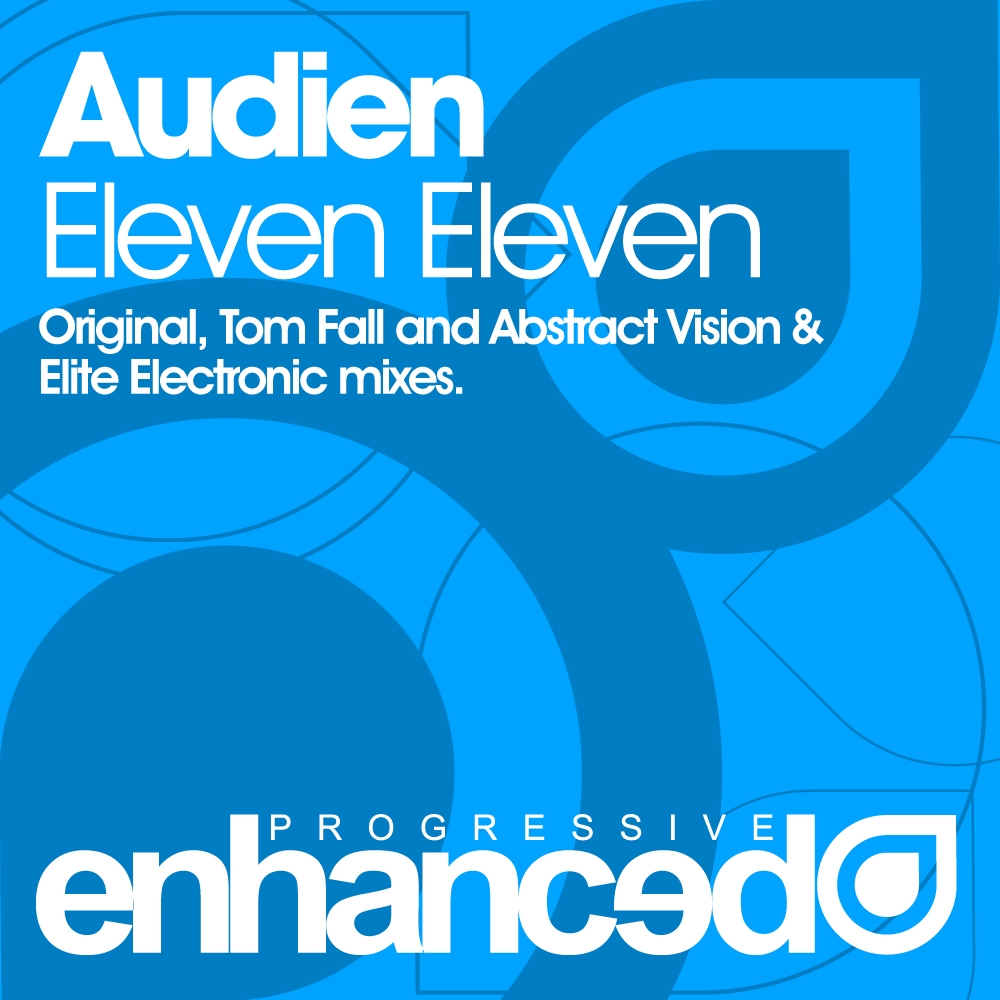 Eleven Eleven
Enprog041
Stream/Download
Audien's classy debut on Enhanced won many plaudits and now he's back with another brilliant production. Showing production skills way beyond his years, Audien again shows why he's a talent to watch with this huge release.
Eleven Eleven is a chord driven progtrance monster, with a real summery feel. Having seen early support from Armin van Buuren, Audien's big room lead perfectly matches the wonderful groove of the track.
The first remix falls, excuse the pun, to rising Finish star Tom Fall, who crafts a superb take on the original that has already found favour with Above & Beyond.
Abstract Vision & Elite Electronic follow their excellent remix of D-Mad with another charged up electroprog rework that will rock the dancefloors once again!
Stellar stuff once again.
Artist: Audien
Label: Enhanced Progressive
Released: 4th October 2010
---
Audien - Eleven Eleven (Original Mix)
Audien - Eleven Eleven (Tom Fall Remix)
Audien - Eleven Eleven (Abstract Vision & Elite Electronic Remix)
---
---