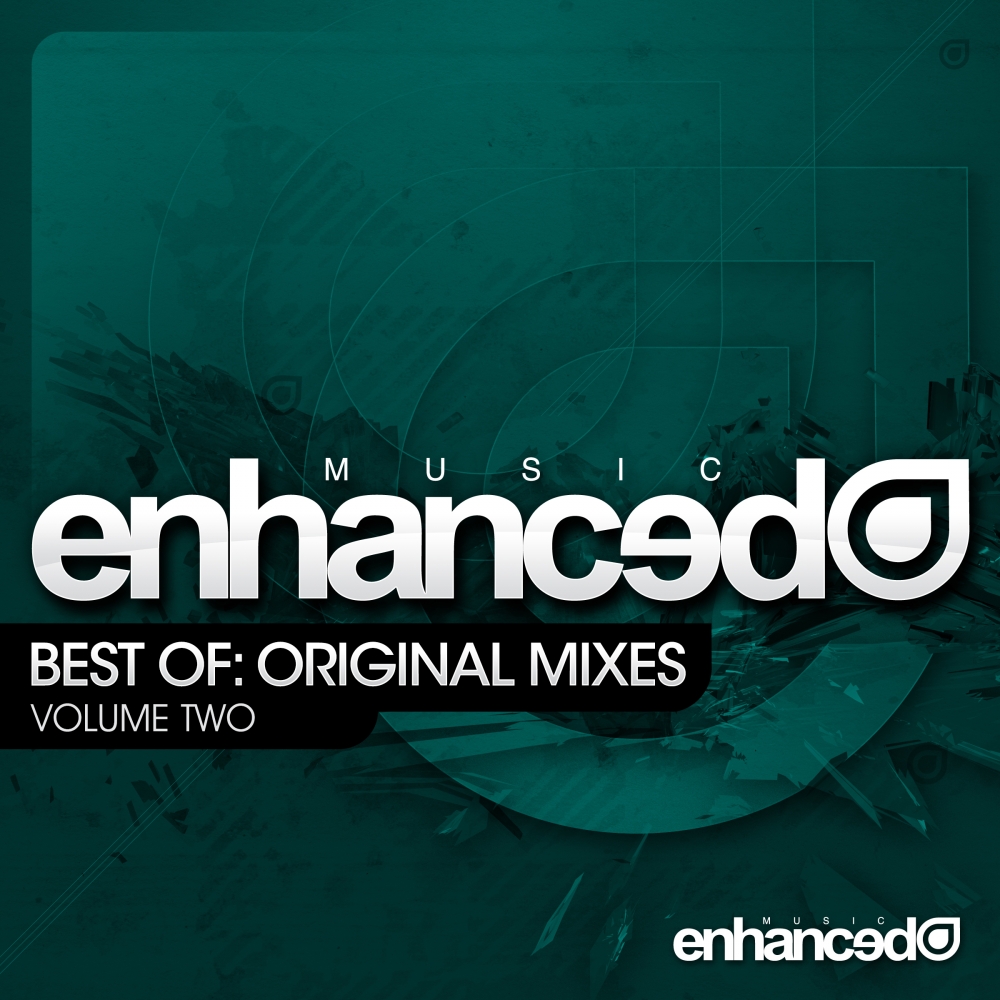 Enhanced Music Best Of: Original Mixes Vol. Two
EnhancedDC031
Stream/Download
Enhanced presents the second in the compilation series 'Best Of: Original Mixes', showcasing the best of Enhanced releases, old and new, from across the labels.
Here's 20 hand-picked 'Best Of' Original's from star artists; Tritonal, Audien, Arty, Estiva, Juventa, Aruna, Norin & Rad, Speed Limits, and many more. Most of which have seen huge support from the likes of Armin van Buuren & Above & Beyond.
With a track list celebrating the most memorable tunes of all time, this is yet another special edition release for the ultimate label fan.
Artist: Various Artists
Label: Enhanced Music
Released: 17th February 2014
---
Tritonal feat. Skyler Stonestreet - Electric Glow (Original Mix)
Audien - Eleven Eleven (Original Mix)
Estiva - Hippodrop (Original Mix)
Arty - Twilight Tonight (Original Mix)
Juventa feat. Erica Curran - Move Into Light (Original Mix)
Speed Limits & T4L - Solar Guitar (Original Mix)
Will Holland feat. Jeza - Every Heartbeat (Original Mix)
Aruna - Reason To Believe (Steve Kaetzel Original Mix)
Audien - The Reach (Original Mix)
Matt Fax - Broadway (Original Mix)
Tritonal feat. Jeza - I Can Breathe (Original Extended Mix)
Paris Blohm feat. Mimi Page - Lost In Me (Original Mix)
Jaco - Dam Square (Original Mix)
Boom Jinx & Daniel Kandi - Azzura (Original Mix)
Norin & Rad Vs. Audien - Thrust (Original Mix)
Tritonal feat. Cristina Soto - Lifted (Original Extended Mix)
Axis - Bring It On (Original Mix)
Sebastian Weikum - Vice City (Original Mix)
Fast Distance - Meteor (Original Mix)
Daniel Kandi - #Trancefamily (Original Mix)
---
---