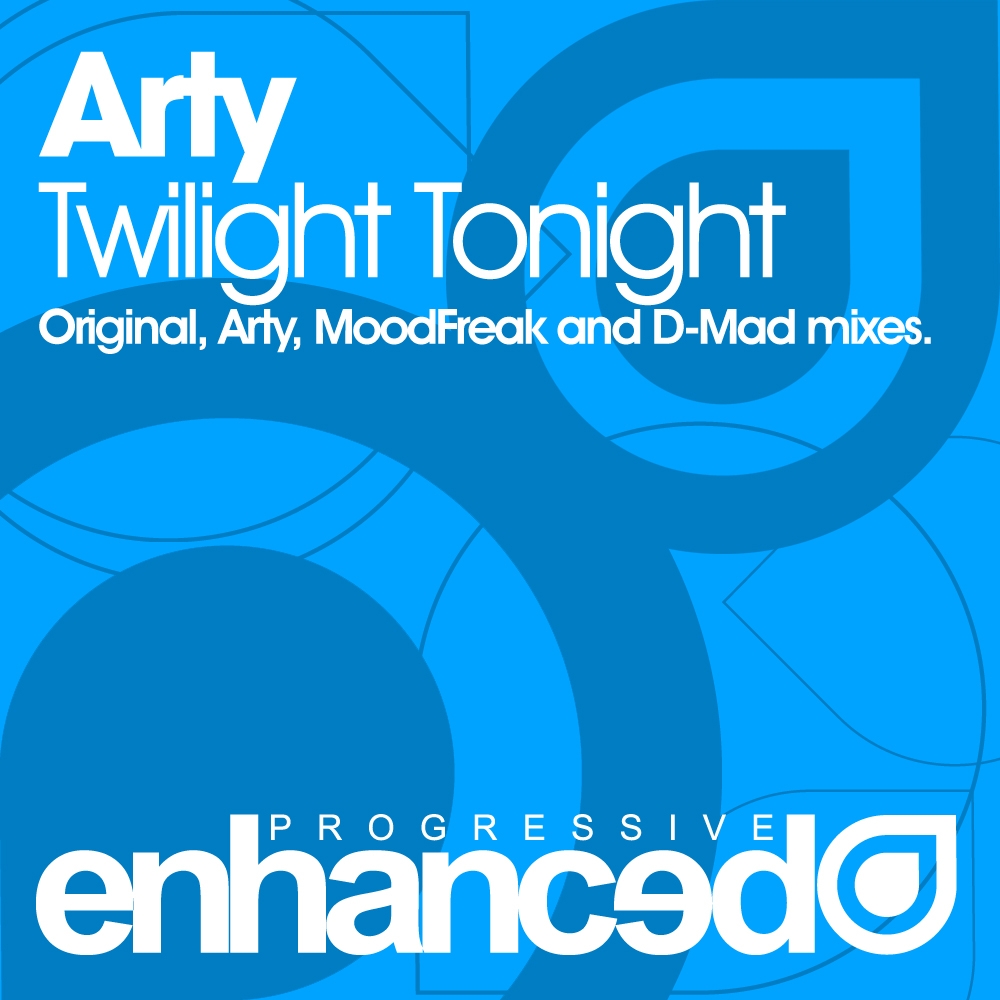 Twilight Tonight
Enprog039
Stream/Download
ASOT 469 Tune Of The Week!
Arty's seen a phenomenal rise in the short 14 months since we gave him his debut release on Enhanced Progressive. "Man Of The Moment" is a term often used, but we feel there is absolutely no other way of describing the young Russian right now.
Since his remix of Ferry Tayle & Static Blue's Trapeze and Tritonal's Utopia, Arty has been the producer everyone wants, and subsequent remixes for the likes of the scenes biggest names, Above & Beyond, Kyau & Albert and Paul van Dyk, and his Beatport No. 1 remix of D-Mad on Enhanced Progressive has cemented his position at the top of the newcomers from the past year.
Back on Enhanced Progressive with another brilliant Original, Arty turns out two versions of Twilight Tonight. The Original Mix falls in a similar vein to that of his last two EP's on Enhanced, whilst the Arty Remode vamps up the atmosphere with Arty's trademark power chords with rich pads and synths sending the emotion into orbit.
Remixes come from two of Enhanced Prog's favourites, MoodFreak and D-Mad. MoodFreak makes a welcome return after a lengthy hiatus, and he doesn't disappoint as he pushes the track towards the progressive house pigeonhole with his sparkly synths and groovy bottom end. D-Mad rips up the rulebook and goes for an entirely fresh approach from his usual style, combining stabby synths and bleepy melodies with the wonkiest bassline we've heard in a while!
Essential stuff from the Man Of The Moment!
Artist: Arty
Label: Enhanced Progressive
Released: 20th September 2010
---
Arty - Twilight Tonight (Original Mix)
Arty - Twilight Tonight (Arty Remode)
Arty - Twilight Tonight (Moodfreak Remix)
Arty - Twilight Tonight (D-Mad Remix)
---
---