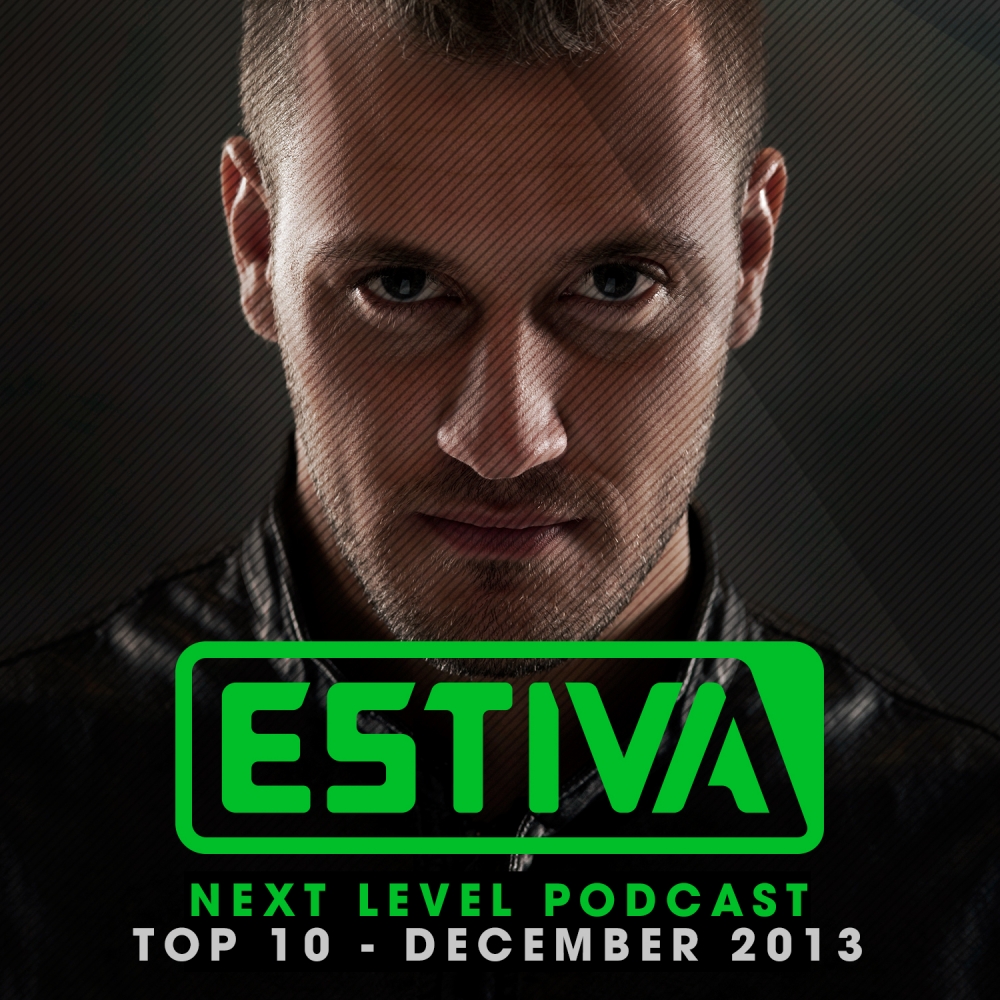 Estiva pres. Next Level Podcast Top 10 - December 2013
EnhancedDC024
Stream/Download
The 'Next Level Podcast' is your bi-weekly dose of the very best in electronic dance music from global artist - Estiva.
Continuing with the next in this series, Estiva delivers the Top 10 smash hits from December, including the incredible 'Proud' from Kerry Leva remixed by Juventa, Jaco's brilliant 'Changes' and Estiva's very own 'Hippodrop', along with other dance floor destroyers from AWD, Hazem Beltagui, Mehrad, Sound Quelle, Binary Finary and Craig Connelly.
Don't miss out on your update of December's 'Next Level' tunes!
Artist: Various Artists
Label: Enhanced Music
Released: 30th December 2013
---
Estiva - Hippodrop (Original Mix)
Kerry Leva - Proud (Juventa Remix)
Jaco - Changes (Original Mix)
Hazem Beltagui - Aurora (Original Mix)
Mehrad feat. Kelly Siew - Lonely (Sebastian Weikum Remix)
Sound Quelle - Nulla (Original Mix)
AWD - Summer's End (Original Mix)
Karanda - Kingpin (Original Mix)
Binary Finary & Kris Maydak - Mainframe (Wrechiski Remix)
Craig Connelly & Shaun Gregory - Midnight Circus (Original Mix)
---
---