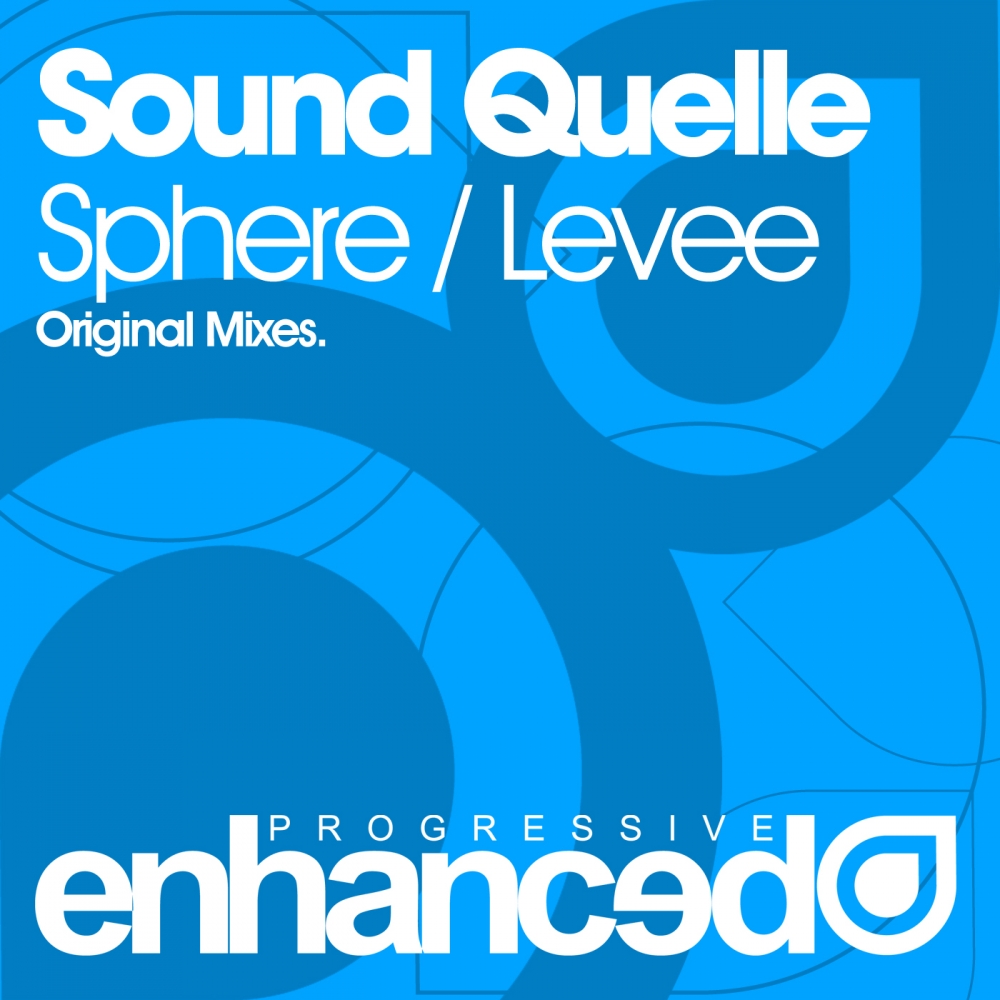 Sphere / Levee
Enprog167
Stream/Download
Sound Quelle returns on Enhanced Progressive after a fruitful 2013 which saw releases such as 'Nulla / Laguna', 'In The Morning' and 'Shawarma' with his next double headed EP - 'Sphere / Levee'.
This artist is rapidly making a name for himself in the progressive realm and with a track like 'Sphere' we can see why. His inspired use of synth plucks and vocal samples match his vibrant lead melody to create an awe inspiring atmosphere in the track.
'Levee' combines melodic synths and pitch bends for the ultimate progressive experience. Employing a brilliant sound design, Sound Quelle gets it just right every time.
Another faultless EP from the talented Sound Quelle and great first release for him this year, already heard on ABGT Radio.
Artist: Sound Quelle
Label: Enhanced Progressive
Released: 17th February 2014
---
Sound Quelle - Sphere (Original Mix)
Sound Quelle - Levee (Original Mix)
---
---