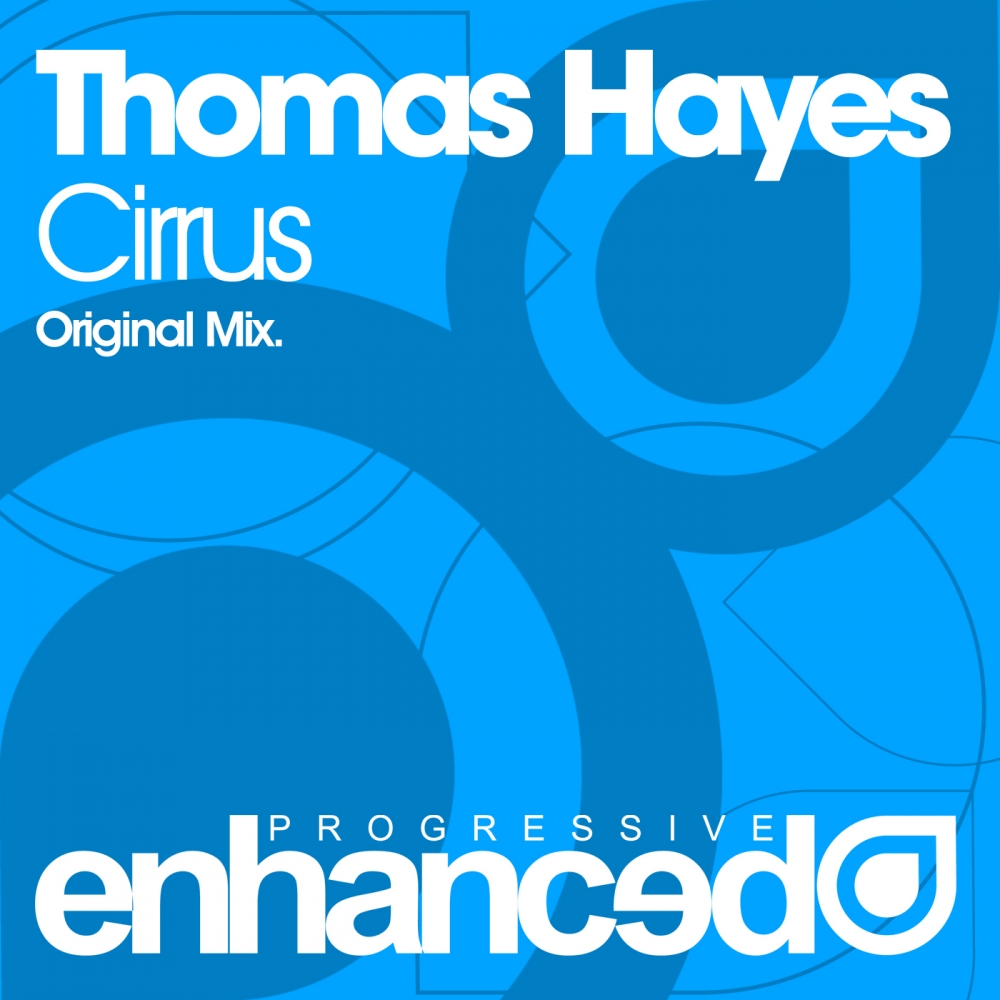 Cirrus
Enprog166
Stream/Download
After a strong debut year in 2013 from the young Australian, Thomas Hayes is ready for his next outing on Enhanced Progressive - 'Cirrus'.
After seeing successful releases such as 'Diversity' & 'Release' from the Aussie, we are treated with 'Cirrus'. A track that will leave you wanting more and more after every listen, Thomas manages to capture beauty and excitement in this release with his flawless breakdown and energetic drop. His top line piano melody is a perfect harmony to the pulsing bassline making 'Cirrus' even more dynamic.
Another display of talent from this producer from down under!
Artist: Thomas Hayes
Label: Enhanced Progressive
Released: 17th February 2014
---
Thomas Hayes - Cirrus (Original Mix)
---
---