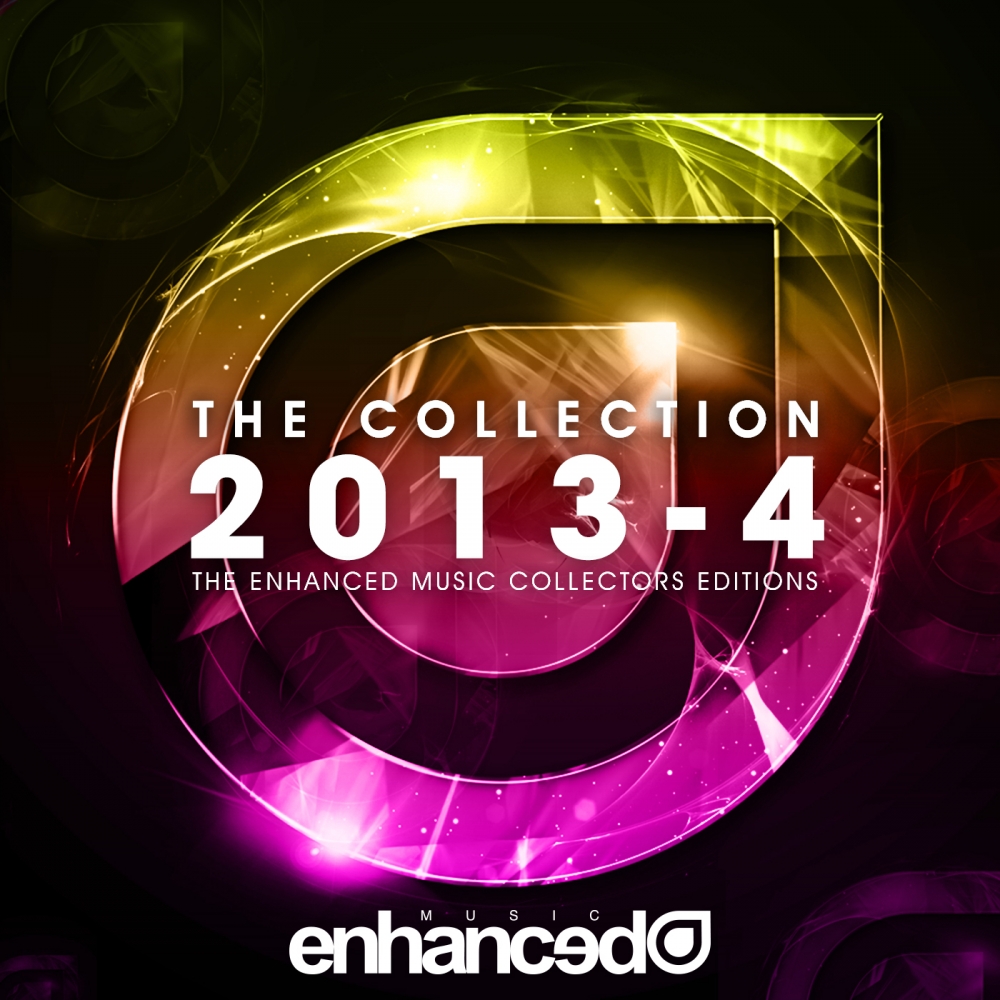 The Enhanced Collection 2013 - Part 4
Encolv041
Stream/Download
'The label that delivers tune after tune' (Mixmag), returns with the 4th and final edition of its annual series. Including 20 of the biggest tracks that have rocked dancefloors worldwide this year, this is 'The Enhanced Collection 2013 - Part 4'.
This edition showcases some of Enhanced's finest talents that have released this Autumn, including Tritonal's sensational 'Now Or Never' feat. Phoebe Ryan, a track that entered the Billboard Top 20 Dance airplay chart, the Paris Blohm remix of Aruna's 'Reason To Believe' and the Toby Hedges remix of 'Move Into Light' by Juventa featuring Erica Curran.
With tracks that have been supported by likes of Hardwell, Armin van Buuren, Tiesto, Nickey Romero, Above & Beyond and many more of the world's most elite DJ's, here's only the hottest selection of Enhanced tunes, compiled into one DJ friendly bundle.
Complete the set with 'The Enhanced Collection 2013 - Part 4'.
Artist: Various Artists
Label: Enhanced Music
Released: 16th December 2013
---
Tritonal feat. Phoebe Ryan - Now Or Never (Radio Edit)
Aruna - Reason To Believe (Paris Blohm Remix)
Estiva - Hippodrop (Original Mix)
Juventa feat. Erica Curran - Move Into Light (Toby Hedges Remix)
Paris Blohm feat. Mimi Page - Lost In Me (Original Mix)
Adam Szabo & Johan Vilborg feat. Johnny Norberg - Two To One (Original Vocal Mix)
Ost & Meyer feat. Roman Polonsky - Hold My Hand (Original Mix)
LEO (USA) - She's The One (Original Mix)
Johan Vilborg - Expressions (Original Mix)
Matt Fax - Barr (Original Mix)
Jaco - Changes (Original Mix)
Estiva & Johan Vilborg - Mondays (Original Mix)
Speed Limits - My Personal Sunrise (Original Mix)
AWD - Summer's End (Original Mix)
Tygris - Scarlett Silva (Original Mix)
Thomas Hayes - Release (Original Mix)
Karanda - Kingpin (Original Mix)
Nuera - Sensei (Original Mix)
Suncatcher - Are We There Yet? (Original Mix)
Gal Abutbul - Serenity (Original Mix)
---
---