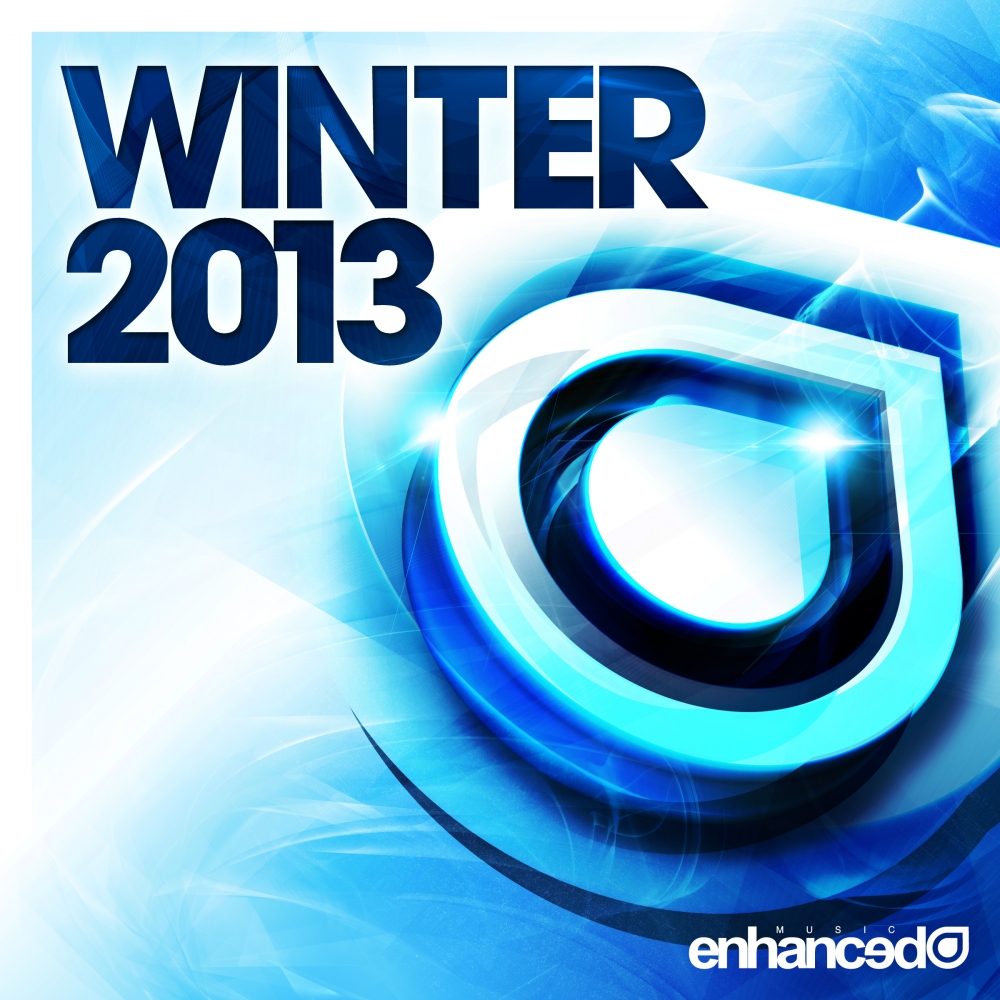 Enhanced Music: Winter 2013
EnhancedDC023
Stream/Download
Enhanced Music wraps up an essential music gift for Enhanced fans this season, with the annual compilation 'Winter 2013'.
This DJ friendly album showcases 30 of this Winter's biggest label hits from the likes of Tritonal, Estiva, Juventa, Paris Blohm, Aruna, Matt Fax, 7 Skies, Nic Toms, Ost & Meyer, Johan Vilborg, Eco & Carly Burns - some of which have seen phenomenal support across the board, from Tiesto & Armin van Buuren to Nicky Romero & Bingo Players.
Don't miss out on these 30 Winter tracks for your Enhanced Collection!
Artist: Various Artists
Label: Enhanced Music
Released: 16th December 2013
---
Tritonal feat. Phoebe Ryan - Now Or Never (Radio Edit)
Estiva - Teddybeat (Original Mix)
Juventa feat. Erica Curran - Move Into Light (Koven Remix)
Aruna - Reason To Believe (Paris Blohm Remix)
Adam Szabo & Johan Vilborg feat. Johnny Norberg - Two To One (Original Vocal Mix)
Paris Blohm feat. Mimi Page - Lost In Me (Original Mix)
Tritonal feat. Underdown - Follow Me Home (Original Mix)
Matt Fax - Barr (Original Mix)
Tygris - Scarlett Silva (Original Mix)
Nuera - Sensei (Original Mix)
Binary Finary & Lele Troniq feat. Christina Novelli - Waiting For The Sun (Club Mix)
7 Skies - Vice (Original Mix)
LTN - Electric Nature (Original Mix)
Ost & Meyer feat. Roman Polonsky - Hold My Hand (Original Mix)
LEO (USA) - She's The One (Original Mix)
Eximinds - Russia (Original Mix)
Eco & Carly Burns - Hurt (Extended Vocal Mix)
Nic Toms - Velvet (Original Mix)
Estiva - Dinodrums (Original Mix)
Thomas Hayes - Release (Original Mix)
Johan Vilborg feat. Charlie Bath - Inside (Original Mix)
Tritonal feat. Underdown - Bullet That Saved Me (Festival Mix)
Purple Stories feat. Ian Standerwick - Perfect Love (Original Mix)
Speed Limits - My Personal Sunrise (Original Mix)
Solid Stone - Missing (Original Mix)
Steve Brian & David Berkeley - Fallen For You (Original Mix)
Suncatcher - Are We There Yet? (Original Mix)
Kris Maydak & Mozarski - Dreamliner (Original Mix)
Suncatcher & Falcon - Hashtable (Original Mix)
Gal Abutbul - Serenity (Original Mix)
---
---