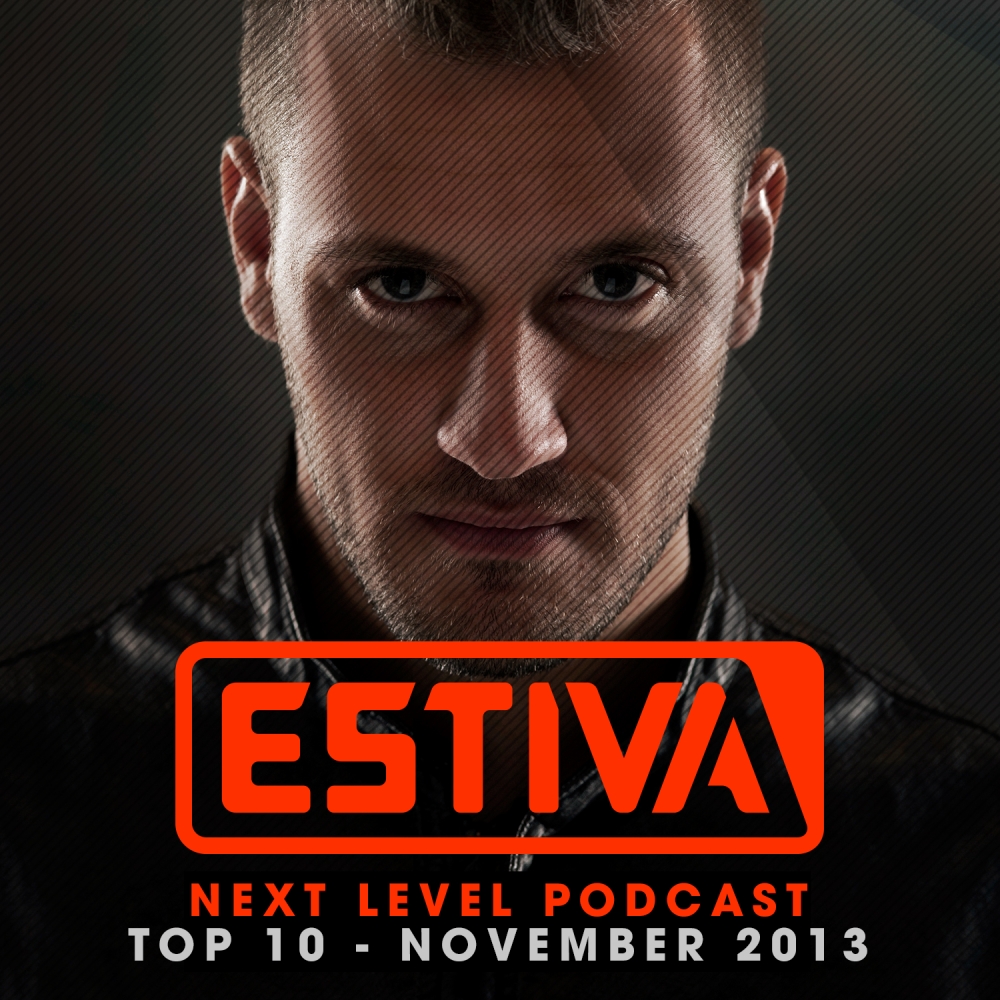 Estiva pres. Next Level Podcast Top 10 - November 2013
EnhancedDC022
Stream/Download
The 'Next Level Podcast' is your bi-weekly dose of the very best in electronic dance music from global artist - Estiva.
Brace yourselves for another 10 show stopping tracks taken from The Next Level Podcast this November, including the hits such as Tritonal's 'Now Or Never' featuring Phoebe Ryan, the Original Vocal Mix of 'Two To One' from Adam Szabo & Johan Vilborg featuring Johnny Norberg, the stunning Koven Remix of Juventa's 'Move Into Light', Paris Blohm's 'Lost In Me' and Estiva's very own collaboration with Johan Vilborg for 'Mondays', to name a few.
Don't miss out on this epic update of November's 'Next Level' tunes!
Artist: Various Artists
Label: Enhanced Music
Released: 2nd December 2013
---
Tritonal feat. Phoebe Ryan - Now Or Never (Radio Edit)
Estiva & Johan Vilborg - Mondays (Original Mix)
Juventa feat. Erica Curran - Move Into Light (Koven Remix)
Adam Szabo & Johan Vilborg feat. Johnny Norberg - Two To One (Original Vocal Mix)
Paris Blohm feat. Mimi Page - Lost In Me (Original Mix)
Johan Vilborg feat. Charlie Bath - Inside (Original Mix)
Ost & Meyer feat. Roman Polonsky - Hold My Hand (Original Mix)
Matt Fax - Barr (Original Mix)
Tygris - Scarlett Silva (Original Mix)
LEO (USA) - She's The One (Original Mix)
---
---