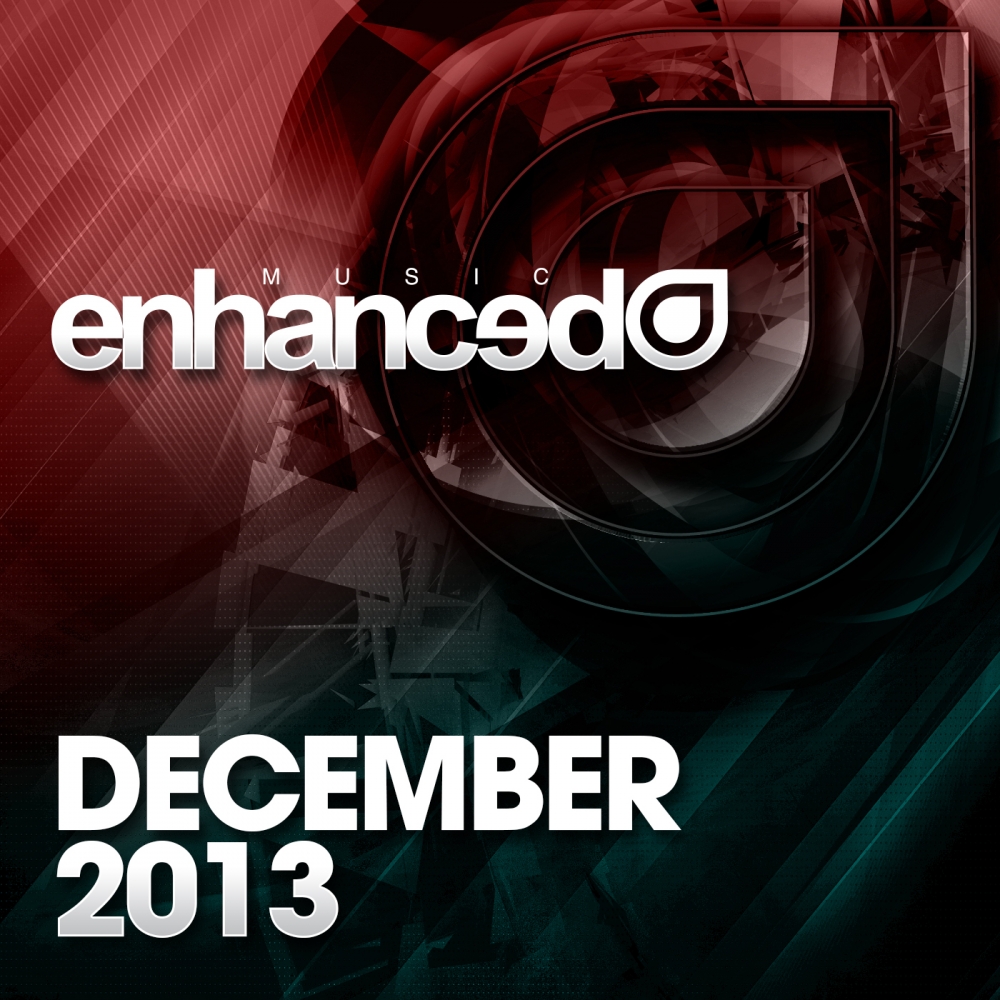 Enhanced Music: December 2013
ENHANCEDMC036
Stream/Download
Enhanced Music: December 2013 hands over another 10 label hits that have taken the charts by storm in recent times.
This month, tracks from artists; Tritonal feat. Phoebe Ryan, Juventa feat. Erica Curran, Ost & Meyer feat. Roman Polonsky, Matt Fax, Johan Vilborg feat. Charlie Bath, Naden, Gal Abutbul, Suncatcher, Nuera, and Purple Stories feat. Ian Standerwick, take the spotlight, many of which have been supported by Armin van Buuren, Above & Beyond, Nicky Romero and many more.
Stay tuned to 'the most consistent Trance label on the planet' (DJ Mag), with Enhanced's monthly digital compilation.
Artist: Various Artists
Label: Enhanced Music
Released: 9th December 2013
---
Tritonal feat. Phoebe Ryan - Now Or Never (Original Mix)
Juventa feat. Erica Curran - Move Into Light (Toby Hedges Remix)
Ost & Meyer feat. Roman Polonsky - Hold My Hand (Original Mix)
Matt Fax - Barr (Original Mix)
Johan Vilborg feat. Charlie Bath - Inside (Original Mix)
Naden - Haunted Skies (Original Mix)
Gal Abutbul - Serenity (Original Mix)
Suncatcher - Are We There Yet? (Original Mix)
Nuera - Sensei (Original Mix)
Purple Stories feat. Ian Standerwick - Perfect Love (Original Mix)
---
---