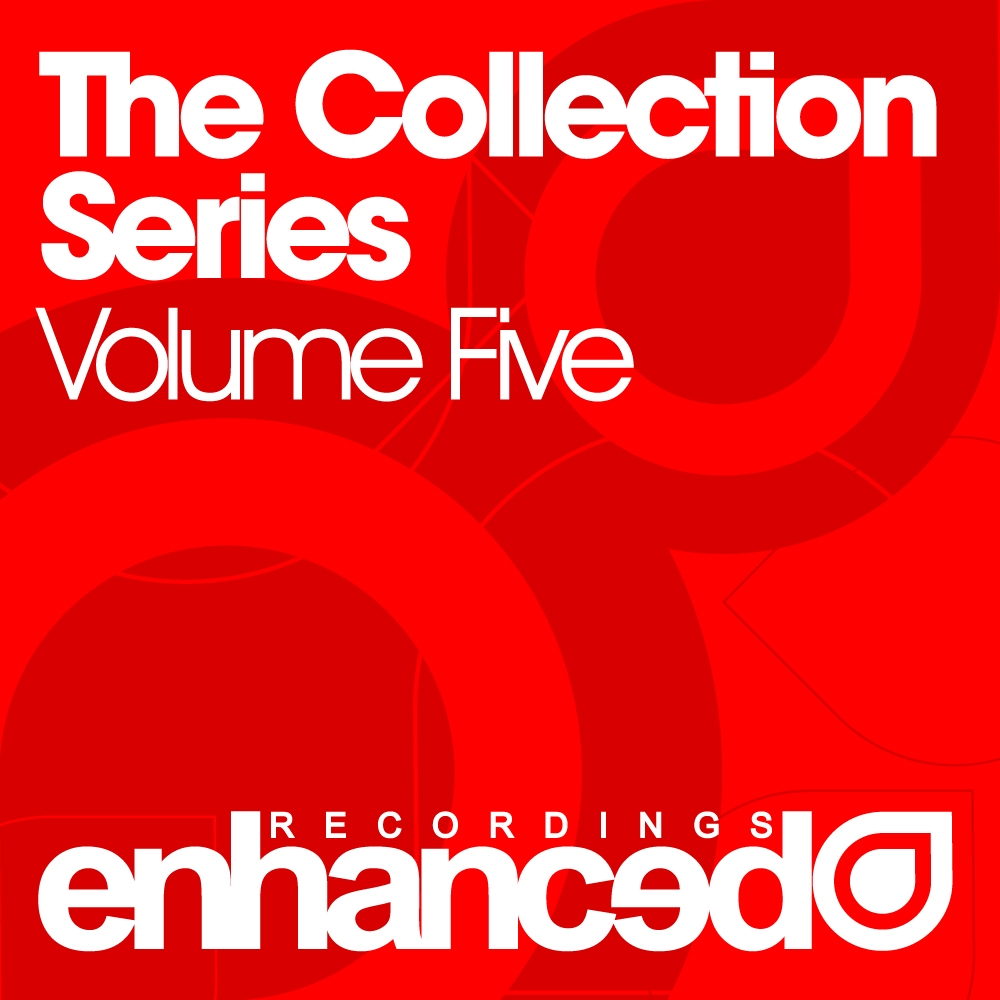 The Collection Series Volume Five
Encolv08
Stream/Download
Back with Volume Five of their top selling Collection Series are the on fire Enhanced Recordings.
A must have for any Enhanced fan, the collection features both the popular and alternative mixes of the recent releases and remixes from the likes of Arty, Andy Blueman, Estiva, Temple One, Daniel Kandi, Will Holland, 7 Skies & Kiholm, Adam Nickey, The Flyers & Mike Sonar and more!
Miss it at your peril!
Artist: Various Artists
Label: Enhanced Recordings
Released: 16th August 2010
---
The Flyers & Mike Sonar - Supreme (Daniel Kandi Remix)
Estiva - Rockerduck (Original Mix)
Motionchild & Will Holland feat. Tiff Lacey - Arctic Kiss (Andy Blueman Remix)
Matt Holliday feat. Mque - Your Touch (Adam Nickey Remix)
D-Mad - She Gave Happiness (Arty Remix)
Oliver P pres. Stonevalley - Winter (Original Mix)
Daniel Kandi & Martijn Stegerhoek - Australia (Original Mix)
Abdul Bayyari & Shota Mochizuki feat. Josh Money - All Up In My Head (Will Holland's Enhanced Remix)
Temple One feat. Hannah Ray - Autumn Leaves (Estiva Remix)
Right Face - Morning Dew (Original Mix)
7 Skies & Kiholm - Lost & Found (Suncatcher Remix)
Temple One feat. Hannah Ray - Autumn Leaves (DNS Project pres. Whiteglow Remix)
Estiva - The Kingdom (Original Mix)
Sand & Sense - Cold Night (The Flyers & Mike Sonar's Original Mix)
Anhken - It Can't Be True (Original Mix)
---
---