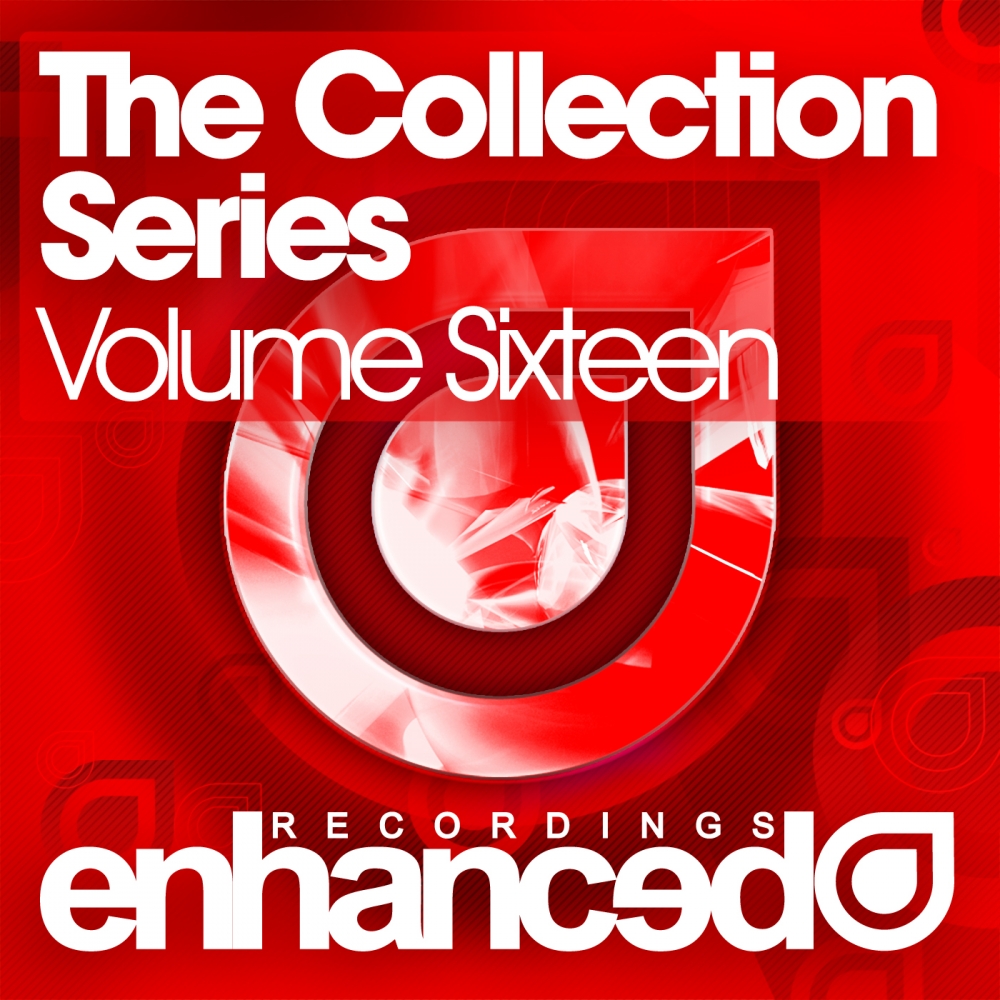 Enhanced Recordings - The Collection Series Volume Sixteen
Encolv040
Stream/Download
The Enhanced Recordings Collection Series continues with Volume Sixteen, slammed with hot tracks from 'the most consistent trance label on the planet' (MixMag).
Stock up on those talked about releases, as this album hosts massive club hits from Tritonal, Estiva, Juventa, Aruna, Paris Blohm, Ost & Meyer, Jaco, Suncatcher & Falcon, Store N Forward and more!
Never miss another Enhanced Recordings hit with the profound collection series!
Artist: Various Artists
Label: Enhanced Recordings
Released: 11th November 2013
---
Tritonal feat. Underdown - Bullet That Saved Me (Ilan Bluestone Remix)
Estiva - Dinodrums (Original Mix)
Juventa feat. Erica Curran - Move Into Light (Original Mix)
Paris Blohm feat. Mimi Page - Lost In Me (Original Mix)
Aruna - Reason To Believe (Steve Kaetzel Original Mix)
Ost & Meyer - Gandhi (Original Mix)
Store N Forward - Schnitzel (Original Mix)
Steve Brian pres. Agulo feat. David Berkeley - Blood & The Wine (Suncatcher Remix)
Suncatcher - Midnight City (Original Mix)
Illuminor - Misplaced Me (Original Mix)
Adam Szabo & Johan Vilborg - Two To One (Original Mix)
Jaco - Dam Square (Original Mix)
Eco & Carly Burns - Hurt (Extended Vocal Mix)
Temple One - Fifth Avenue (Original Mix)
Suncatcher & Falcon - Hashtable (Original Mix)
---
---