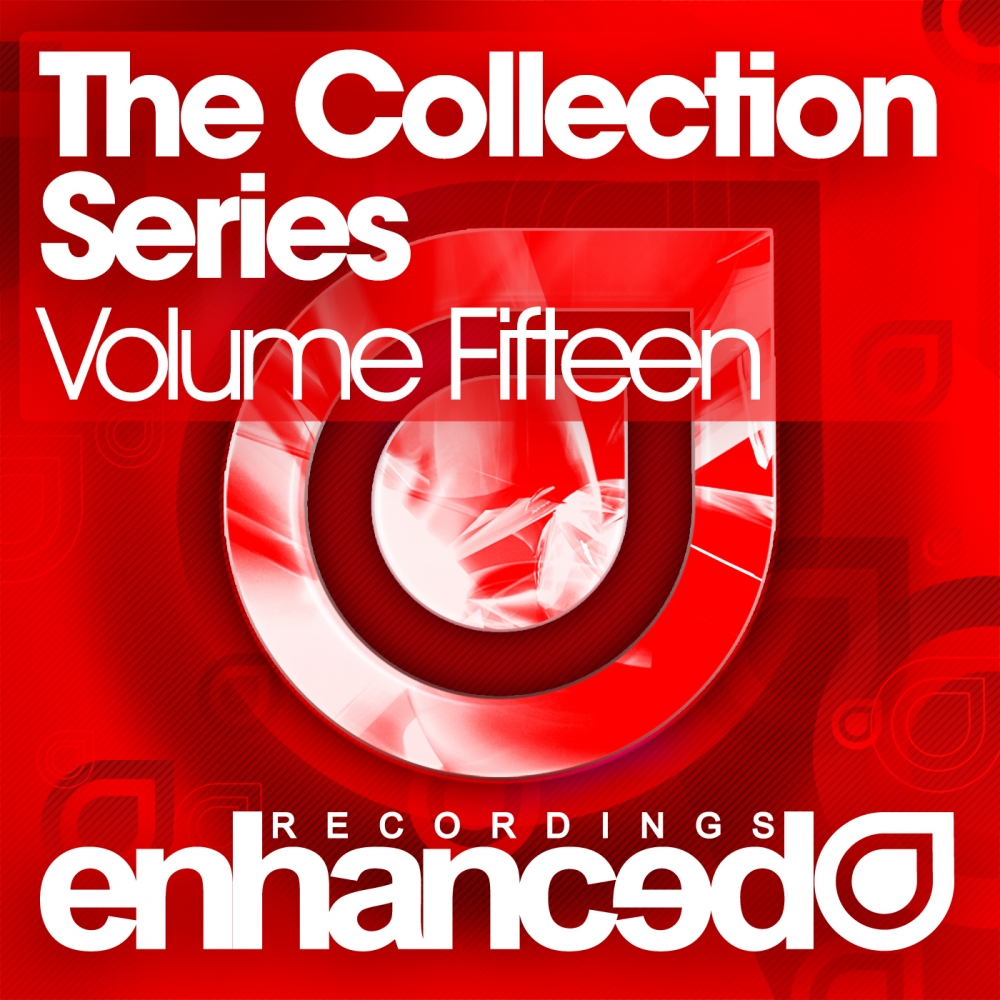 Enhanced Recordings - The Collection Series Volume Fifteen
Encolv038
Stream/Download
The Enhanced Recordings Collection Series continues with Volume Fifteen, packed with the biggest originals & remixes from 'the most consistent trance label on the planet' (MixMag).
Stock up on those unforgettable tunes, as this album hosts massive club hits from Tritonal feat. Underdown, Super8 & Tab, Estiva & Jeera Lert, Juventa, 7 Skies, jjoo & Kevin Charm, Willem de Roo, Daniel Kandi feat. Sarah Russell, Temple One, Jaco, Suncatcher, Alex Larichev and Daniel Garrick.
Never miss another Enhanced Recordings hit with the profound collection series!
Artist: Various Artists
Label: Enhanced Recordings
Released: 28th October 2013
---
Tritonal feat. Underdown - Bullet That Saved Me (Festival Mix)
Super8 & Tab - Teardrops (Original Mix)
Estiva & Jeera Lert - Come Home (Original Mix)
Juventa - Bitsmash (Original Mix)
Estiva - Teddybeat (Original Mix)
7 Skies - Vice (Original Mix)
Jjoo & Kevin Charm - Aventador (Original Mix)
Willem de Roo - Conviction (Original Mix)
Daniel Kandi feat. Sarah Russell - Change The World (Estiva Remix)
Temple One - Venus (Original Mix)
Jaco - Screw It (Original Mix)
Sequentia pres. Daniel Garrick - Never Maybe (Original Mix)
Suncatcher - Flicker (Original Mix)
Alex Larichev - Smile Me (Original Mix)
Temple One - Illusions (Original Mix)
---
---