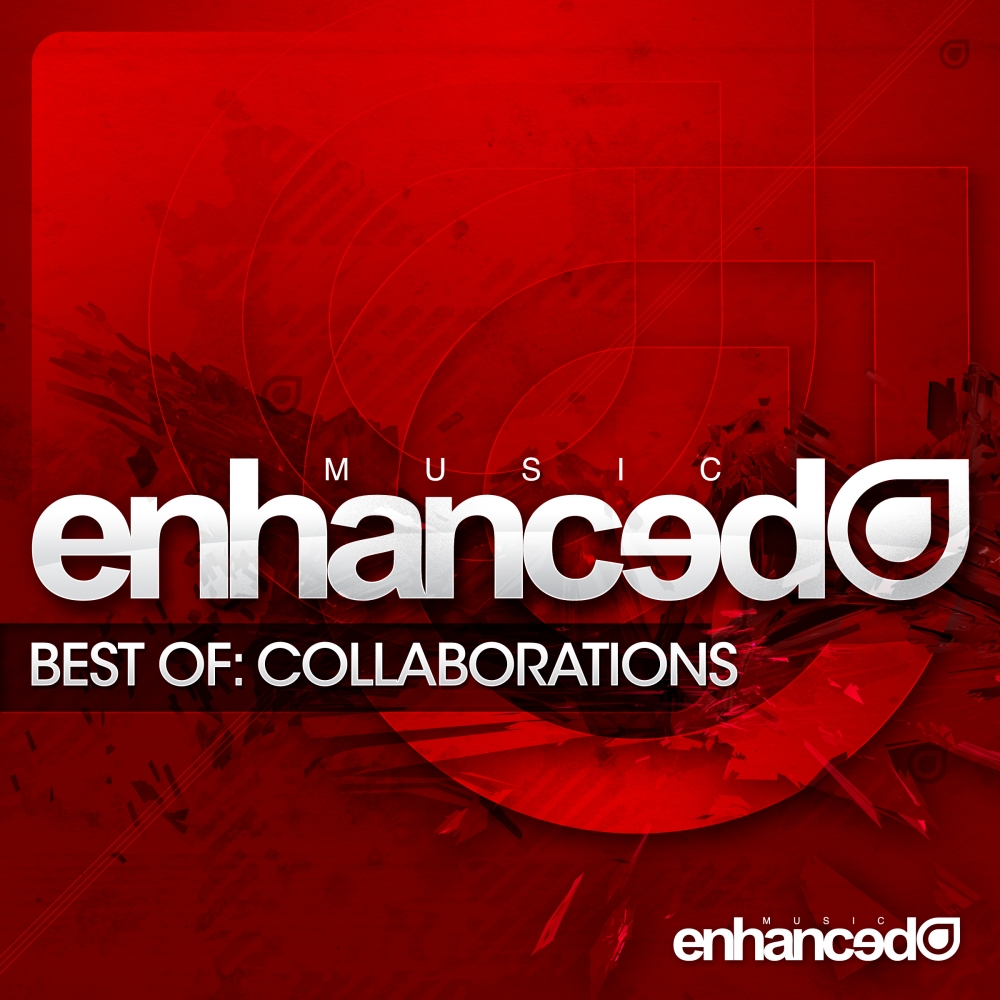 Enhanced Music Best Of: Collaborations
EnhancedDC021
Stream/Download
The Enhanced 'Best Of' collection returns with the next compilation in the series - 'Enhanced Music Best Of: Collaborations'. 20 of the biggest and best Enhanced team-ups from over the years compiled into 1 DJ friendly bundle.
This edition features collaborations and remixes from the likes of Tritonal & Kaeno, Gareth Emery & Kirsch, Arty & Tania Zygar, Estiva & Cardinal, Daniel Kandi & Ferry Tayle, Norin & Rad vs Audien, Binary Finary & Lele Troniq and many more. Most of these tracks have seen worldwide support from Armin van Buuren, Above & Beyond, Paul van Dyk, Gareth Emery and Dash Berlin to name a few.
This is the only compilation of the greatest Enhanced partnerships. This is Enhanced Music Best Of: Collaborations!
Artist: Various Artists
Label: Enhanced Music
Released: 18th November 2013
---
Tritonal feat. Cristina Soto - Still With Me (Seven Lions Remix)
Arty feat. Tania Zygar - The Wall (Arty Remode Mix)
Estiva & Cardinal feat. Arielle Maren - Wait Forever (Estiva Mix)
Daniel Kandi & Ferry Tayle - Flying Blue (Original Mix)
Norin & Rad Vs. Audien - Thrust (Original Mix)
Emery & Kirsch - Lose Yourself (Will Holland Mix)
7 Skies & Kiholm - Lost & Found (Original Mix)
Adam Szabo & Johan Vilborg - Two To One (Original Mix)
Estiva & Tania Zygar - Death Of Me (Original Mix)
Fredda. L & Fisher - Love, You Call It (Beat Service Remix)
Tritonal & Kaeno - Azuca (Club Mix)
Boom Jinx & Daniel Kandi - Azzura (Juventa Vs. Willem de Roo Remix)
D-Mad & Eximinds - Will Be Friends (Andrew Rayel Remix)
Speed Limits & T4L - Solar Guitar (Original Mix)
Terry Da Libra & David Broaders - Loss Aversion (Original Mix)
Estiva & Jeera Lert - Come Home (Original Mix)
Jjoo & Kevin Charm - Superleggera (Original Mix)
Braiman & Falcon - Serenity (Original Mix)
Suncatcher & Falcon - Hashtable (Original Mix)
Binary Finary & Lele Troniq feat. Christina Novelli - Waiting For The Sun (James Dymond Remix)
---
---